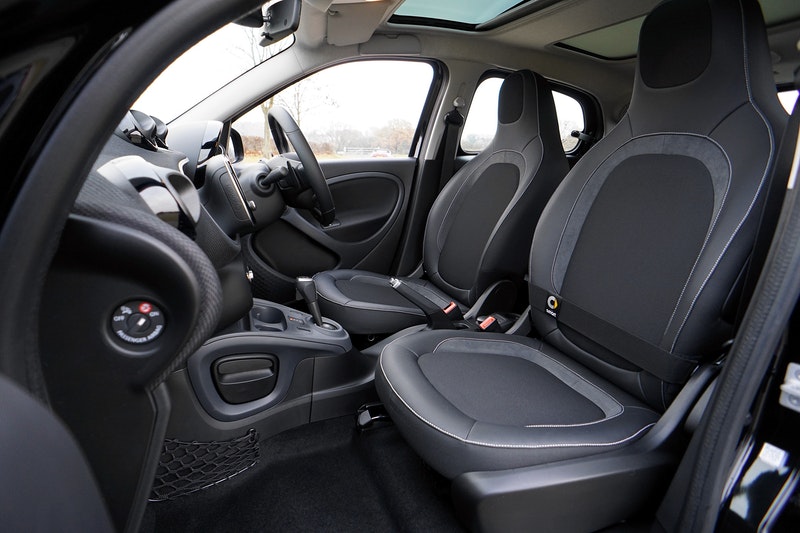 That moment you buy your first car is a moment that you will remember for many years, it may even be a story for the kids. Owning the car is just the beginning of it all, you also have to think about what it takes to keep your vehicle clean. There are a lot of ways for your vehicles to succumb to messes of everyday life. You have different sporting gear; the kids can get messy, or really anything you can think of where a mess can present itself. This leads to the search for solid ways to get things clean or even tips that can help out. You have to dig into your funds to keep things clean. Trust me; there are multiple ways to get the job done every time.
Everyone Loves Tips And Tricks
Who doesn't love to know a few tips and tricks when it comes to any situation. Things like this can bring along a lot of benefits, so how about checking out what I have for you below.
Q-Tips Can Work Wonders
I can assure you that every vehicle is going to have those extra thin crevices that are hard to reach. Those are places where grime can easily build day after day. Instead of paying for deep cleaning, you may already have the perfect solution in your home, Q-tips. These create the perfect tool when cleaning those tight cracks to rid them of grime. It's much easier than spending money on someone to do it for you.
Tooth Paste Isn't Only For Your Teeth
Your headlights can get pretty dirty over time, so you have to make sure they get cleaned. Although it can be costly, having them worked on depending on where you go. Fun fact, you can use toothpaste as a standstill till but that's just until you can see a professional. By applying it in circular motions, you can get a good bit of dirt off. All you need is toothpaste, of course, and a sponge and a soft cloth to finish the job.
Keep Those Cupholders Nice & Clean
Going an entire day without having a drink or two with you during your ride is practically impossible it seems. Cupholders are known for getting those stick and nasty messes from different drinks. They can be just about anything from an exploded soda to spilled juice from the kids. In order to fix that, all you need is an old sock and an all-purpose cleaner. With this combination, you can easily clean your cup holders in minutes, and your problems will be solved quicker than you started.
Many would say that the more tricks, tips, and ideas you have to work with the better, right? It's all about keeping your car clean and ready for any trip. In fact, this would be great if you are planning the perfect road trip for the family. Now, if you are looking to invest in a new vehicle or any services, head on over to Ted Britt Chevrolet located in Sterling, VA!