I can't believe I'm saying this already, but Thanksgiving will be arriving next week! Since the start of November, we've all been thinking all about what's soon to come. There's so much to look forward to from visiting family to all the delicious food. I mean, who honestly can't wait to see what's going to be on the table this year? With a little under a week left to prepare, time is running short in the preparation department. Some people still have to get everything they need whether you are hosting or traveling. For those who are playing host/hostess, new ideas are on the rise.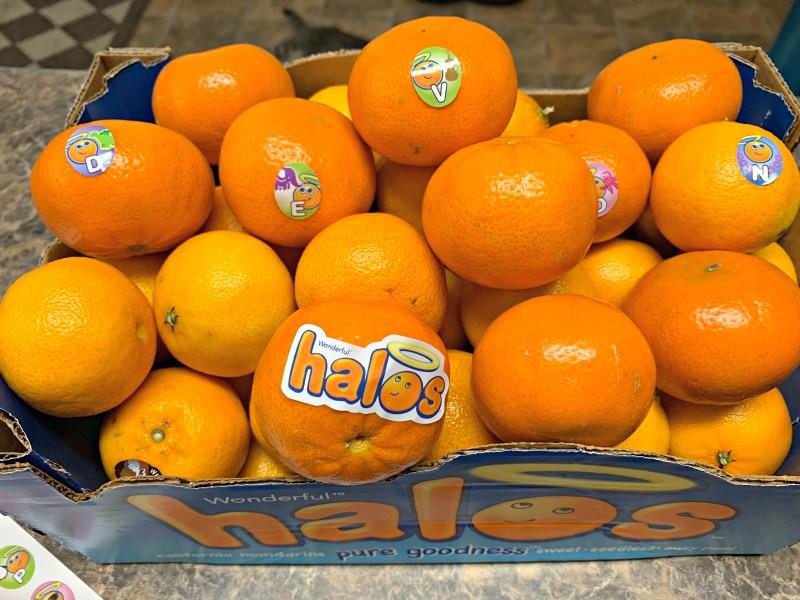 Now, there are so many incredible things that can be brought into the light of Thanksgiving. Every year there will always be room for a new addition to your celebration. All you have to do is know exactly what to look for. If you are looking for something different for this year, then I just might have the selection for you.
There's Nothing Better Than Pure Goodness
In many cases, people often look for different ways to spice up this thankful celebration. Which brings me to ask, do you ofter serve fruit during Thanksgiving dinner? Many people may want to give this a try but don't have a dependable option to fall back on. In cases like these, Halos® Mandarins can make everything better.
Fun fact, Wonderful Halos is America's best-selling mandarin brand, recently named the No. 1 most-loved healthy snack. These are the perfect snack for a number of reasons. Flavor-wise, they are sweet, juicy, seedless, and are super easy to peel too! Kids will absolutely go nuts for these mandarins. Now, serving them during Thanksgiving dinner is one thing. Although, if you can get creative then things may take a turn for the better.
Having something as unique as the fun and festive Halos Tower Table Centerpiece is a must. This is a centerpiece that can make a sweet statement to everyone. Now, if you are looking to create your own simply check out A Beautiful Mess! So many great things can come along with these sweet and tasty fruits. So be sure to check out all of the information I have for you above.