Most people will tell you that all you need to do is just to start gardening since you will eventually figure out exactly what works best. This is not actually the case. Gardening without a plan is something that actually requires a plan to be successful. Something like this can be confusing, but the truth is that there are always many vital things in gardening that have to be taken into account, including:
Geographic location

Neighborhood statement

Goals
In order to help you out, here are some specific situations that you might be faced with when you start gardening without a plan.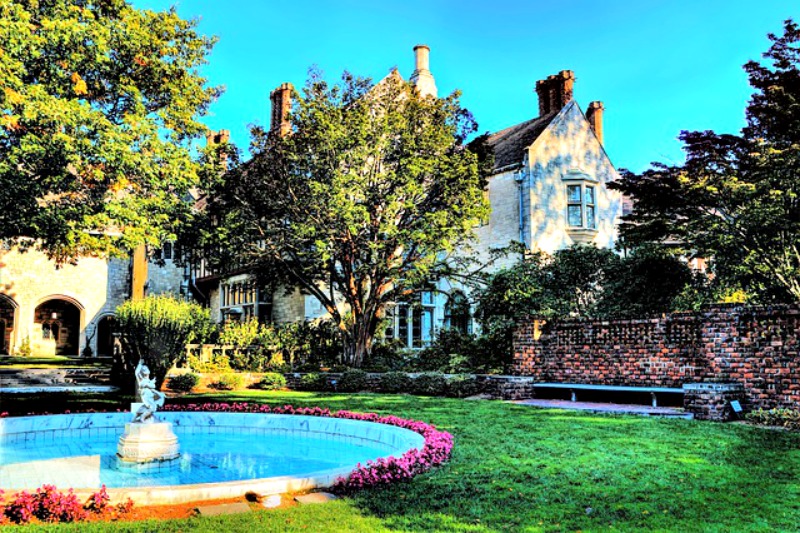 Condo Gardening
When living in an apartment or a condo, gardening opportunities are highly limited. You cannot go to exapta.com and just buy highly advanced gardening parts without taking location into account. With condo gardening, you are normally restricted to patio gardening, windowsill gardening or flowerpot gardening. Basically, gardening is still possible, but you have to be sure you respect some stricter conditions.
Private Home Gardening
When living in your very own home, rules are a lot more permissive, and you should not worry too much about what is possible and what is not. In this case, you are mostly thinking about budgets and other factors that do not depend on too many size restrictions. You can have a completely personal space and style.
Mansion Gardening
When living in a large mansion, you can become the personal gardener of the entire space. However, in this case, it is really important to understand the fact that you have to expand slowly. Because of the space that is available, it is easy to end up simply trying to add too much to your garden, more than you actually have time for.
The Garden Message
Are there some neighborhood unwritten rules or statements that have to be respected? What is really important is to look around, so you see what the neighbors are doing. For instance, are all yards truly bright green and there are no lawn holes present, all rectangular pieces of fake or real grass? Are absolutely all houses looking exactly the same? In such a situation, it is difficult to not have problems with those around you.
Your Gardening Plan
The whole idea of gardening without a plan is basically the fact that you can easily do whatever you want. You have freedom. However, this does not mean you should simply start out without actually knowing what you are going to do in the future. As an example, is it your goal to have a garden look like it was done by a professional? Do you want to stand out as a landscaper? Or, maybe you just want to say you have a natural garden that you absolutely love. No matter what the garden is, it should have a message and needs to be built based on a plan.
While you will surely think about how much money you have available for building the garden and for maintaining it in the future, you still need to plan everything you will do.