Be Ready For Disasters With A Rescue Guard First Aid Kit
The world can be beautiful but it can also be dangerous. This is especially true if you're not prepared. No matter where you live, you may have to deal with some type of catastrophe at one time or another. Hopefully, none of us will, but if it happens, you need to be prepared. That's where the Rescue Guard First Aid Kit comes in handy. This backpack is stuffed full of first aid and survival supplies. The kit that I received gives enough supplies to sustain someone for 72 hours. This is enough time for you to be saved by rescuers. Owning this kit gives you peace of mind!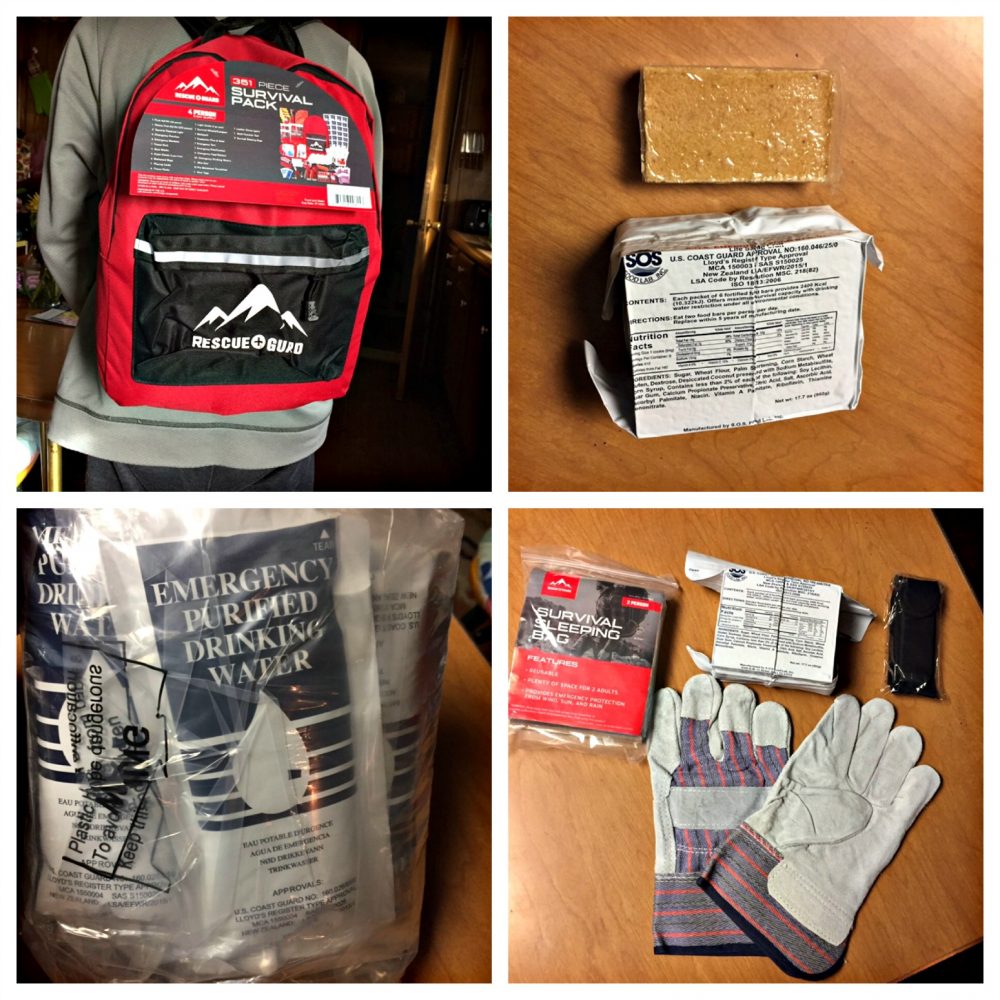 Nebraska is where I live, and we have tornadoes, thunderstorms, and snowstorms to worry about. I've been through a couple of bad ones, but the main worry is having a power outage. I wish I would've had a Rescue Guard First Aid Kit at that time. Not only is a power outage scary, but when you don't have running water or a place to live, that's when you need an alternative source of help. This kit has everything needed, at least until help can arrive. The backpack is sturdy and strong while holding all of the supplies for you. Let's hope you never need to use a kit like this, but since none of us can see the future, isn't it better to have one on hand?
The survival kit I have has so many items I can't even list them all. Here are a few of them: Bags of water, vacuum-packed meals, tent, ponchos, rope, fire starter flint & steel, light sticks, compass, exam gloves, another small first aid kit, and so much more. I couldn't believe how many supplies they give you! These supplies could save your life one day. Depending on where you live and what kind of weather you have, this kit may be very important. There are three different sized red backpack sets, and you can find them on Amazon. I will supply links in this post that you can just click on. Take care of the worry now and get your family a Rescue Guard First Aid Kit! You will be glad that you did.
Connect with Rescue Guard/