Stockings are a great way to further surprise your friends and loved ones on Christmas day. Since stockings are normally small, stocking stuffers needs to be as well, but pack an element of fun. Amazing stocking stuffers are another perfect opportunity to offer personalized and unique gifts along with traditional fruit and hopefully not, coal. Some people are tough to shop for during the holidays, so check out these amazing stocking stuffers ideas below that are sure to impress!
Amazing Stocking Stuffers – Poppycock Dice Game – $12.99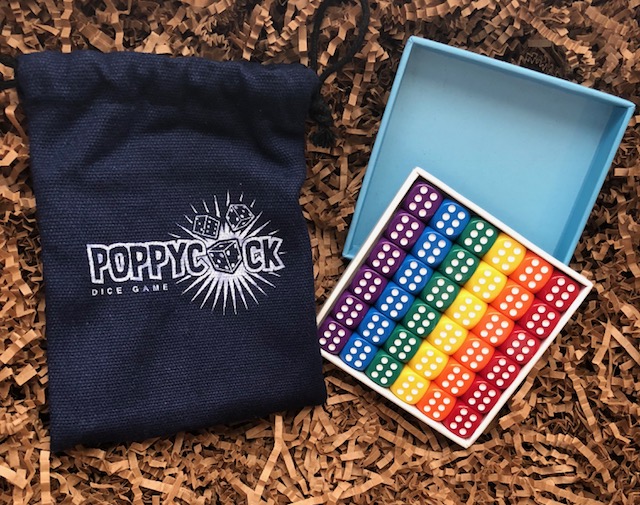 Poppycock is a dice game jam-packed with all the things you look for in a fun game that you can enjoy with family and friends. Get ready to howl with laughter with this game that's new to the scene. Fun and challenging, this game relies on quick thinking, reading your opponents' expressions, lots of strategy, and a lot of shouting and laughter. It's the perfect combination of challenging, strategic planning and good old fashioned fun. You'll want to be yelling "Poppycock!" at every family game night.
Amazing Stocking Stuffers – InfinityBelt – $24.99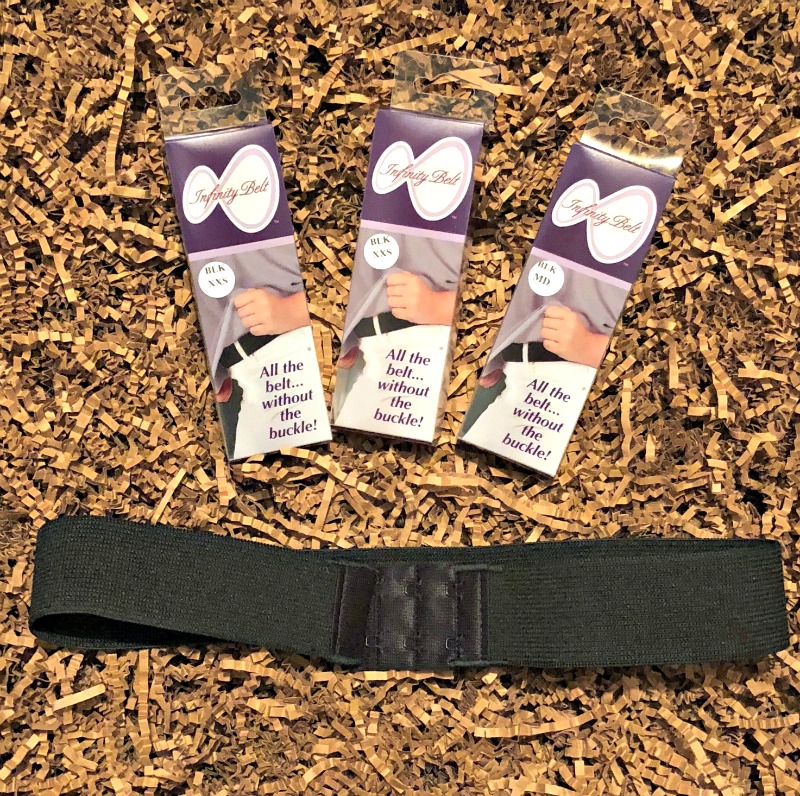 She may have other belts, but none will compare to the InfinityBelt. It's made from stretchy colored elastic that closes with hook and eyes fastener just like the one on your bra. Because there's no buckle, the InfinityBelt™ lies perfectly flat under your clothes. Therefore, whatever you're wearing has a perfect shape. No bulge or bulk from a belt buckle! What's more, because it's made from stretchy elastic, it's a must have for maternity mamas and for when you've gained or lost some weight.
Amazing Stocking Stuffers – Colgate Essentials Toothpaste with Charcoal – $4.99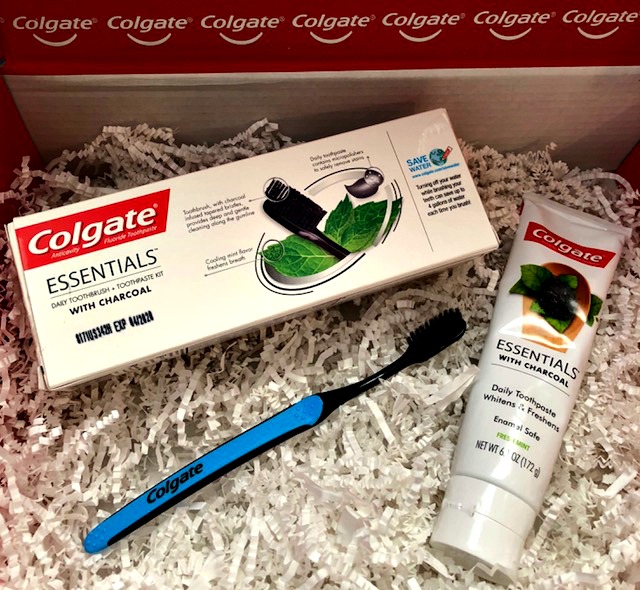 Recently, charcoal products have been very popular with beauty and even dental products. We've been seeing many influencers trying out charcoal toothpastes and teeth whiteners all over the place. Thankfully, Colgate has just launched their new Colgate Essentials Toothpaste with Charcoal. It's made to remove stains and impurities for whiter teeth and fresher breath. This trending toothpaste also has micro-polishers to keep your pearly whites glistening and your breath minty fresh all day long. Now, we can have the same benefits of charcoal within a great Colgate toothpaste formula without having to use those messy charcoal dental products we've seen on social media.
Connect with the brands below to purchase these amazing stocking stuffers this holiday!
CONNECT WITH…
Poppycock Dice Game: Site | Site |Facebook
InfinityBelt: Site | Facebook | Instagram | Twitter
Colgate Essentials: Site | Site | Facebook | YouTube | Twitter