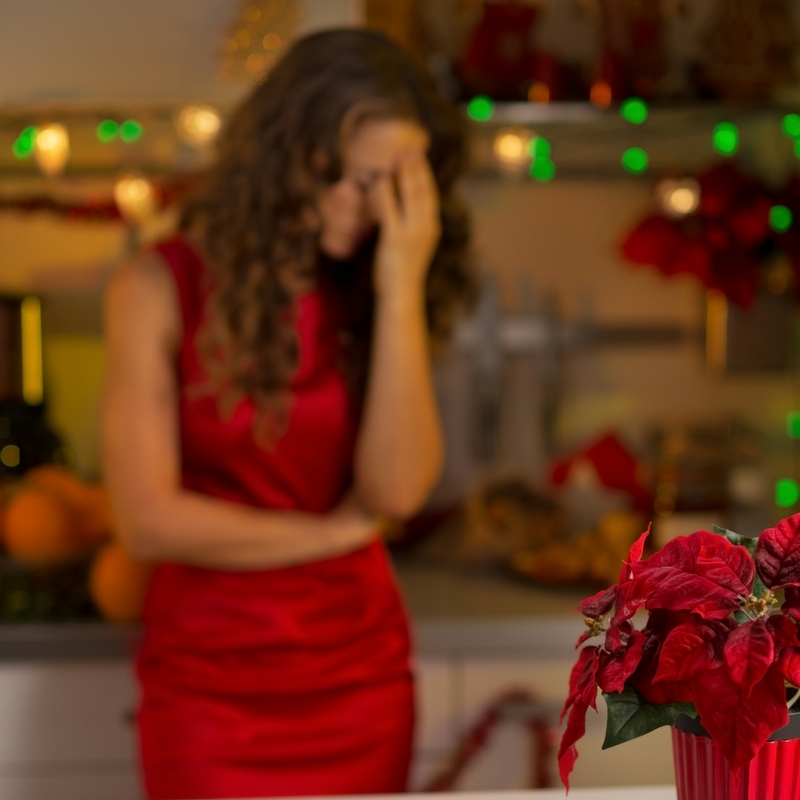 Twas, the night before Christmas, is fast approaching, and I have a lot to do, what about you? With all the decorating, shopping, baking, and getting ready for guests I feel like I'm being pulled in 100 different directions during this holiday season. This stress is not healthy or wanted so I spoke with my mom (she has all the best tips) and friends to see how they get through the holidays that might help us!

5 Tips How To Survive The Holiday Season
Get SLEEP! Now, this might be obvious, but I think we all need a reminder. There is no need to stay up late cleaning or wrapping presents. Which is what I usually do, but this year I'm going to ask my family for help. In the past, I would clean at night when everyone went to bed. My mom reminded me that the dust under the couch or the silverware drawer doesn't need to be spick and span, no one notices that stuff. My OCD goes into high gear during the holiday season. This year I will get at least 7 hrs asleep I promise!
Accept the fact you're not PERFECT! Pinterest is my downfall. I need to stay off that site during the holidays. All those gorgeous pictures of food, decor, how to wrap presents, and of course the DIY gifts that I think I can make. I'm not as crafty as I think I am so I usually make Pinterest Fails but during this season I don't have time for all that, so put down the glue gun. Enjoy the time with family! Your house is clean, your decor is beautiful, your food will be yummy because you know what you can do, don't try new things. And if you do except the fact it might not turn out so always have a plan B.
Workout! Now, this might not be something I want to do, but it is something I need to do. Working out get your body and mind going. Plus don't you feel better after 30 minutes of yoga, running or even going for a walk. Make sure you get some kind exercise in at least 3-5 days a week- 30 minutes a day we all can find that time. It will do your body good and your mind even better.
Write down your PLAN! There are parties, guests coming, holiday shopping, baking with the kids, and of course all the day to day stuff you need to do so write it all down. Post your plan on the Fridge, so you are reminded of it many times during the day.
REWARD YOURSELF! This might be my favorite tip! During the holidays we are working hard for many different reasons, but at the end of the day, you need to relax and enjoy the moment. I reward myself with an excellent glass of Wente Wine. One glass of wine a night keeps me sane. Wente Vineyards is the country's oldest, continuously operated family-owned winery, founded in 1883. RIVA RANCH

CHARDONNAY

is my favorite it is full of apple and pear flavors, distinctly robust, and full-bodied California Wine.
Speaking of Wine…Did you know that a bottle of wine has many possibilities this time of the year? If you have holiday parties to attend make sure to pick up a bottle of Wente Wine and give to your Host when you arrive at the party. Everyone loves wine, right? I even give Wente Wine as gifts with chocolate. Also, make sure you have a couple of bottles for your holiday dinner.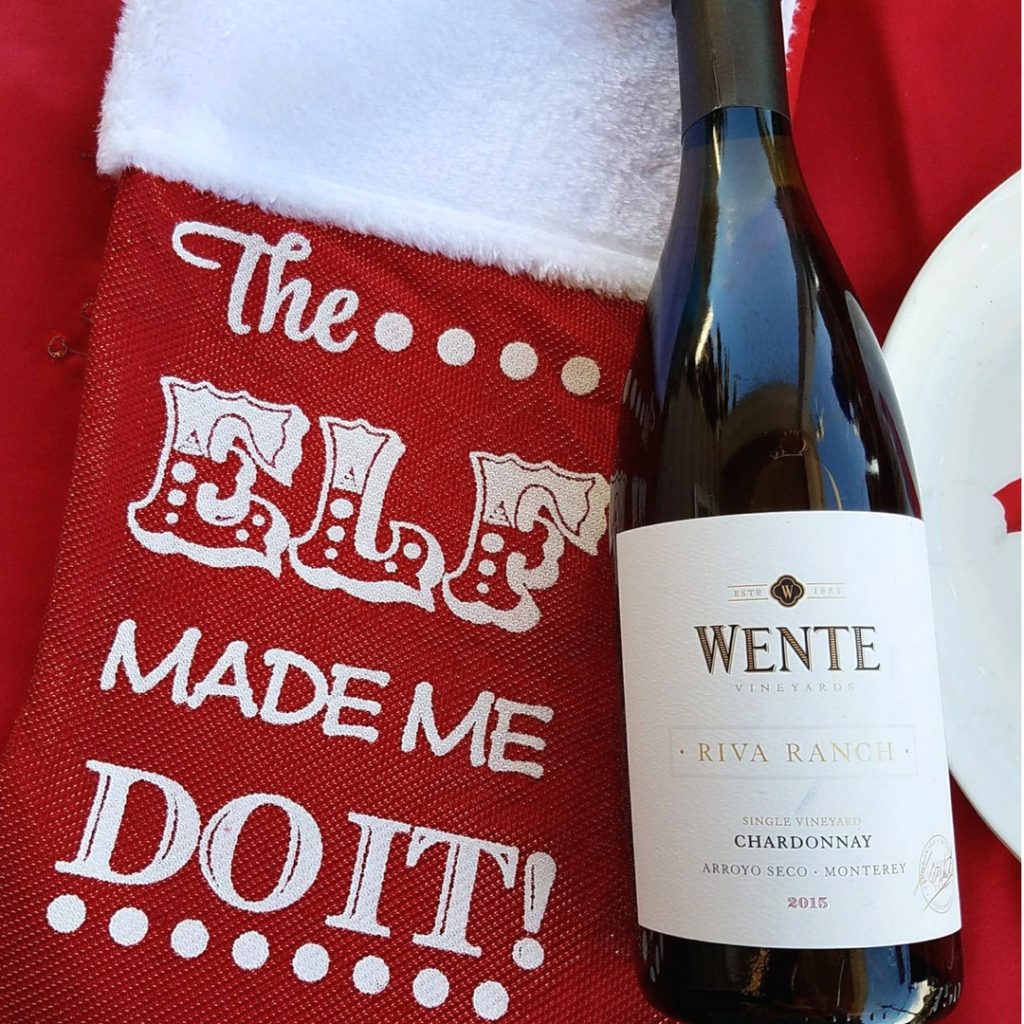 Wente Vineyards Wine will get me through the holidays as a reward to myself, a hostess gift, gift for family and friends, and of course for my holiday dinner. Please check out more about Wente Vineyards and you can get at your local major retailer. I get mine Wente Chardonnay at Safeway and Ralph's.
Make sure to check out our Holiday Gift Guide for Gift Ideas.