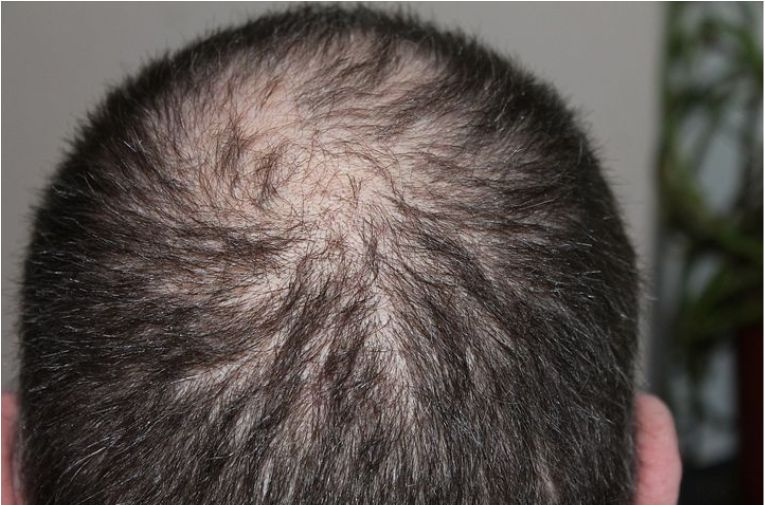 Did you know that losing between 50 and 100 strands of hair every day is quite normal? Yes, but anything more than that indicates an issue. Women are especially alarmed when they notice lackluster locks or a sparser hairline. Hair loss can be caused by several things including genetics and method of styling. Hover, thinning hair is more of a cosmetic problem than a health issue.
Since hair loss affects both men and women alike as they grow older, there are proven tips and products that can help reduce the effect. If you've noticed your hair getting thinner lately, try any of the following tips. However, if you don't register any improvement within a few months, it will be wise to visit your doctor and carry out a simple blood test to determine if the loss is caused by an underlying health condition.
1. Avoid Hair-pulling Hairstyles
Hair is flexible in nature, but research indicates that your hair can only be stretched to some limit before it is permanently destroyed. When you wear hairstyles like tight braids, cornrows, or ponytails, they tend to pull your hair away from the scalp hence loosening the bond between the hair and the scalp over time.
2. Avoid Hair Styling Tools that Use Excessive Heat
Applying a lot of heat to your hair leaves your hair follicles dehydrated and highly vulnerable to breakage. Hair dryers, curling irons, and hair straighteners can damage your hair over time and should be used on rare occasions.
3. Minimize Chemical Treatments and Bleaches
Hair treatment chemicals are often associated with sudden and irreversible damage to hair follicles. If you are keen to eliminate hair loss, limit your use of peroxide treatments, dyes, perms, and highlights. A good Hair Loss Blog should give you useful tips on how to keep your hair straight and healthy without using harsh chemical treatments.
4. Use Mild Shampoos that Suit Your Hair Type
Shampoos are meant to cleanse the hair of dirt and excess oils. However, many commercial shampoos contain harsh ingredients. A single application can strip your hair of its natural oil and essential fatty acids that make it supple and strong. Always read the ingredient composition of shampoos and choose one that is all-natural. If you've been losing excess hair with a particle brand, consider making a switch.
5. Avoid Rough Brushes
Use a soft brush with natural fibers to help promote healthy oil (sebum) levels in your hair. The keratin proteins in hair are usually stacked like roof shingles, so brushing them gently in a single direction, beginning at the top and pulling all the way to the ends will help condition and smooth your hair cuticle at the molecular level. When you brush your hair regularly, you'll soon stop seeing hair clumps in the shower drains.
Many health conditions seem to be associated with hair loss. However, for many people, these simple treatments will significantly reduce hair loss and even enhance a regrowth. Home remedies, over-the-counter medications, and lifestyle or dietary changes can improve the appearance of your hair and sort out the thinning.