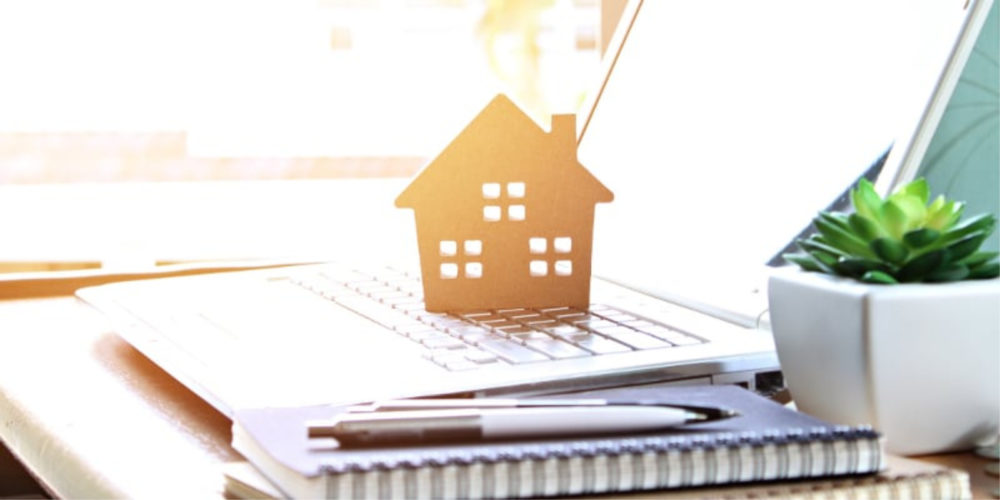 If you've decided to sell your house, and you want to sell it quickly and, on a budget, it is important to do everything you can to prepare your house so that it's in its best condition to avoid delays. Here are 5 tricks we've put together to help you sell your home that you should consider. These tips are practical, and best of all they're free!
Get Organized
The first thing you should consider doing is de-cluttering your home. Eliminate all unnecessary belongings by donating or selling them, and make the home feel spacious and welcoming. It's a pretty simple task but can have a significant impact on a buyer's perception. Be sure to pay attention to:
Kitchen and bathroom countertops
Laundry shelves
Tabletops
Furniture
Mantels on the fireplace
Most importantly, be sure your closets are not cluttered. Buyers love closet space, so by opening up your closets it will make the space more open.
Re-arrange Your Furnishings
Once you've decluttered your home, ask yourself: does your home look inviting? Are rooms opened up good enough where buyers will not trip as they're walking through your home?
You can start by doing things like moving bulky furniture items away from the walls. If you have a basement and are able to move some of the items in the storage area, it is best to do that. This will leave you with rooms that appear larger and less cluttered.
Try to Think Like a Buyer
Perform a very well and thorough cleaning. Be sure to pay attention to things like ceiling fans which tend to collect up dust and window blinds, baseboards. If you have older baseboards and have some paint laying around the house, you can even try to freshen up the baseboards by doing quick touch-ups.
Make sure your windows are also clean and sparkling to have as much natural light coming into the house as possible.
Organize Your Table
Staging is extremely important and sets the picture for your buyers. Consider bringing out some nice decorative items to give your dining tables a nice appearance. Incorporate seasonal accents, fresh dinnerware, and linens. You can even find some unique items on websites like Pier 1 Imports or Pottery Barn.
Make your House Feel Like Home
If you have flowers in your backyard, bring them in and add some floral elements inside your home. Pick out a fresh bouquet at a local store to add some charm and add in fruit baskets to add a warm feeling to your home.
We hope that you found these tips helpful. By doing things on your own and working with what you already have, you will have extra savings that you can use towards your new home. Be sure to talk to a local Real Estate agent if you are looking for advice as they can be a wonderful resource for helping you out through this process. If you are considering selling your house without a realtor, there are ways to sell your house in as is condition by getting in touch with reputable, BBB accredited investors.