So, you're leaving for university in another state or overseas in just a few short weeks. At least, you've already booked and confirmed your flight, but there's still one more thing to complete: packing and moving your student luggage.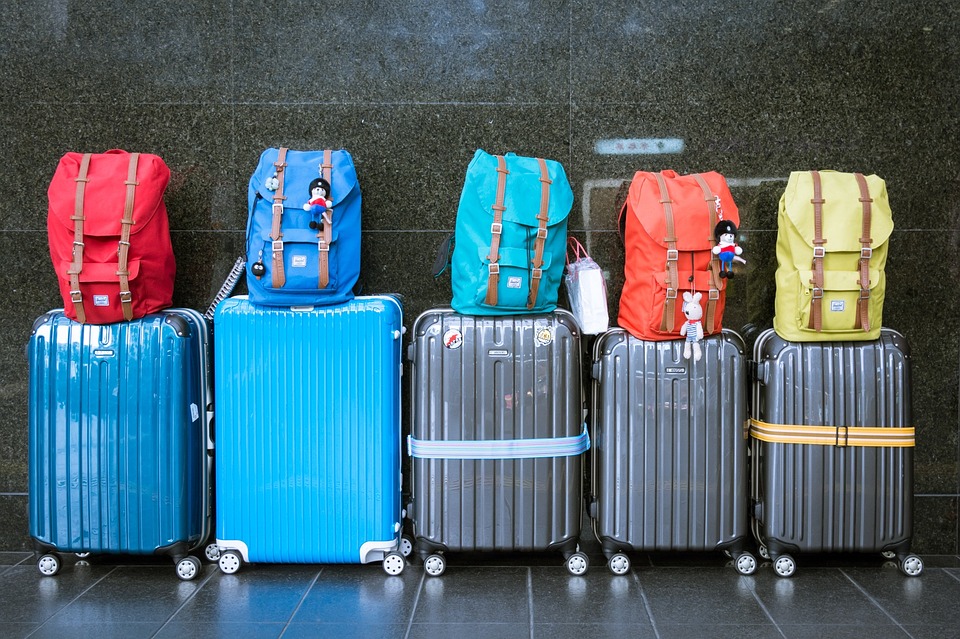 Moving stuff is always a challenge, especially when it comes to long distance moves. In this article, we're going to share some tips on how to plan your move as well as how to get your luggage safely from home to campus.
List Down All Your Stuff
Before you make a list of all the stuff you need to carry, ask yourself these questions:
How much should I bring?

What's safe to bring?

Will you bring your luggage with you or send it in advance?
Asking yourself these questions will help you narrow down your stuff and know exactly what you'll need when moving. Of course, you'll be moving multiple items and essentials, so you need to keep track of everything. Make a list of all the important things.
While doing so, consider the baggage allowance of airlines to avoid additional, unnecessary charges. Luckily, you can use shipping companies that design their services for students looking to ship luggage to move your stuff, offering convenient and low-cost options.
Pack all the Essentials
Many students end up packing stuff they'll hardly use during their stay in campus. Think of what you need versus what you'd like to take with you. Essentials are those that you'll be using on a daily basis. On the other hand, if it's not a necessity, leave it or buy it later.
Every student should at least understand the basics of packing and moving to campus by knowing what to bring. You should also make copies of all your important documents in case you lose the original ones.
Ship Your Luggage in Advance
Today, you'll find some really good companies that specialize in helping students move their stuff to and from the university. Shipping your stuff ahead of schedule saves you time, money and lots of hassle. With fully tracked solutions, you're assured of getting your luggage to any location.
Check with the university residence to know what's provided to avoid carrying unnecessary items. A website offering moving tips for students, advises that you have everything clearly labeled before shipping. Include your name, address, and telephone number. Most student shipping companies allow you to print labels and fill in the necessary paperwork online.
Have a Separate Essentials Kit
While the tip above on packing essentials focuses more on what you'll need for the first few months, the above tip ensures you have everything you need for the first few days. These essentials include personal items and clothing and should be packed in your carry-on bag.
This is in the event the luggage you sent in advance doesn't arrive on time, is lost or sent to a wrong destination. A separate essentials kit makes things much easier, especially when you don't have the time to unpack everything during the first few days of hectic campus life.
Buy Items You Don't Want to Pack
Bulky items like kitchenware, school supplies, and even beddings can always be bought during the first week in the campus. An even better idea is pre-ordering items online and having them shipped to your university residence. Leaving items that you can buy later saves you time and minimizes your packing requirements.
Hopefully, these few tips will help you pack and move for your long distance studies and make the experience more memorable.
I received this product to facilitate my post. All opinions are my own!