Have you been looking to experience the Big Apple in style?
If so, there is no better time to visit than the autumn.
As planning such a celebration can be a bit confusing, we have put together ten worthwhile suggestions to keep in mind.
What do the travel experts have to say? Let's take a closer look.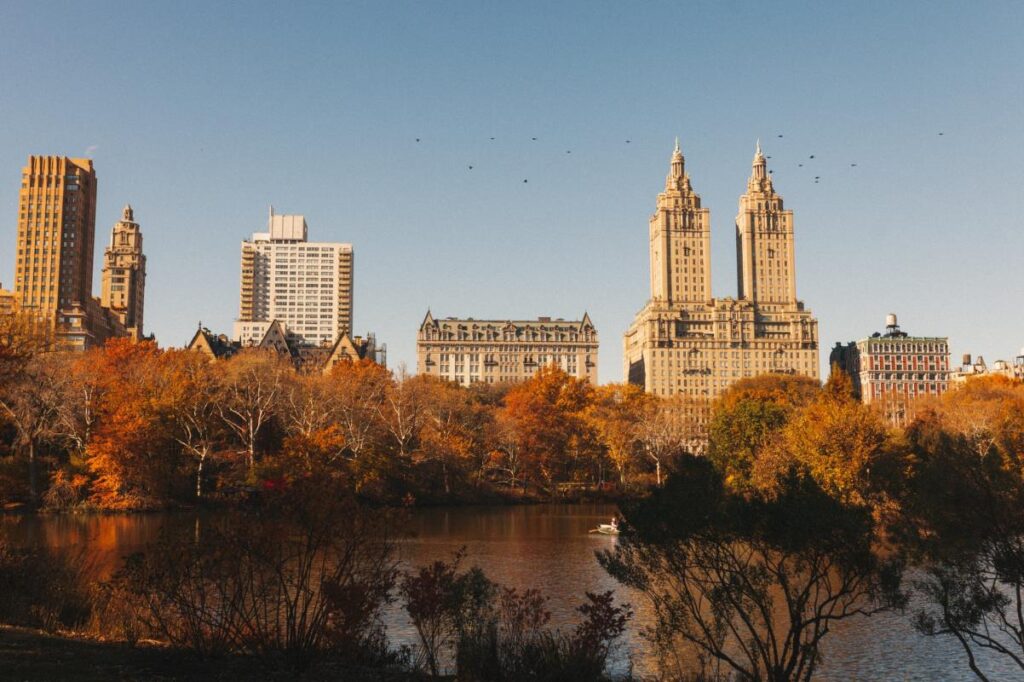 1. Pick the Top Vendors
Planning a celebration will normally involve choosing the right venue and working with respected professionals (such as caterers and photographers).
Therefore, make it a point to read the latest reviews in order to develop an objective opinion.
2. Take Weather Into Account
Autumn weather in New York can be rather unpredictable.
This is why it is a good idea to look at forecasts at least five days in advance of the celebration itself; particularly if it is being held outdoors.
3. Appreciate Major New York City Events
It could also be a good idea to experience a handful of local traditions during your stay.
Some of the most popular options include the Thanksgiving Day parade, the New York City Marathon, the New York Film Festival, and the US Open.
4. Plan Your Budget Accordingly
It is no secret that New York City can be quite expensive. So, always take into account your finances (and those of your friends or family members). Create a realistic budget and stick with it.
5. Hire Professional Transportation
Why walk from place to place when you can sit back and ride in the lap of luxury? Party bus rental in New York has become an increasingly popular option due the sheer number of amenities that you can enjoy along the way.
6. Take an Excursion Outside of the City
Autumn in New York can be even more stunning if you take the time to travel slightly north of the city. The Catskill mountains are known for their beautiful fall foliage and such an experience should never be missed.
7. Avoiding High Travel Costs
In the event that you will be arriving from far away, always be sure to make any travel reservations at least ten weeks before your planned departure date. This will enable you to save a significant amount of money.
8. Take a Virtual Tour
Why not become more familiar with New York City by leveraging online tools such as Google Street View? This is arguably the best way to appreciate some of the main attractions so that a more accurate itinerary can be planned.
9. Location, Location, Location
When planning a celebration, try to select a hotel that is within close proximity to where you wish to visit. This will help to cut down on confusion and any logistical concerns.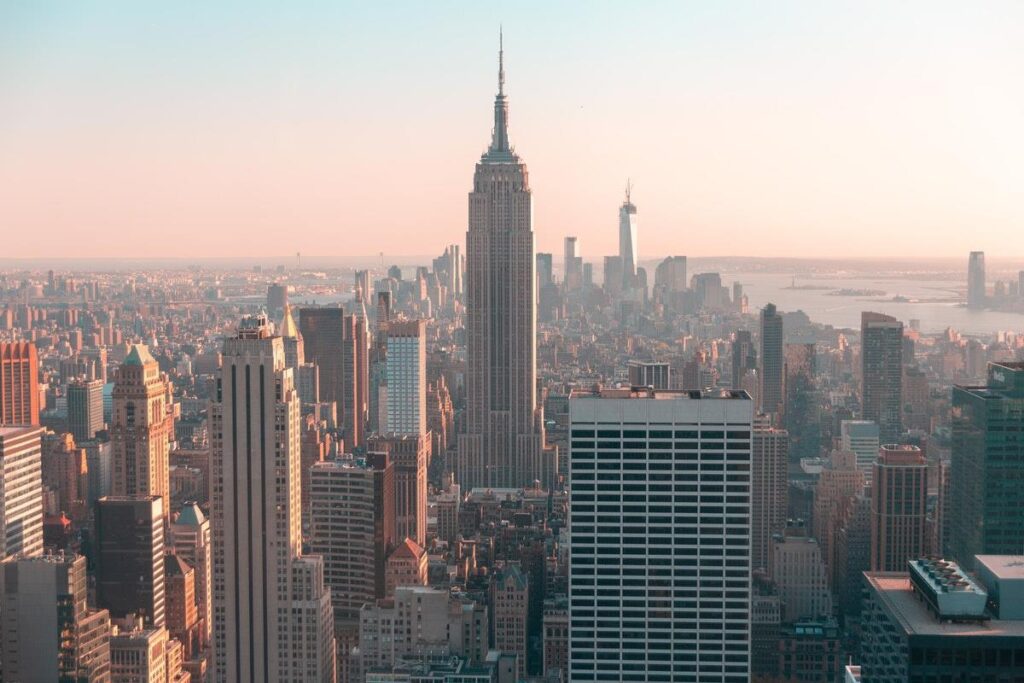 10. Leave Some Time to Explore
It could also be wise to leave at least one day (time permitting) to freely explore the city.
New York is a true gem in terms of its attractions and there is no doubt that you will love what is in store.