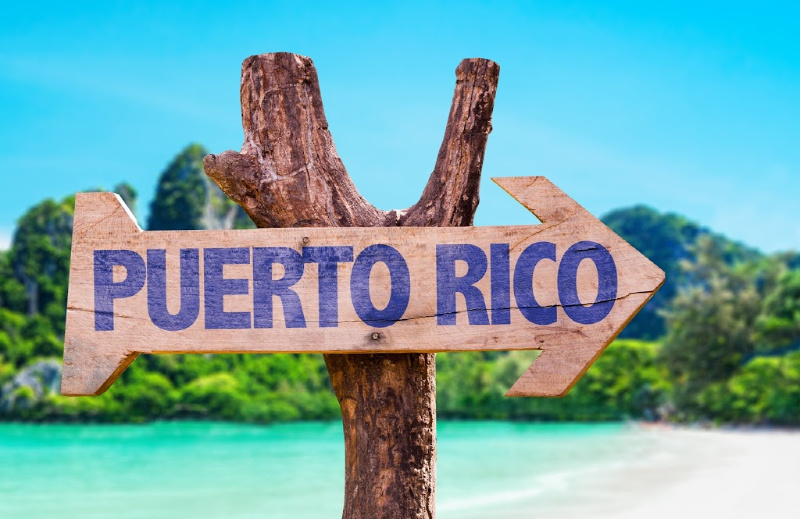 Puerto Rico is a popular destination for many to vacation during spring break and other breaks as well. It can be for college students or for a family to travel to. There's plenty of great scenery as well as good destinations too. Here I will be giving you a helpful guide for your trip to Puerto Rico with family, friends, or alone.
Getting here
Puerto Rico is about a two-hour flight from the U.S. There are over a dozen airports to land at if you're flying in, so you should fly to what one is closest to your hotel destination and places you most want to see while there to cut down transportation costs. If you're American you won't even need a passport to travel here.
Hotels
For places to stay while you're here, the options are quite extensive. A quick search results in 600 different hotels to stay at all throughout the island. The cheapest is around $80 per night and the most expensive being up to $900 per night, so plan wisely and remember to always book ahead of time.
Transportation within Puerto Rico
For transportation within the island, there are many options for any budget. From buses to taxis to ferries to renting a car, you can find something that works for you and the people with you. If you're planning on going to a lot of places a combination of a rental car and walking might be your best option but be prepared for tolls.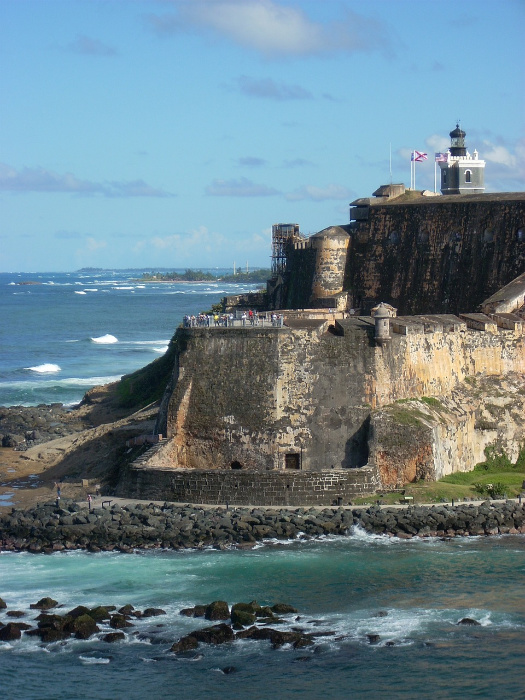 Where to eat
Every restaurant in Puerto Rico has a different variety of foods to try because of how mixed culture this island is. From Latino cuisine to cafes to steak houses and more, there's something for everyone's tastes that you bring along. No matter where you are on the island you can find a nice place to take a break and eat.
Places to see
The obvious places to be while you're in Puerto Rico are the beaches, but there are so many other things to do and see while you're here. If you're not with family Puerto Rico has plenty of nightclubs and party places. Try something like nature adventures, diving in bioluminescent Mosquito Bay, El Morro fort, El Yunque national forest, Garcia beach, Guanica dry forest, art museums and other museums, arts and craft sellers, surfing, fishing, boat tours, hiking, walks, trolley rides in old San Juan, and so so much more. The options for your exploration are truly limitless across this gorgeous island. No matter who you have in the company, you all can find something great to see or do while you're here on vacation.
There you have it! Some information you'll need when traveling to Puerto Rico this spring break and some great places to be as well. Hopefully, this can be of use when you travel to Puerto Rico this spring or any other time of the year, and maybe it helps you choose a destination. Let me know what you think about this destination!