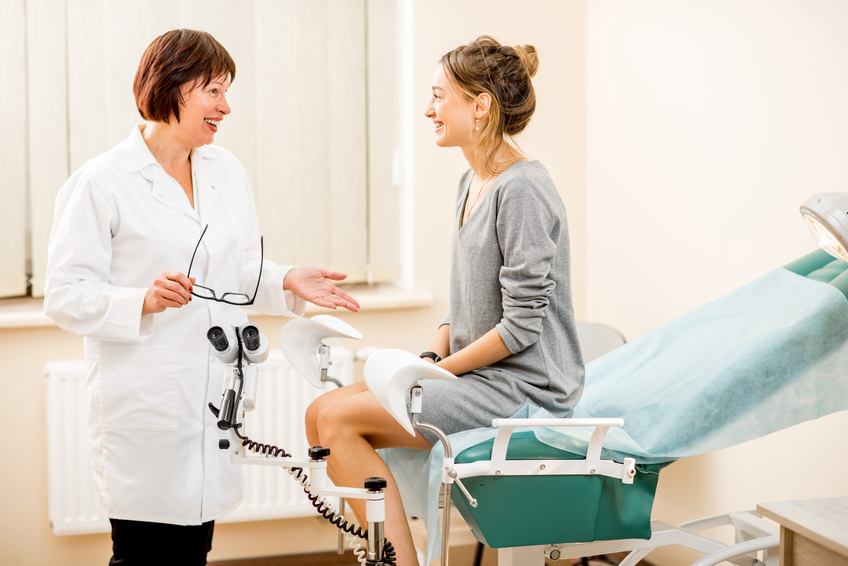 Trust is important in all of your relationships. You need trust with your significant other, your family members, your close friends, your children, and your coworkers. You also need trust with your primary care physician.
Not only do you need a doctor with whom you feel comfortable, but you need someone who will make recommendations catered to your unique health needs. For instance, if you're concerned about how your caffeine intake impacts your health your doctor should be able to recommend a solution such as green tea, which only contains about 20 to 45 milligrams of caffeine in an eight-ounce cup. This kind of personalization can make all the difference to your health.
Let's take a look at a few other steps that can help guide you to the right primary care doctor.
Ask friends and family
The first step is to talk to your friends and family members about which doctors they see. After all, if you trust these friends and family members you will probably also trust the doctors that they do. Be sure to ask them why they like their doctors, as the qualities they value could differ from your own.
You may also want to ask your neighbors or people in your surrounding community. Their doctors are likely located nearby. With about 31 million injuries that require medical attention occurring every year in the United States, it's very important to get to your doctor quickly. If you're moving to a new city, ask your current doctor if they know any great physicians in your new area. Many doctors have colleagues and contacts around the country.
Watch for red flags
The most obvious red flags for primary care physicians are malpractice claims and disciplinary actions. While medical malpractice claims may seem few and far between, they actually make up 15% of all personal injury cases in the United States. Check the doctor for their history of malpractice claims. Keep in mind that even good doctors can be sued once or twice, but it is a major red flag when someone has a lot of malpractice claims to their name.
Disciplinary actions are what a doctor faces when they violate the rules and regulations that govern the medical industry. Common reasons for discipline include inappropriate behavior and substance abuse. You can check a doctor's background by going to the website for the Federation of State Medical Boards, but be aware that the information you find may not always include why a doctor was sanctioned.
Check their website and give them a call
You can tell a lot about a medical practice by doing just a little bit of investigative work. First, check to see what degree of online presence the doctor has. If they have a website that looks friendly and functions well, then they probably have a good level of tech know-how. This means that you may have an easier time contacting them by e-mail or be able to make appointments online. A doctor's website may also have personal research papers that will give you an idea of their interests and strengths.
Not having a website isn't necessarily a doctor deal-breaker, but you should cold call them to evaluate how the practice operates and get a feeling for the office atmosphere. You'll be able to tell a lot by just the phone etiquette of the staff. Someone who gives you a curt answer to a question is going to treat you much differently than someone who makes time for your needs. During this phone call, you can also ask about logistics, such as how they make appointments and refill prescriptions.
Having a trusted doctor is one of the most important things you can do for your personal health. Even if you do things such as following the World Health Organization's recommendation of eating five portions of fruit and vegetables every day, you still need a professional to ensure that your health is exactly as it should be. Take the time and care to pick out the right doctor for you and you'll have the satisfaction of knowing your health is in good hands.