Florida, in general, is a great place to be for spring break and a popular destination, but Miami Beach in specific tends to catch the eye of traveling students during the break. It is a great place to be to see many beautiful animals, plants, and scenery. It can also be a great place to party and unwind from your stresses in school or at home. Here in this, I will be guiding you with all you need to know to vacation in Miami Beach, Florida.
Getting there
If you're flying in, the best flight it would be going to Miami International Airport. This is closest to Miami beach which means fewer travel expenses when you arrive to get to your final destination. You could also drive in and have something to drive while you're there which can help within the city travel expenses.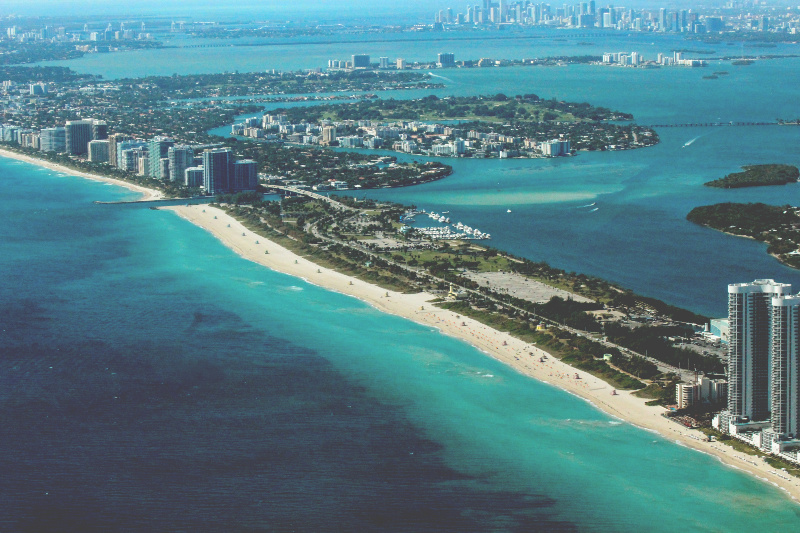 Places to stay
For where to stay, the most recommended place is south beach. It has beautiful art deco and lots of bars with most things within walking distance. However, it is also the most expensive to stay (about $100/night). If you want something unique maybe Little Havana, the Cuban district can be for you. Downtown Miami has lots of luxurious shops. The options are limitless in the different towns and districts for what your personal style is and what you can see.
Food
There are many options for eating and drink in Miami, from great restaurants to convenience stores to bars and nightclubs. You'll be able to find something for your style anywhere you go. There are also plenty of top destination restaurants.
Transportation
On the southern end of Miami Beach, most everything is in walking distance. This is most budget-friendly if you're tight on money and good for your health. You can also get a rental car if you wish to travel to the north end because it's much cheaper than taxis. Buses in south beach are good too.
Places to be
If you're looking to visit a lot of attractions over your stay, purchasing a GO Miami Card can help you save a lot of money by giving you free access to many places. There are many great art deco spots, museums, nightclubs, beach beauty, and much more to see while you're here.
Miami is well known for its beauty and artistic locations, and maybe you'll be able to experience these someday soon for your next spring break. If you've never been, it can be a really great first experience of the fun and beauty here. Even if you've already been and are planning to go again, hopefully, this guide can help you with some tips for traveling there. Let me know if you've ever been here or plan to in the comments!