Cross-country relocation is a responsible stage in every person's life. When people are told about the necessity to leave their current home and travel for a big distance with all the possessions they have, it comes as a shock for them. It is very difficult to come to terms with the understanding that you should leave everything: job, relatives, friends, home, school and have to start a new page of your life story in a different environment and circle of people.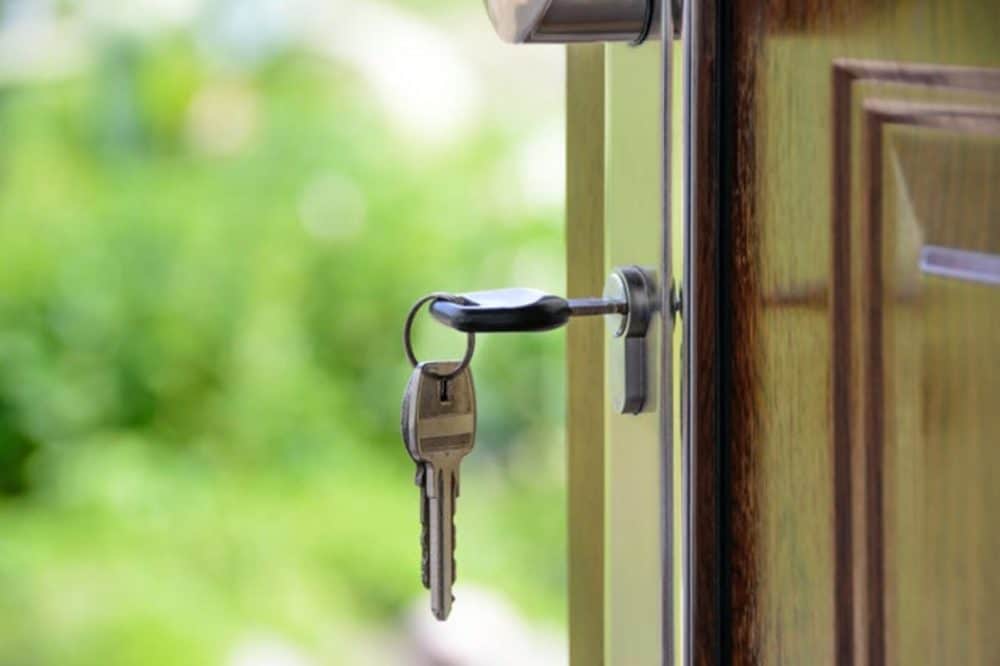 However, it is not the only challenge a single person or a family face during interstate relocation. All the belongings that have been collected for years must be added to the checklist and packed and it leads to discomfort and fear to forget and damage something valuable. Moreover, some people do not realize the volume of work to complete for moving and decide to cope with all the tasks alone. At the same time, many people who decided to take all the responsibilities for their relocation on their own shoulders have undoubtedly regretted not hiring movers and had to complete all these challenges compensating for their nerves and health.
Movers are a necessity rather than a luxury when you need to move for a long distance and there are several reasons why you should turn to the moving company planning your relocation:
1. Efficient time expenditure
Usually, it is necessary to plan relocation for several months in advance to schedule all the responsibilities correctly and avoid unexpected turns. However, sometimes even this time is not enough to complete all the points of the relocation plan, let alone dealing with urgent moves. When it comes to professionals, every move is planned very thoroughly and years of experience guarantee that everything will be completed on time and according to the schedule.
2. Heavy cargo is no longer your responsibility
It is not a secret that lifting and carrying heavy things can result in serious health issues. Do you want to start living in a new home with regular doctor visits? Movers have professional equipment that eliminates loading on people's muscles. Moreover, they are strong and trained to deal with heavy items on a regular basis, so their bodies got accustomed to such loading and it is safe for them.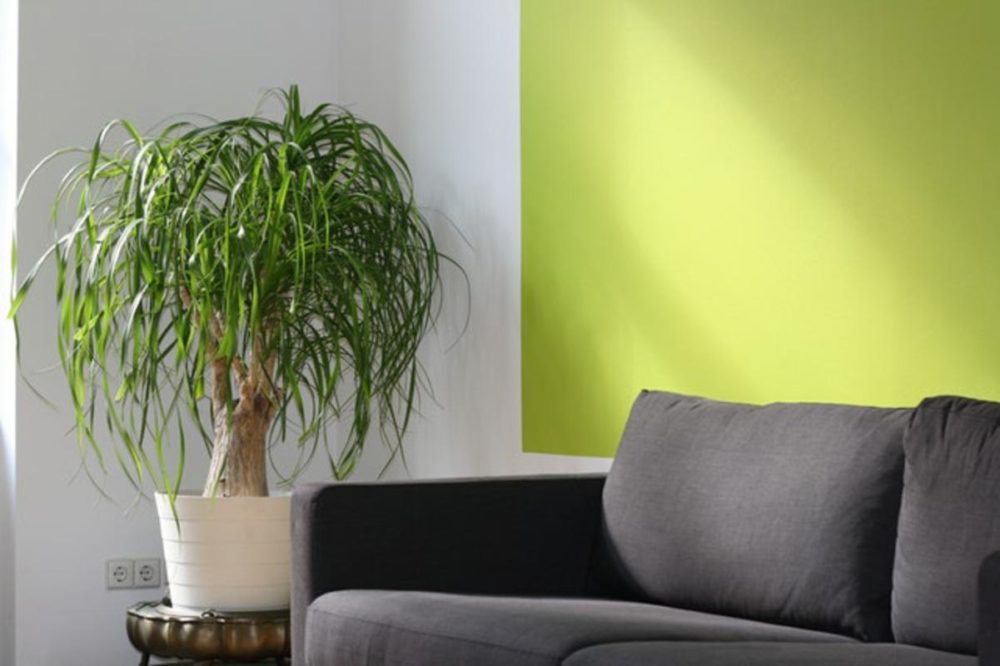 3. The professionally equipped vehicle is provided
When you plan to move alone, you need to find a vehicle of the necessary size to be free on the date of your relocation or you will have to share a truck with anyone else. It causes damages, losses, and delay which are not the best options during this stressful process. A moving company will provide you with an equipped vehicle of the right size to fit all your belongings, secure them properly, and avoid paying for empty space and extra fuel. Forget about scratches and knicks since it is no longer your trouble too!
4. No need to look for help
It is not the best experience to beg for help and embarrass others. There is hardly any enthusiastic person who will be happy to spend his free time working for you. With mover assistance, you can forget about indignity and enjoy the process!
5. Fully organized and coordinated process
Every moving order is scheduled to the minute by company representatives. It means that your packing materials and equipment will be prepared in advance, the vehicle will arrive on time while the whole relocation process will be coordinated by an employee. In addition, professional packers will secure your items and proceed with the process room by room. They label every box with inventory tags and group them by rooms to make unpacking easier.
6. Special care for valuables and heavyweight pieces
Fragile and valuable things require special care, as well as unique packing, loading and transporting approach. Experienced moving team is aware of all these peculiarities and even such heavyweight items as pianos, billiards tables, glass partitions will be delivered in the best condition.
7. Minimum of preparation
When you relocate alone, your list of responsibilities seems endless. Hiring movers, you can entrust them with most of the points and follow the process with a light heart.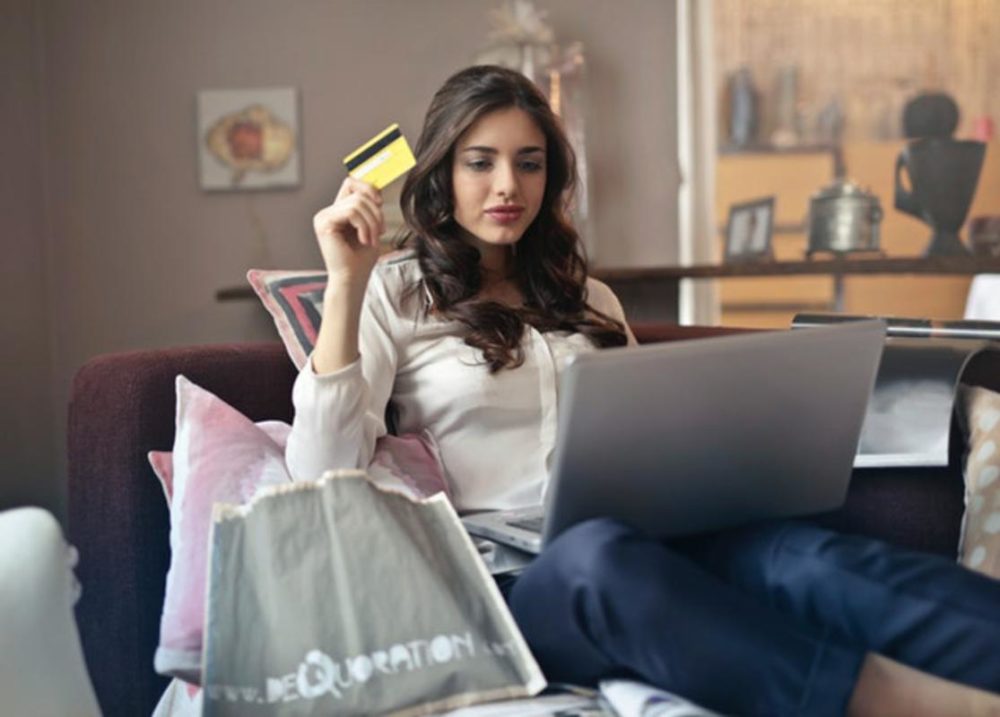 8. Insurance and reliability
Every moving company insures every order it performs, so there is no need to pay extra or turn to insurance companies to secure your relocation. Moreover, it often happens that a truck you have arranged and friends to help do not turn up because of some reasons and your relocation looks like a disaster. Such situations are excluded when you sign a contract with a moving company – all the issues are solved immediately.
9. Saving money and time
You may wonder how to save money on relocation if you should pay movers. Have you ever counted how much you will pay for all the services separately provided by full-service movers? The total amount can be twice or even thrice higher!
10. Less stress
Relocation across the state or country is a very stressful process. It requires much preparation and any unpredictable situations can ruin all long months of hard work. With a moving company, the probability of any obstacles is very low. Clients usually enjoy following a smooth and scheduled process when they make the right choice of a mover!