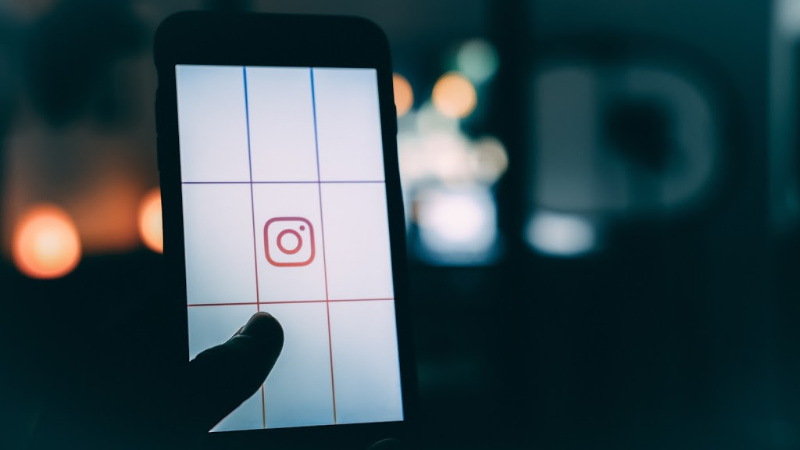 If you are running your own business or trying to promote your hobbies, getting your name out there is immensely important. However, with so many people fighting for their space in the spotlight, it can be extremely difficult to get the time and attention you need to get your message across. This can be particularly difficult if you have limited resources and find that those with more are able to squeeze you out of the way. Despite all this, there are positive signs for small-scale operations which need more promotion. These positives can be seen in social media where the freedom of access opens up a lot of doors for people who want to share their ideas with the world. The social network that is leading the way at the moment is none other than Instagram. Instagram is a platform for sharing photos and videos with people. While it started out as a place to share snippets of your life with friends and family, millions of people from all walks of life have taken to it in order to get in touch with even more people. Instagram is a perfect stage for those looking to make a name for themselves as it is home to more than a billion active users who are spread all around the globe. It is possible to get the support needed for whatever your project may be if you know how to make the most of it. So let's have a quick look.
The importance of Instagram interaction
With Instagram, getting regular interaction is key to helping your profile grow. Instagram uses an algorithm which keeps track of the popularity of your account and its content. This is done by checking the amount of engagement other Instagram users have with your profile. This engagement comes in the shape of views for the photos or videos your account has, likes for your content, comments added to your uploads and the number of followers you have. The combination of all these is tallied up and your popularity is then calculated. Your popularity is important as the more popular you are, the more visible your account is and the more your account is promoted by being recommended to users that could be interested in your profile or by appearing more prominently in search results when users search for topics related to your account. Once you become more popular, you then enter into a cycle of ever-growing popularity as you inevitably attract more interaction to your profile and the increased interaction makes you more popular again.
How to get guaranteed Instagram followers
Now that we have established the importance of having Instagram interaction, it is time to get on to discussing how to get your hands on more of it. Interaction comes from Instagram users so you need to be able to generate more interest in your page to get more interaction. If you have a public account on Instagram then anyone can come along and have a look at your profile and your uploads. This is good as you can, potentially, get interaction from more than a billion people. However, for people who are unfamiliar with your profile or its content, they will only discover your page by chance. The way to guarantee regular interaction is by building a loyal base of followers and having them regularly engage with your profile. Followers get regular updates regarding your account so they frequently see your latest updates in their feed. This means they have regular interaction with your content. In addition to this, a lot of them will like and comment on your posts so they combine all the other facets of interaction into one. There are many tips on how to get more followers but there is one that never fails: you can buy active Instagram followers. There are a large number of websites that offer Instagram users this possibility, like INSTA4LIKES. They offer a set number of followers to be yours for money. You can also visit these websites to buy likes or comments.
How Instagram followers can help your account become more popular
Once you have a large number of Instagram followers then they can do some of the work to get more attention to your page. If you are paying for Instagram followers, make sure they are ones with real Instagram accounts. While all of the websites that sell Instagram followers will claim that the followers they provide you with are real Instagram users, you can never be sure. Do your own research. Check the profiles of the followers you have been given. Real Instagram users will have photos of themselves, regular updates and a record of interaction with other accounts. They will have a healthy number of followers of their own. The other type of accounts that you may get is automatized bot accounts. These accounts tend to have very few pictures and rarely have any with people in them. They also tend to have fewer updates on their account. Similarly, they tend to follow a lot of accounts but don't have that many followers of their own. That's why it is important to make sure you are paying for real Instagram followers. Genuine Instagram users will know the type of interaction that is required to increase engagement and to boost the popularity of your page. They can give likes to your content, view as much of it as possible and leave relevant comments or tag other users as another means to get more people interested in your account. Here are many tips on how to get more followers but there is one that never fails: you can buy active Instagram followers