The month of March will soon come to a close bringing us the next month of the year. While April is indeed the fourth month of the year, it will also be bringing us a special day of joy. We are talking about a holiday full of hoptastic fun and loads of friendly company. If you are ready for Easter, well, we are just four weeks away! People all over love celebrating Easter Sunday, for numerous reasons too. This is going to be a day where everyone can enjoy each others company. Most of all, the kids are going to be looking forward to getting this year's Easter basket filled with goodies. Let's face the simple fact that you can't have Easter without a few Easter baskets for the kids. I don't think they'll be able to handle not getting one either.
One of the great factors about Easter baskets is that just about anything can be put inside them. Cards, candy, plush toys, and so many more ideas come to mind. Kids are mainly going to want candy of course, but the element of surprise is always on your side. You just have to know the right goods to grab.
Everything You Need To Build The Best Basket
If you have more than one option to work with this year, you can build the perfect Easter basket. One filled with loads of wonders and surprises the children will love. So check out the following items you just have to consider:
It Doesn't Stop There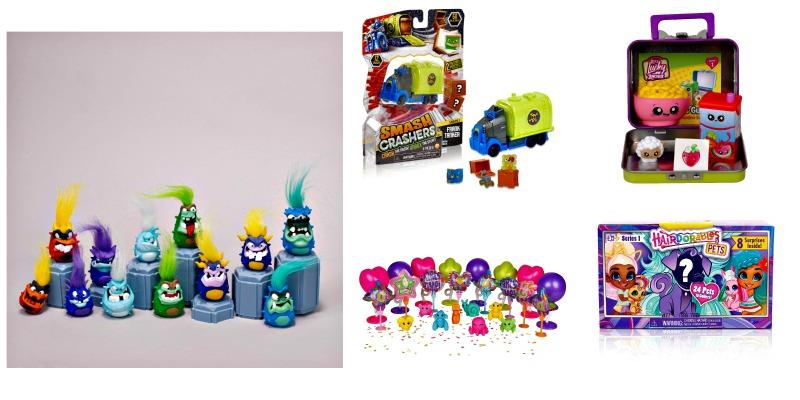 Each of these options could be the perfect fit for your child and their Easter basket. You may even decide to throw in more than one option to make the surprise even bigger. Trust me; these are going to work wonders for you this year.