At the end of a long day, while some others like to unwind with a glass of wine, you prefer a nice bowl of marijuana!
It helps you relax without the nasty hangover.
You're not alone in the cannabis connoisseur community!
A recent poll found that 15% of American adults use pot on a regular basis.
But tonight, as you picked up your favorite glass pipe from the table, it fell and shattered on the ground.
After your mourn the loss of your pipe, it's time to shop for a new pipe!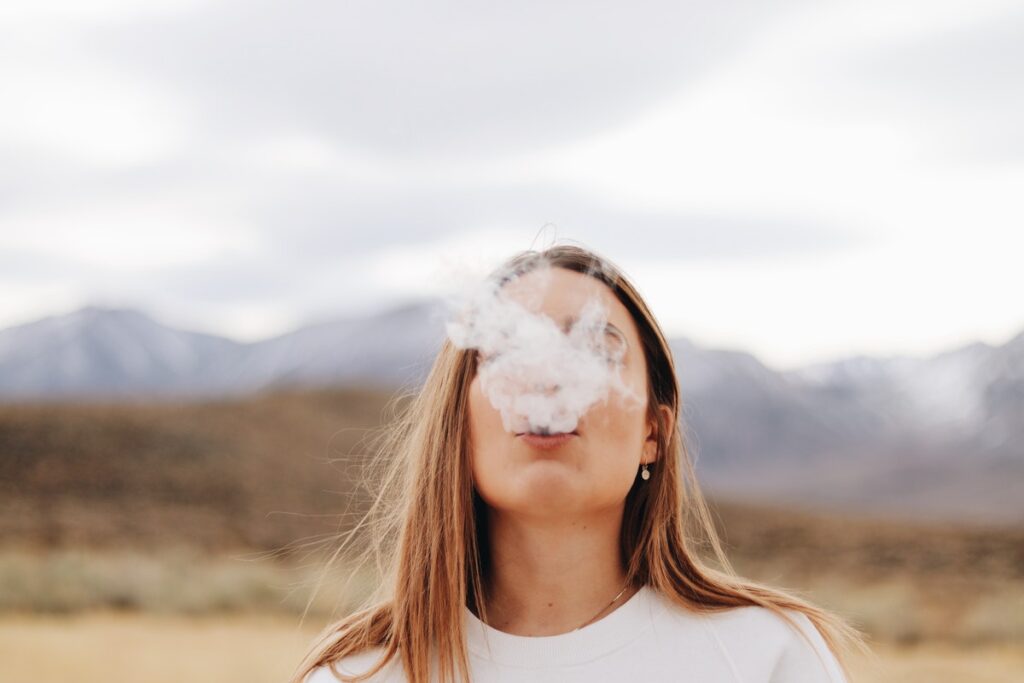 There are several places to shop for anything you need or would be interested in like https://blackbuffalo.com/. While you're shopping, why not pick up a few new odds and ends?
Keep reading to learn which cannabis smoking accessory is best for you!
Odor Proof Storage
Have you ever opened your bag to get your wallet out at a store or a restaurant and all you smell is dank nuggs?
Though you love that smell, not everyone does and you don't always want everyone to smell it on you.
A great solution for this is odor-proof cannabis storage.
You can find boxes, jars, and bags of all sizes that seal in the scent of your flower and helps to keep it fresh longer too!
Grinder
Don't you hate getting your fingers sticky every time you break up your nuggs?
You should get a good quality grinder that can do the job for you!
Any decent online headshop will have a wide range of sizes, styles, and colors to choose from.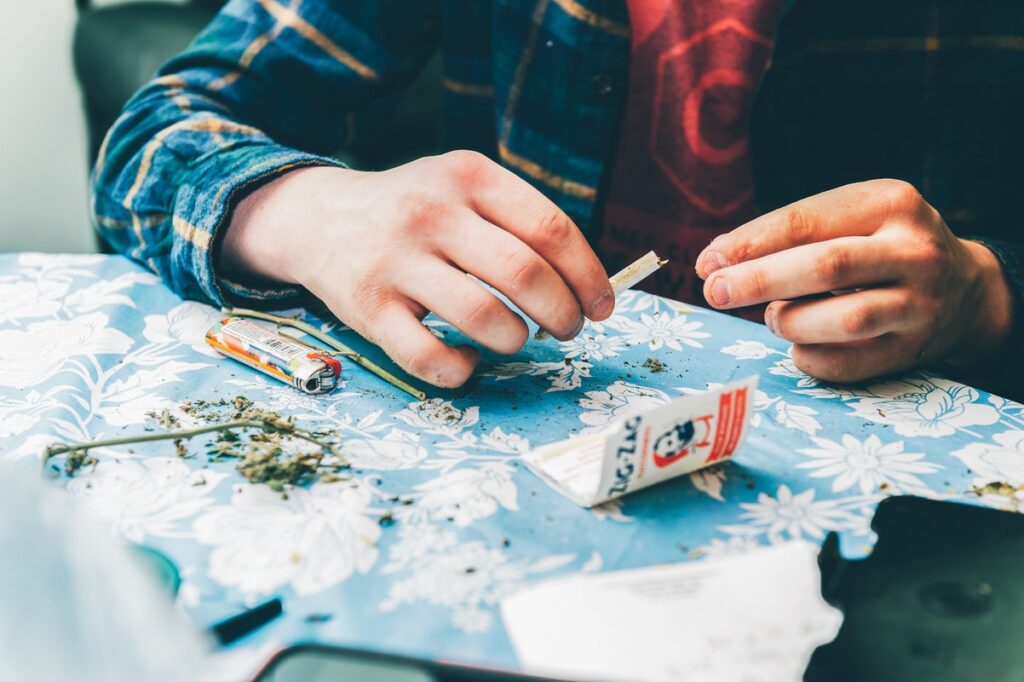 The best grinders have several layers that your ganja falls through and a screen at the bottom so you can collect the killer kief at the bottom.
Use that kief to top off your bowl or add it to your joints for an extra kick of THC goodness!
Cannabis Multitool Smoking Accessory
This is a new and exciting device that the most McGyver of cannabis connoisseurs would love!
Think of it as a Swiss Army knife for all your ganja related needs.
There are a few styles of multitools to choose from with different attachments.
Some of the most common tools included in these devices are a knife, a roach clip, a pick for your pipes/bongs, and a small scoop for concentrates.
When You Wanna Get High, Come Roll With Us!
With more and more states legalizing marijuana and the federal government considering following suit, the variety and prevalence of cannabis products and accessories have exploded!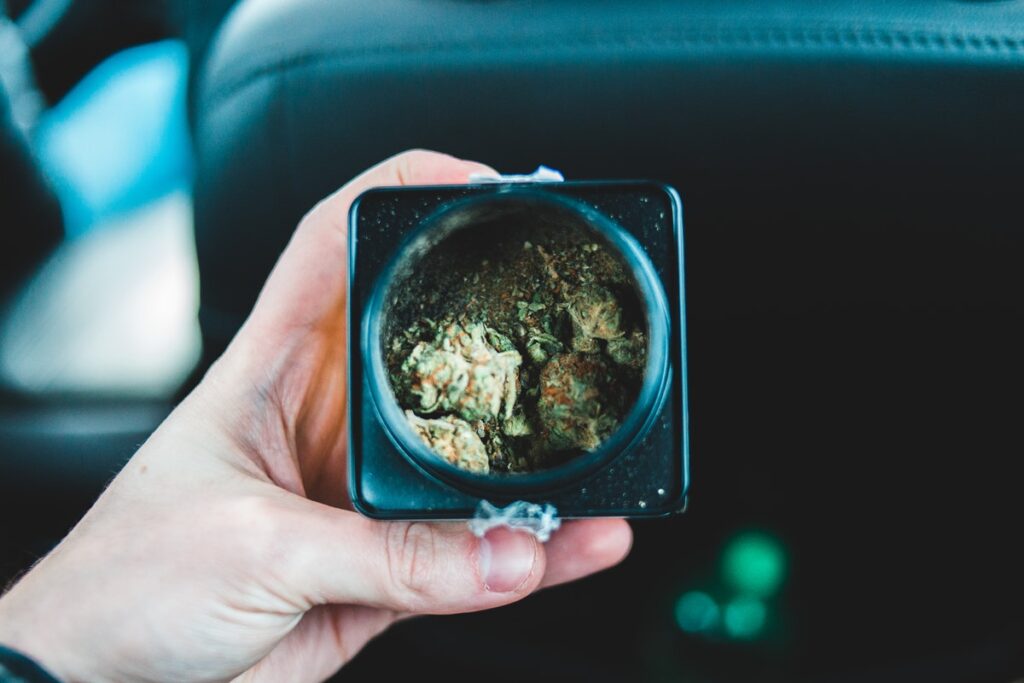 A trip to the smoke shop is like a kid walking into a candy factory.
It's hard to choose which of these new and exciting smoking devices and related products will work best for you.
Everyone has different cannabis preferences, so consider trying something new next time you pop over to the head shop.
We hope you enjoyed reading this article and that you found something to try as a new smoking accessory for your collection.
If you're looking for more great articles about lifestyles, wellness, travel, and more, check out the rest of our blog today!