Just as in any mode of transportation, there are bound to be accidents sailing on the high seas.
Shipping presents unique dangers, as in addition to the threats of collisions and mechanical problems it shares with road and air travel, shipping must also contend with the danger inherent to the surface it utilizes.
Water presents the opportunity for sinking and drowning to occur, and these incidents can happen on a much larger portion of the globe's surface, complicating rescue, and recovery operation efforts.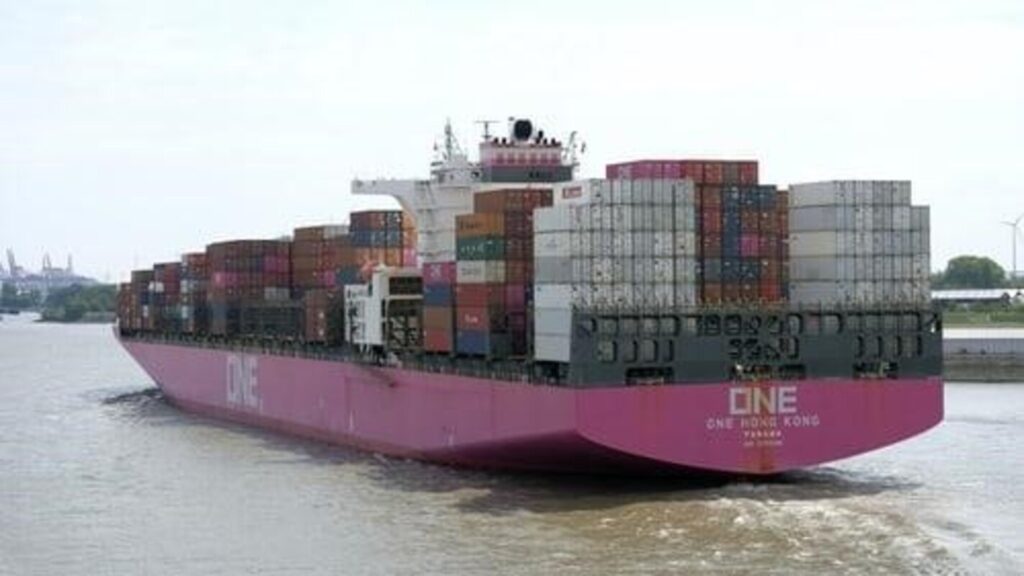 Importance of Maritime Transport
Maritime transport is vital to the global economy, as over 90% of the world's trade is done by sea, and it is the most cost-effective way to transport goods and materials.
Types of Maritime Accidents
Shipping is a massive industry, and the oceans are vast, so there are countless opportunities for accidents and mishaps to occur.
Maritime accidents killed over 1,000 people and caused nearly $200 million in insurance losses in 2017.
Cargo ships and oil tankers, because of the nature of their cargo, can be highly volatile and dangerous. Fires and explosions are not rare occurrences, and can lead to substantial financial losses and danger for the crew. The size and weight of cargo containers can also lead to injury to crew members.
Cruise ships can fall victim to fires, capsizing, and accidental falls.
Commercial fishing vessels operate in perilous conditions, including rough seas and stormy weather, which can injure or kill crew members.
Oil rigs are vulnerable to mishaps including oil spills and fire.
Shipyard accidents can happen due to tugboats, cranes, and other heavy machinery.
Running aground, collisions, fires, mechanical problems, or faulty navigation can cause accidents, capsizing, or sinking.
Causes of Maritime Accidents
Modern ocean-going vessels are high-tech, sophisticated pieces of machinery, which substantially improves their reliability.
Therefore, the majority of maritime accidents nowadays are the result of human error.
About 80-90% of marine accidents, in fact, are caused by someone making a mistake, or more often, a number of mistakes that compound each other.
On cruise ships, passengers may fall victim to accidents due to inadequate security or safety measures, or the actions of the crew.
On all vessels, crew members may be injured or killed through negligence or error on the part of the employer, owner, or fellow crew members.
These accidents can be the result of a simple error, but they can also be the fault of a person's intentional actions.
Sometimes this is a result of the company's practices, such as inadequate training given to workers that result in injury, accident, or death.
Overlooking or downplaying the importance of safety regulations in favor of financial concerns and eagerness to meet deadlines can lead to dangerous situations for workers.
Accidents may also be caused by an individual's or a group of individuals' actions.
Negligence, alcohol, and drug use and poor choices can have terrible consequences for a ship and her crew.
Navigational errors and disregard for storm warnings and other hazards can endanger a ship and the lives of the crew.
If you or a loved one has fallen victim to a maritime accident, contacting a lawyer is your best course of action.
You may be able to receive compensation for your injuries and suffering.
The lawyers at lipcon.com are experienced and familiar with maritime accidents and their causes.
If someone's negligence or error has caused you injury, you need an experienced lawyer to pursue legal action.