The Migraine Hat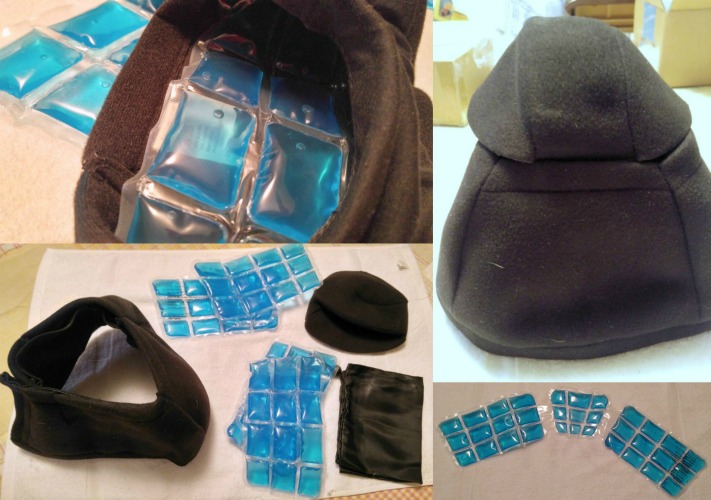 While it is so much more than just a headache. Migraines are the worst and my husband and son suffer from them often. I really like the hands free natural relief for them. And it is simple with ONLY three steps!
WRAP – it will fit any size head and will always stay in place. The velcro helps make it adjustable, so the entire family can use it.
COOL – you receive two ice packs. This way you will always be ready when you start feeling your migraine. Because when you feel the pain starting you do not want to wait on your pack to freeze.
COMPRESS – While the velcro lets you adjust to fit and target the pressure points. And the simple and effective design will wrap your head with a cooling relief. And did you know the hat is lined with neoprene? While this helps your hat stay cold longer. And you can pull it down to help block out the light and sounds of the world. Which hurts when you have a migraine. Perfect for Valentine's Day for the person that suffers from migraines. They will love you forever for this hat.
Lovely Beards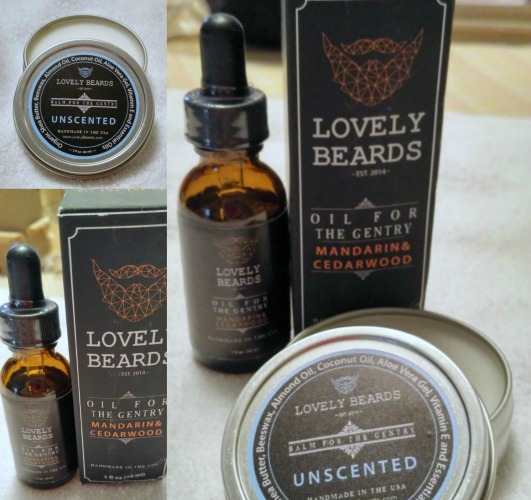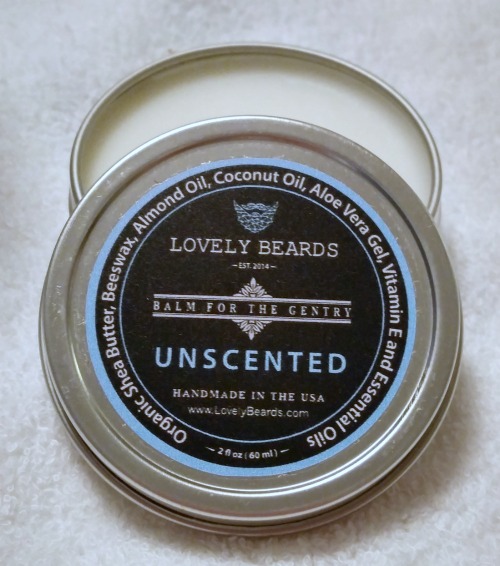 For the man on your Valentine's list this beard balm is handmade in the USA! Using 100% organic shea butter and all natural ingredients. Moisture rich taming, groom and conditioning of their beards and facial hair. This balm will help to soften, condition, repair and nourish the new growth. And it will help with the itching they have when the new hair is growing in.
You can choose between Black Pepper, Bourbon, Gingerbread, Mandarin Cedarwood, Nectarine Mint, Unscented or Vanilla & Sandalwood. Which keeps your man soft and smelling good for your romantic night.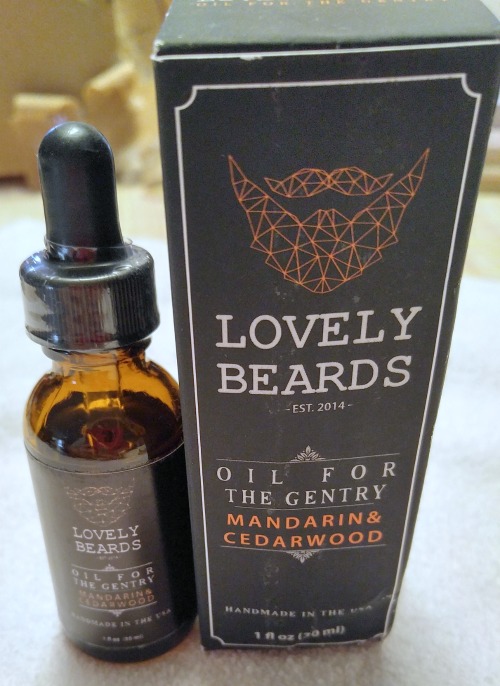 My husband loves this oil. And I love all of the different fragrances. Lovely Beards is a must have for the bearded guy on your Valentine's list. Best results are achieved when he puts a small amount in his palm and then apply to their beard. The oil can be used on the beard damp or dry.