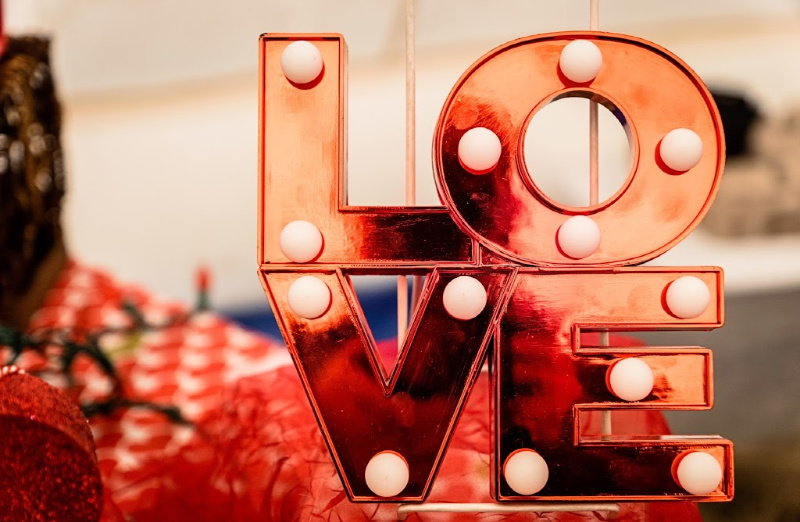 February is the month of love where we get to celebrate our loved ones. If your 2018's valentines experience was not too memorable, you could change the course by getting your loved one a better valentines gift this year. Note that Valentine 's Day does not necessarily mean the celebration of couples only, you can choose to celebrate your mother, sibling, friend or father.
Without further ado, the following are valentines gift ideas 2019.
Jewels
You can never go wrong by gifting a special someone with jewels. This is a masterpiece that they will hold and remember you for, for the rest of their lives. So, if you have a special lady in your life that you would like to gift this season, whether your mother, wife or girlfriend, gets them a bracelet, necklace or even a ring. A chain like Kendra Scott Pendant is a versatile jewel that can be worked on different occasions and suitable for all ladies too.
Matching bathrobes
Matching robes are a perfect gift idea for a married or engaged couple. If you are planning on taking your loved one on vacation or getaway during the valentines period. Then you can spice up your experience by getting a pair of matching bathrobes. Choose the patterns that match your personalities when you are together, and you can also have them branded with wordings like " his and hers. Such a gift helps to bring you together and helps you bond more especially when engaged in relaxing activities that you enjoy together as a couple.
Buy him/her perfume
Getting your better half or loved one a bottle of the best and the latest perfume in the market for valentine's day is a great idea. There are different designer brands of fragrances on the market for both men and women, and the prices are also reasonable. Check out on different outlets to find the perfume that suits them concerning the scent.
Buy matching socks
You can easily find an online website that sells high quality and comfortable socks for couples. Check the online outlets that sell such accessories to see the best matching socks for you and your valentines date.
Everlasting roses
Men are used to buying flowers for the extraordinary women in their lives during the valentine's day. Well as we know, fresh herbs do not have a long lifespan, and within a few days, they end up withering. But, if you still plan to buy flowers for your lady this valentine, consider getting her the everlasting roses. These flowers are usually crafted using silk-like materials and covered with long glass to keep them looking fresh for a long time. Such a gift will make her remember you always.
Conclusion
If you are bored by the usual gifts of romantic dinner dates and buying flowers during the Valentine's Day, you can spice up the day by using the above gift ideas. This time around, get your loved one a durable gift that will keep them remembering for a long time.