Finding the right place to travel is challenging simply because you want to be able to enjoy yourself while you are away. There a lot of great locations to check out in the world like Chennai.
Formerly known as Madras, Chennai is the capital of Tamil Nadu, the southern Indian State. You may not know this, but it is actually one of the four metropolitan cities for India. With that being said, there are a lot of things for anyone to do or see while in Chennai. We are talking about a city that has no problem sharing their incredible traditions to the world. Even the book Chennai hotels via Cleartrip.com are pleasing to the eyes of visitors. During your visit to Chennai, you'll have a chance to experience tradition, modernity, and even culture. A combination that not many locations can pull off. Needless to say, there is more than enough to do that will keep you busy.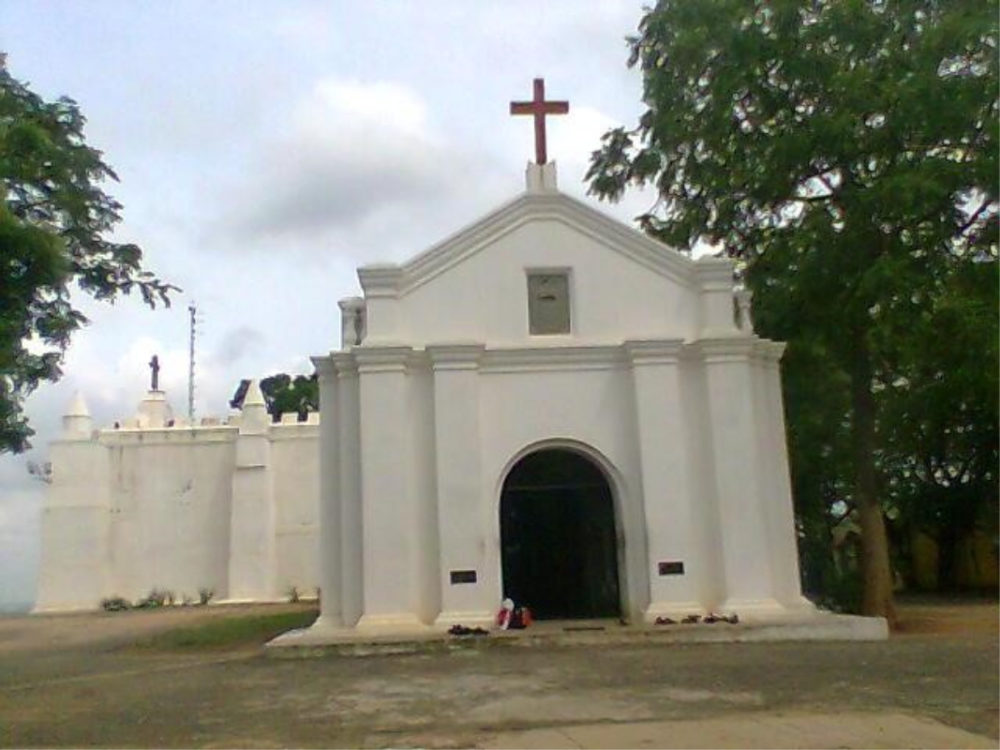 Take A Visit To The Church At St. Thomas Mount
Located on a small hillock, St. Thomas is believed to be a shrine that's dedicated to Mother Mary built back in 1523. Reaching the church is a journey of its own, you'll be climbing a flight of steps that has a count of 160 steps. You'll also see that there are fourteen different stations on the way to the summit You could say that the church is a beautiful landmark that you have to take a visit to. The church is open from 6:30 in the morning until 10 o'clock at night, plus entry is going to be free.
Guided Tour Of Governor's Residence (Raj Bhavan)
Recently, Raj Bhavan has been announced as the official residence of the Governor of Tamil Nadu. It's located in an area where there are unique sprawling green spaces, more specifically in the Guindy Reserve Park Area. Visitors have a chance to embrace the mind-blowing architecture that's seen when looking at these Raj Bhavan building. The perfect time to take a trip is on Fridays or even the weekend, but it's only from 4:30 pm to 6 pm. It may be a narrow window but it'll definitely be worth it. Now if this is something that you are interested in, then you have to register online.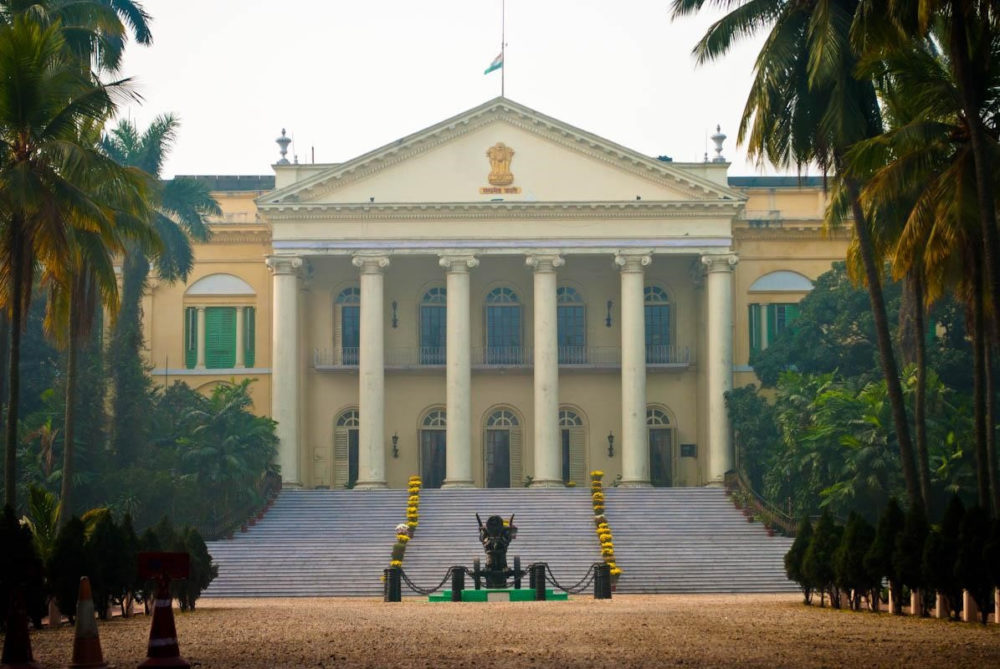 As a visitor, you must bring proper identification as well as a copy of your confirmation email. It is important that you remember to do so. Once everything is situated you'll be taken on a detailed guided tour where you can learn loads of information.
There are many more places to visit in Chennai, plus you'll be able to look through a number of incredible hotels in Chennai as well. Settling down in the first step, but once that is handled you can start planning your perfect adventure!