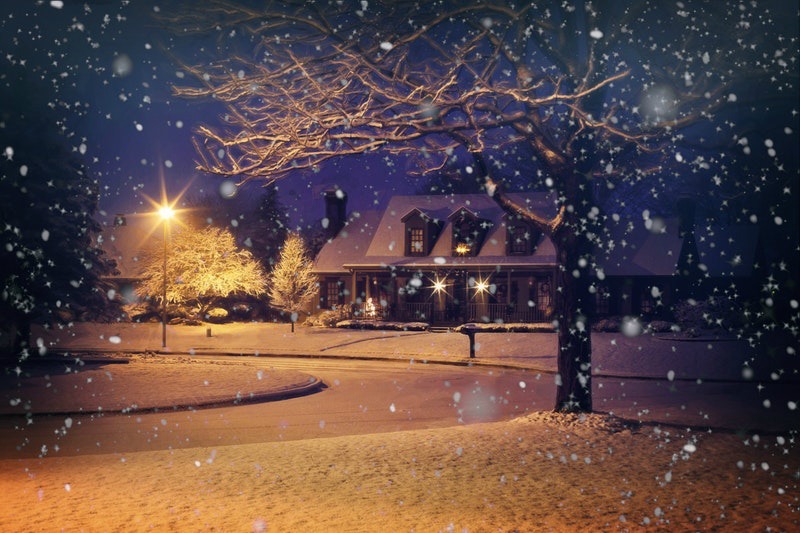 Winter can be an unbearable time for you if you do not prepare your house for the season. Here are a few top tips on getting your house ready for winter.
Heating systems, boilers, and chimneys
The cold weather forces you to stay indoors sometimes. Therefore, make sure that your water supply and heating systems are in proper working condition. If you think that your heating system is not functioning to its full capability I would recommend hiring a plumber to power flush your heating system. For example, take time to look at your chimney and boiler. Seal any cracks and do repairs if necessary. This prevents damages to ensure you have hot water all the time and you your house is well heated.
Check your roofing
It is crucial that you check the roof. Make sure the tiles are fine. Handle the cracks and spaces if you can. However, in case you cannot do the repairs properly, contact a professional to help you fix your roof before the weather changes. A weak roof endangers your life, as it cannot stand the snow and heavy masses on top of it.
Electricity
You have to check the fuse box and other electrical connections in your home. Call a specialist in case you identify a problem you cannot fix.
Piping and Insulation
Cold weather causes pipes to freeze and burst when the temperatures are extreme. To help your piping, make sure the pipes are warm especially those in open areas such as your garage. They need sufficient insulation.
The tank that provides you with water also needs attention to protect it from the harsh cold temperatures. Insulate also the cavity wall to prevent heat from escaping between the walls.
Remember to be safe
The cold season is so soothing when you are inside your house. You sit near the fireplace and enjoy the warmth. You might doze off unknowingly. Get a smoke alarm. It will save you extra costs and protect your house from fire.
With the above top tips on getting your house ready for winter, you will be in a better position to enjoy the season without inconveniences.