For everyone looking into getting a new car, you always want to keep your options open. While there are so many options to pick from, the Chrysler 300 would be a valuable option. The Chrysler 300 is still one of today's most popular full-size sedans, even though not much has changed over the last few years. Of the many things this vehicle has to offer, most would say they are attracted to the overall bolding style it has to offer. With that in mind, the 2019 Chrysler 300 is a ride that has much more to offer besides good looks.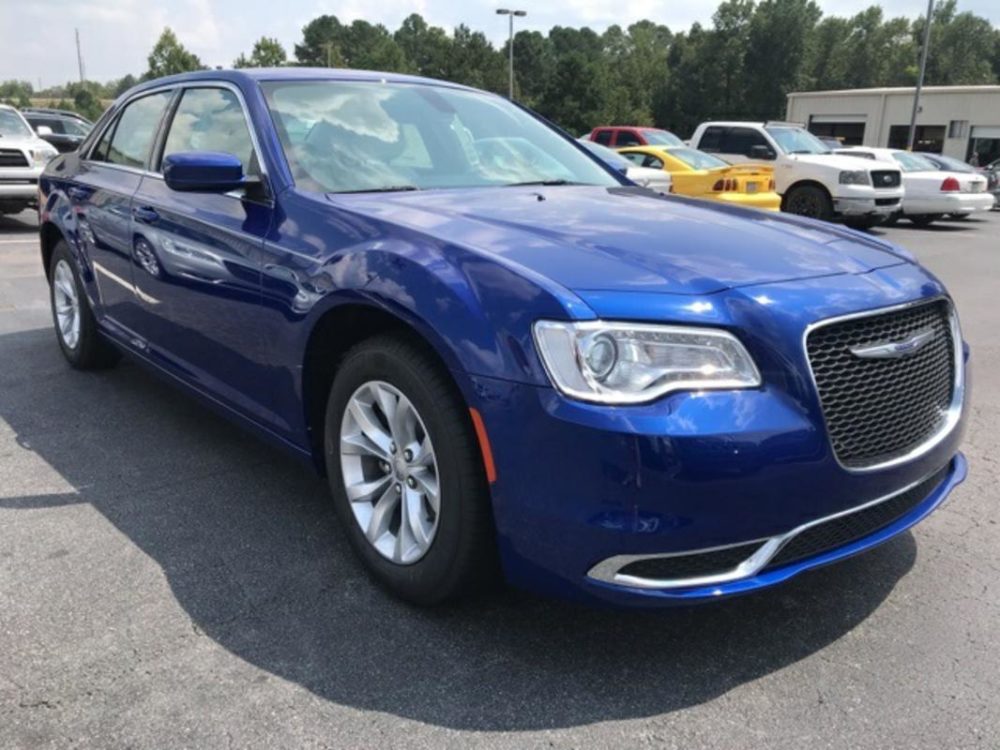 There aren't many changes that you'll notice about the 2019 Chrysler 300, as it can be called a carry-over of the 2018 model. Never the less, this model still comes equipped with some pretty great model essentials. Below there are a number of reasons that you would want to consider the 2019 Chrysler 300 as your next car.
Beautiful V8 Engine
To many drivers, there is nothing better than being behind the wheel of a vehicle that performs strongly. This model is designed with a Hemi V8 Engine, making this a stronger sedan selection. The Chrysler has been tuned up with about 363 horsepower and 394 pound-feet of torque. Offering a much better sense of acceleration that many drivers will be happy about. Being that this model averages 4,000 pounds, it moves pretty quick upon acceleration.
Both Quiet & Comfortable
Being comfortable will always be important when you are traveling on the road all-day. The 2019 Chrysler 300 has mechanical components that offer drivers an incredible luxurious ride. Not just for the driver, but also for anyone who riding along as a passenger as well. You may even be interested in the 16 cubic space available in the trunk as well. Overall, the ride is going to be comfortable and quiet when you are behind the wheel.
All-Wheel Drive Available
For the 2019 Chrysler, rear-wheel drive comes as a standard addition with the 300 models. While this is one factor, there is an available option to pick, an advanced All-Wheel Drive system. If you go with the AWD system, you will be getting a sense of enhanced traction, even one slippery road conditions. This model has also engineered the AWD system with an axle-disconnect function. Essentially this function saves gas when driving in good weather.
Incredible Sound Systems
Any driver who loves to have a great sense of sound will be happy with the six-speaker audio system which is standard. Now, if you want to intake better sound quality, you can upgrade to the BeatsAudio premium system. The standard system delivers your decent listening experience, but with the upgraded system, your listening experience is increased by a large margin. Not to mention the incredible bass production with the help of trunk-mounted subwoofers. You can enjoy whatever you are listening to while you are on the road getting to where you need to be.
It doesn't have to be hard when you are searching for the next best vehicle upgrade. If you head on over to Thomson Chrysler Dodge Jeep Ram FIAT, you'll find what you are looking for. With the help of there incredible inventory and customer service, you'll be behind of your new ride in no time.