At some point in time, you are going to start looking for a brand-new car. Although, there's always that one question you constantly ask yourself during this process. Is this the right car that is just right for me? In cases like these, the right thing to do is sit back and do your homework on the options you like.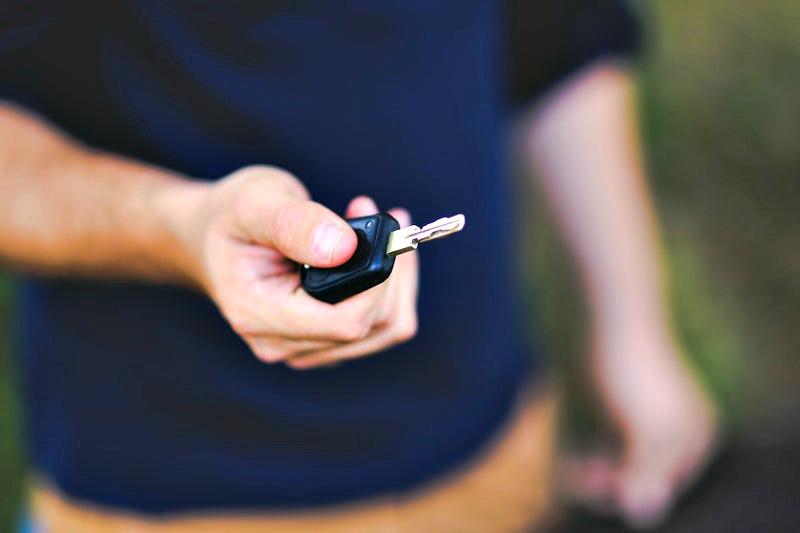 Tips That Help With The Process
While this may be the first step of the process, it doesn't quite stop there. There are a series of aspects you have to take into consideration along the way. The tips I'll have for you below can help guide you to the vehicle you have been wanting to find. You'll behind the wheel of a new car whether you are buying or leasing in no time.
First things first, you have to know exactly what you are looking for in a vehicle. Think about factors dominant driving conditions, the average amount of passengers, safety features, maximum capacity, and many more. All of these can help you figure out what the perfect car for you is. You don't want to just look at a vehicle and invest in it without knowing what it has to offer.
Everyone knows that you can't do any shopping without managing your budget. You have to think ahead of time along the lines of you being able to keep up with monthly payments. Creating a budget is one of the smartest steps of the process, and you don't have to be a financial expert either. Allocate a budget that's best for you, that you know you'll be able to maintain on you invest in your new ride.
The next decision you have to come to reason with is whether or not you are leasing or buying. When you lease a car, you need to pay little or no money upfront depending on your plan. Although, when the lease comes to an end, so does the ownership of the vehicle. Or, you can go ahead and buy the vehicle which ensures you full possession. We all have our preferences on the matter, so it's all about doing what's best for you.
If you have a number of options that you are looking through, always take every review into consideration. Numerous aspects can stick out when comparing vehicles, even the price scale. This way you'll be able to narrow down the several choices you have into just a couple for you to give a shot.
Last but not least, go ahead and come up with a second budget for after purchase factors. How much you'll be spending on gas, scheduled maintenance, insurance, and other matters as well. It's a great way for you to avoid burning a hole in your wallet in the long run.
Everything must be thought out and planned before you make your final decision. How about running over to Reedman Toll Chrysler Dodge Jeep Ram of Jenkintown to get things going. With all of the information above, you'll be behind the wheel of a new vehicle that you can depend on.