The US has so many different types of holiday, whether you are taking the family, or going for an exploration vacation off the beaten track. From theme parks to long, sandy beaches, the US is a top destination for family vacations and here are some of the best places to keep the kids entertained:
Orlando, Florida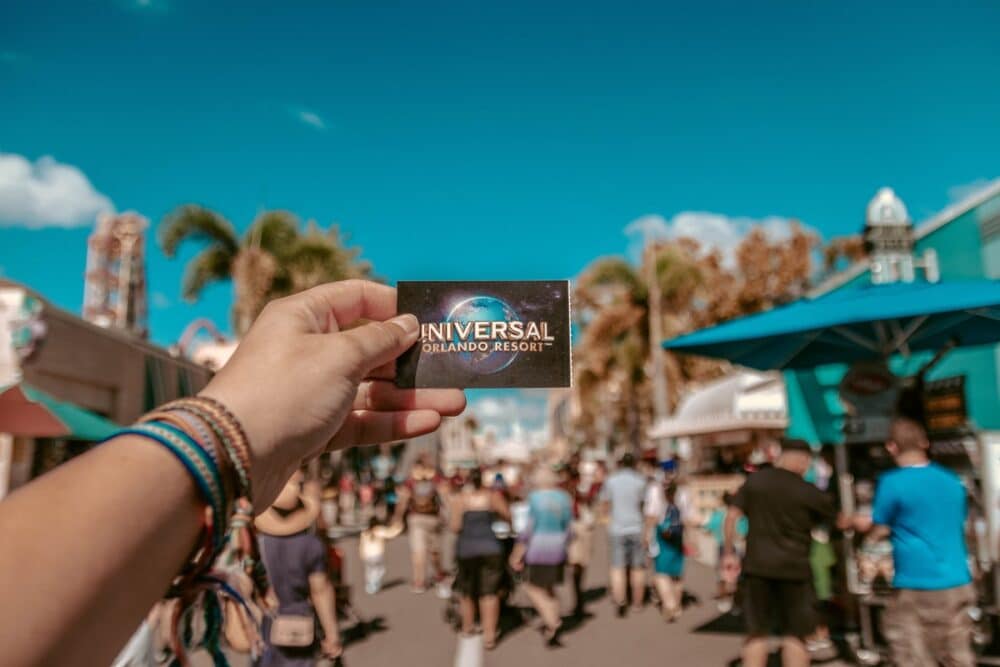 The lure of Disneyland and Universal Studios makes Orlando the top choice for most children of the relevant ages. There are so many theme parks clustered around Orlando that it is the perfect place to go for a few weeks of exhilaration visiting different theme parks and waterparks. You can purchase a combined ticket that will give you access to numerous theme parks for a set time such as a week, or however long you wish to go for.
Las Vegas, Nevada
Many people think that Las Vegas is designed just for adult vacations but there is a lot going on that is also great for the kids. There are plenty of family-friendly shows and staying at a hotel like The Venetian is an exciting experience without even leaving the hotel. The Adventure dome Theme Park is great fun, including rollercoasters, arcades, mini-golf, and 4-D movie adventures. The Shark Reef Aquarium is also perfect for a family day out in Vegas.
Santa Cruz, California
If you are looking for a holiday that combines good beach days with amusement parks and watersports, then Santa Cruz Beach is definitely not going to disappoint. Another exciting day out is jumping on a Roaring Camp Railroads train which takes you from the boardwalk through the forest of Henry Cowell Redwoods State Park for a completely different kind of adventure. Throughout the summer there is also a full schedule of entertainment in the evenings such as music festivals and movies on the beach.
Grand Canyon National Park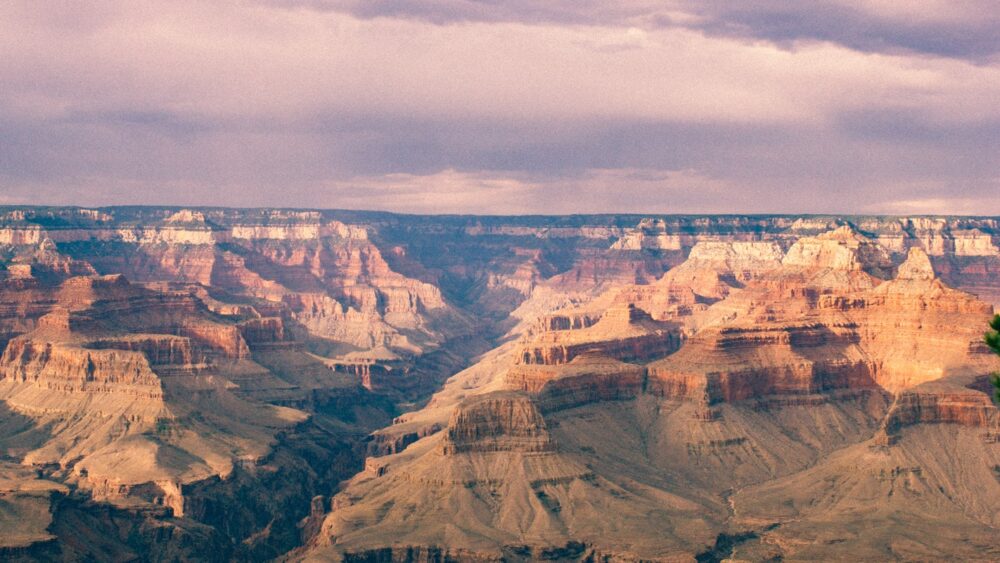 There is a lot more to the Grand Canyon than the canyon itself, with loads of fun outdoor adventures taking place throughout the expansive national park. Watersports such as rafting, and jeep rides, horse riding and many other types of activities are available across the area. Camping overnight is another way to get closer to nature and show the kids a different kind of holiday to the beach holidays they are used to. For families that like to go on adventures together, the Grand Canyon National Park offers loads of fun-packed days out.
Advice for taking kids to the US
If you are traveling to the US to visit any of these places, or anywhere else in the US, then each member of your group will require individual travel authorization. If you are citizens of a country that is in the Visa Waiver Program then you can take advantage of the benefits of applying for an ESTA (Electronic System for Travel Authorization) instead of applying for a visa. Each member of your family requires their own ESTA that will be electronically linked to their passport. Visit the website for more information – https://www.estaform.org/.