The world is full of both beautiful people and wonderful items. Believe it or not, there is stuff out there that would be a great fit for the way you live. Just think about all of the situations you may get caught up in that would be difficult to handle. Now ask yourself, "what are a few ways you can think of where you would need the perfect item?" Well, have you ever thought about all your hair situations?
Your hair can play a huge role in your life whether you like it or not. Sure everyone has a specific style that they would prefer over others. But no matter the style you decide to go with, even your final decision comes with a price to pay. So why not avoid that particular situation before it even arrives! I know just the product for you, so check out the information I have for you below.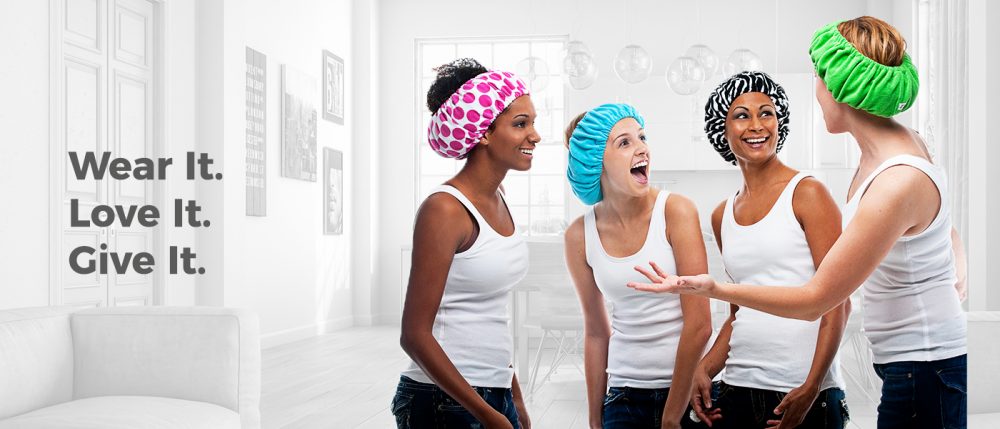 Wear It. Love It. Give It.
Now don't get me wrong, there are plenty of product selections that are fit for you. Doing your hair is one thing, but you will always end up fighting with it in terrible situations. That's why you should grab this amazing product that's known as the Tassi!
The Tassi is a patented product that makes it easy for you to keep your hair away from your face. That's right folk; it does more than just be a stylish trend. Made of a comfortable stretch terry cloth, the Tassi goes on in three easy steps and gently lifts and holds your hair. Here are more key details:
Keeps your hair out of your face
Simple, fast, and easy to use for any hair length or style
Made of soft, stretch terry cloth with special elastic for comfort
One size fits most
Machine wash and dry, and it's ready to wear again
Sure wearing a hat or something in that category can keep your hair in its place. Although, with a product like this it will be 10x better than ever before. So go ahead and check out the information I have for you above.
I received this product to facilitate my post. All opinions are my own!