While everyone is already aware, there isn't anything wrong with a little reminder. A quick reminder that the biggest holiday season isn't much further away. There's something about this jolly time of year that makes my heart a bit fuzzy. After all, this is a wonderful time of the year for people all over. It's that time of year for everyone to come over and share jolly memories and exchange gifts. Now, everyone knows that giving and receiving gifts is what everyone looks forward to. Although, I think the decorating aspect of the season can be enjoyed just as much.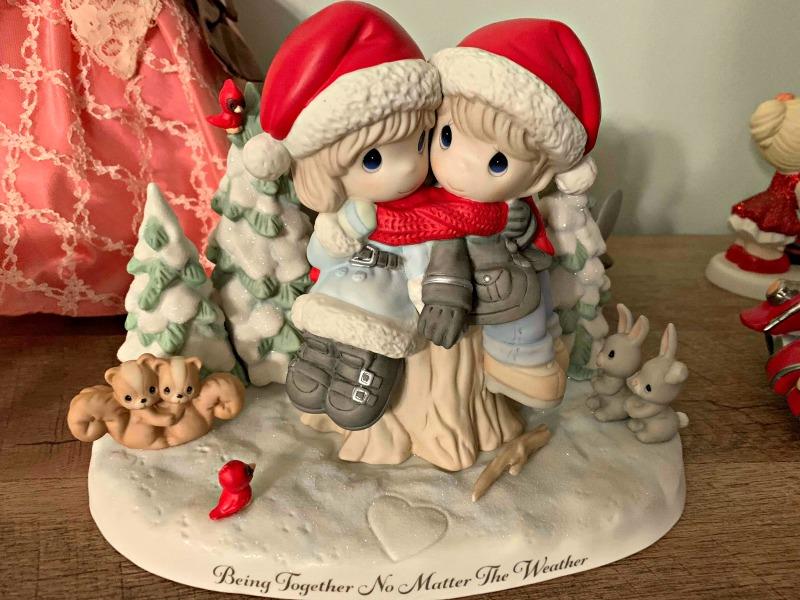 Let's face the fact that getting your Christmas decoration up is an exciting process to make it through. It's not just the outside, a lot of us decorate the inside of our homes too. It all comes down to grabbing what you want in order to form the perfect holiday scene. This year, I have something you just have to jump on.
A True Limited Edition Beauty
Setting the holiday mood is just the beginning of jumpstarting those Christmas insights. You have more than enough items to think about like lights, hanging ornaments, and much more. Although, there is nothing more unique to have around the house than a figurine. How about considering the Precious Moments "Being Together Wherever No Matter the Weather" Limited Edition Figurine.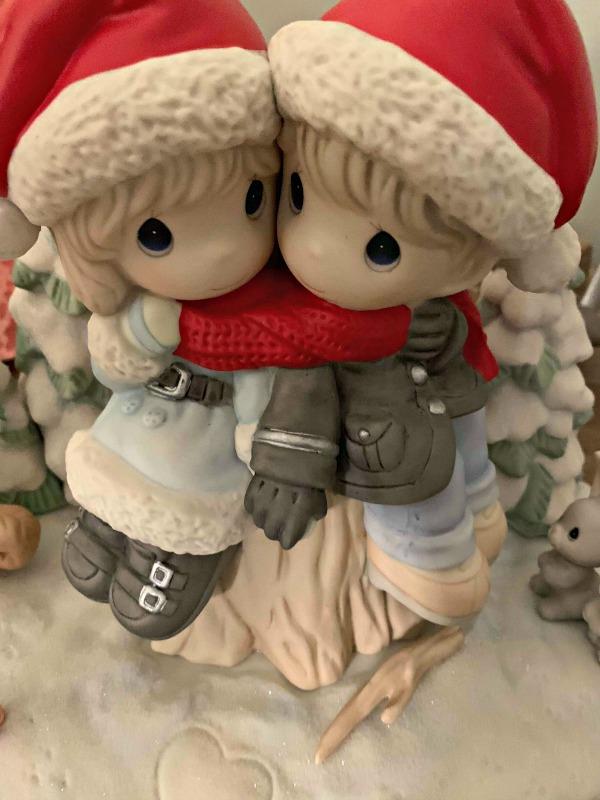 We've covered the many items that Precious Moments has to offer a number of times before. This year, you have the chance to add to the collection you may already have. The "Being Together Wherever No Matter the Weather" Figurine is a limited edition item.
It depicts a loving couple side-by-side in this sweetly romantic sculpture captures the soulful spirit. Inspire someone special with this heartwarming example of love that lasts, no matter what the weather. This is a beautiful message to spread, and there's no better time to do so than during the holidays. Here are some extra details:
A Limited Edition of 3,000 pieces worldwide
Meticulously hand sculpted of fine bisque porcelain and expertly hand painted
Approximately 7H x 9.5W x 6.5D inches
This figurine would make a breathtaking Christmas gift for sweethearts, collectors, and couples that inspire you. Not to mention a great idea for a special Christmas present as well. So check out all of the information I have for you above.