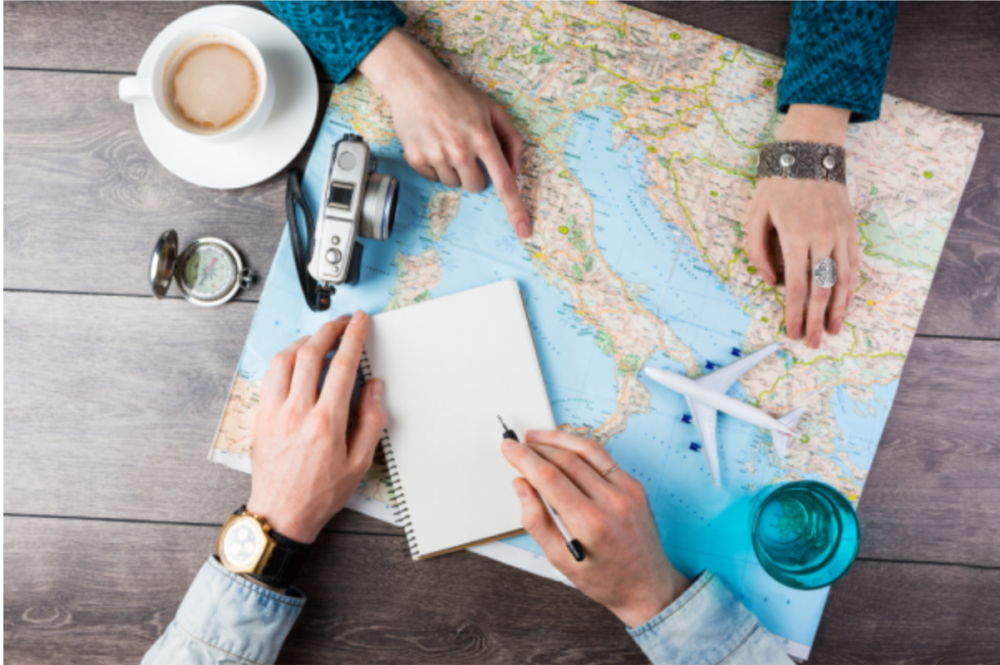 We all love the excitement that comes from planning a holiday. Making choices on destinations, accommodations, and things to do can spark your imagination and adventurous spirit. Taking a holiday is great, but there are a lot of things you need to do to prepare before you leave. You need to get a travel insurance quote, make arrangements for your home and/or pets, and a range of other things. You want to make sure you are completely prepared so you can enjoy your holiday worry-free.
Planning for a holiday isn't all fun and games, but it also doesn't have to be stressful. The further in advance, you make your preparations, the easier it is going to be to make sure everything goes perfectly. We have racked our brains and done our research and have five great tips for you.
Continue reading to learn how you can ensure that your next holiday goes exactly as planned.
Do Not Forget About Insurance
Now we are not looking to scare anyone but you always need to err on the side of caution when planning anything in life, including a holiday. Life can be very unpredictable and we just never know what's going to happen, so, it is better to be covered. Travel insurance is a necessity for any holiday and there are numerous policy types and levels of coverage you will want to look at. Choose what fits best for your holiday and make sure you know exactly what your policy covers.
Plan, Plan, And Plan Some More
Preparation is so important when you go on a trip. We are not saying that you need to plan every minute of every day, that would be no way to relax. What you need to really prepare for are your first and last days of the trip. These are going to be your travel days and you'll need to keep on a tight schedule. Go through all of the things you will need to do on these days and check them off as they are done.
Don't Forget About Your Furry Friends!
We know what you are thinking, how could I ever forget about my beloved pets? We do love our furry little friends but with everything that is being planned and happening it is easy to forget some things. Make sure you plan to either have someone come to housesit, which would kill two birds with one stone. Or, organize a reliable kennel service near your home that will take care of your four-legged friends while you're away.
Keep Your Home Safe
It is always better to be cautious when it comes to your home and belongings. If you are going on holiday, try not to give dates on any social media or let too many people know. It may be a good idea to ask a close friend or relative to stay in your home or at least keep an eye and check in from time to time while you're away for peace of mind and protection. If you have to keep your home empty it's a clever idea to install some timers on interior lights to make it look like someone is home.
Check With A Health Professional
Depending on where you plan to travel you may need certain things from your family physician. Different areas of the world will carry risks of catching certain illnesses or diseases. You want to protect yourself by talking to a doctor and getting all the necessary vaccinations and immunizations. In fact, some travel insurers will not cover you unless you get all necessary immunizations before traveling to some countries. Play it safe so you don't become ill on your holiday.
Remember To Have Fun!
With all of these tips and things to remember, it may sound like planning a holiday will be pretty stressful. Yes, there are a lot of responsibilities and preparation, but that is why you start well in advance of when you are leaving. Get everything prepared early and there is less of a chance you will be worrying about things when your departure date arrives, leaving you free to relax, unwind and enjoy your holiday.