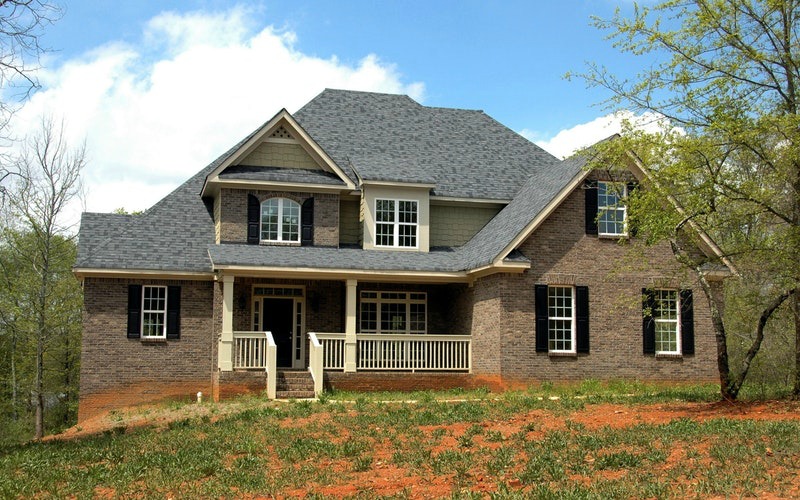 Structural repairs and works are exhaustive in 1terms of both financial and personal aspects. Unfortunately, they are inevitable, and you do need to get them done at some point of time sooner or later. They are nowhere near your minor repair works that can be done quickly. They require a lot of investment of time and money and needs a lot of research at your end. One of the most exhausting and demanding processes of all structural works is getting new roofing installed.
Whether you are building your house from scratch or you need to replace your roof due to wear and tear, the process requires a dedicated team of labor, a professional structural supervisor and the right kind of decision making at your end. Roofing will eat up a good chunk of your money. Therefore, it is very important that you take all the important considerations into account to ensure that your roof installment does not backfire or you do not incur any post-process damages making you stand nowhere.
Decide Your Budget
Before everything else, decide how much money you are willing to spend on your overall roofing project. Your budget will have an impact on a loss of costs such as the type of material, the roofing company, and labor that you will be working with, the logistics and transports and many other petty costs. Understanding the cost breakup will help you prioritize where you need to spend more and where can you cut down to get a better deal. For example, you might want to negotiate your project cost with the roofing company and spend more on better materials instead.
Using the Right Material
There are many different types of roofing materials available in the market such as wood, concrete, metal, clay and many other options. The kind of material that you will choose depends upon a lot of factors such as your budget, aesthetic appeal and the internal and external environment of your property. The climate and environment are of the utmost importance because if you use a material that is not suitable for the type of weather in your area, you will end up with difficult and expensive repairs and maintenance time and again. For example, if your area is prone to heavy gusty winds and hurricanes, choose roofing that is strong and sturdy enough to withstand heavy winds.
Hire the Right People
Once you have decided on your budget and material, make sure you are hiring the right people to supervise and execute your roofing project. Research thoroughly and ask a lot of questions to your chosen roofers. Make sure your roofing company has the required experience to handle the kind of roofing that you need. Know that not all roofing contractors are experienced in handling all types of roofing projects. For example, if you wish to get a metal roofing done hire people who are metal roofing experts. Background and reference check will help you ensure that you are hiring the right folks. Additionally, make sure that the company has the valid permit to do the project.