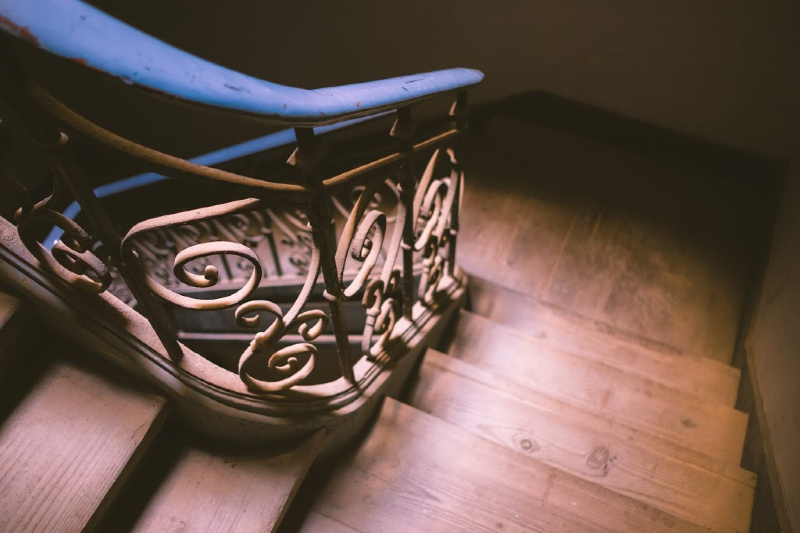 It can be hard to see an elderly relative become frail and less mobile as they get older. Most people want to remain living independently in their own homes in later life but with older age the risk of a fall increases. The stairs can become a particular hazard for someone who is unsteady on their feet. If you are concerned about an elderly relative's safety on the stairs, installing a stairlift could be the answer. Getting a stairlift can enable someone with reduced mobility to move safely up and down their stairs without the fear of a fall and without needing assistance from a carer. Here are some considerations to think about when choosing whether getting a stairlift is the best option for your relative's situation.
Budget
Stairlift prices in the UK are relatively low and buying a stairlift is likely to be a much cheaper option than moving to a bungalow or single-story apartment. It can be a good investment over the longer term if it means your relative is able to stay living in their own home. There are makes and models to suit different budgets. Buying a brand new stairlift is going to cost a bit more than getting a used one, but it will come with the security of a full warranty. If you want to save money by getting a second-hand stairlift, a reconditioned one with a warranty from a trusted supplier is an option worth looking at. Some companies offer rental stairlifts, which can work out cheaper in the short term if your relative is only going to need help with the stairs for a short period of time.
Type of Stairs
Modern stairlifts can be fitted to almost any staircase, but the layout of the stairs will affect the price and determine what type of stairlift is required. There are two different types of stairlifts – straight and curved. Straight stairlifts can be fitted on stairs that go straight up in one direction and don't turn corners. They can be installed quickly by using a standard readymade track. This helps keep the cost down. Alternatively, for stairs that have gentle curves, sharp bends or 90 degree turns, a curved model will be needed. Curved stairlifts require a custom-built track that is manufactured to fit the precise configuration of the stairs. For this reason, they cost more than straight ones. To find out exactly how much it will cost to fit a stairlift in your relative's home, you will need to arrange a free quote from a reputable supplier that can come out and assess the stairs.
Features
Most stairlifts these days come with a number of useful features as standards, such as manual swivel seats, seat belts, folding seats, arms and footrests, and automatic safety sensors. The additional options that are available will depend on the make and model you select. Optional extras can include a powered swivel seat, a hinged track that can be lifted up to prevent blocking a doorway, a choice of upholstery color and a perch seat. A good stairlift supplier will be able to discuss your relative's individual needs and suggest any customizable options that might be of benefit to them.
Installation
There is no need to worry that installing a stairlift will cause a lot of upheaval and inconvenience for your elderly relative. The process should be very straightforward and take only a few hours. A stairlift won't damage the walls as it will simply be fitted to the stair treads over the top of any carpet. There should be no need to redecorate and a professional installer will carry out the work with minimal mess or disruption. Once the stairlift is in place, the fitter will demonstrate how to use it and make sure your relative knows how to operate it correctly.
Modern stairlifts are reliable and safe and are manufactured to stringent safety standards. They are designed to be easy to use, even for someone with arthritis in their hands. When a family member can no longer manage their stairs without help, buying a stairlift can be the best solution. Installing a stairlift can avoid the need for your relatives to convert their home to live on just one level and give them the freedom to access all the floors in their homes.