There are all kinds of fad diets and proclaimed superfoods of a dubious nature these days. We all know the health problems that can arise from following things the Atkins diet. People are growing more conscious of what tips they should follow and what they should be warier about. This is the best way to go about it. However, that doesn't mean that there aren't some foods and supplements that can really help. Here we take a look at some of those whose benefits have been tried, tested and proven.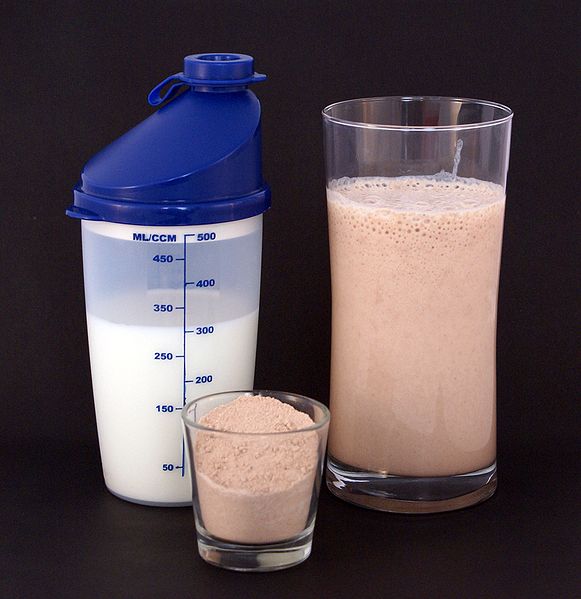 Link to Wikimedia
Protein shakes
Protein shakes have become common place in gyms, training camps and the kitchens of anyone aiming to develop strength. Whether for vanity or health, it does the trick it claims to do. Protein powder not increases the amount that your muscles can do in the short term. In the long-term, protein is exactly what you need to help repair your tired, damaged muscles. The end result is that they grow stronger in the process.
Link to Pixabay
Water
You might think this is a bit of a cop-out, but water is, indeed, something you should be using all the time. A lot of people rely on sports drinks with electrolytes during their exercise, but the simple fact is that water hydrates you better than all of them. It also lacks a lot of the sugars and preservatives that will be of no help to you. When in doubt of what your tap water contains, just use a water filter. Aquasana water filter reviews can help you choose a kind that's trustworthy.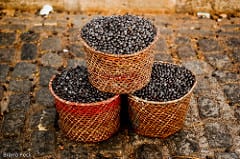 Link to Flickr
Acai berries
Now this one does sound like a fad superfood, we know. However, the fact is that acai berries are well known to have a whole slew of health benefits. They only have heart-healthy fats, for one. These give you more energy to productively use in exercise without straining yourself internally. They're also known to contain a lot more anti-oxidants that most other fruits and berries.
Link to Flickr
Seaweed
It may not sound like the most appetising choice of food, but seaweed has a lot of potential uses for your body. Seaweed has more iodine than probably the rest of your diet combined. Indeed, people normally resort to taking iodine supplements to produce the hormones they need to reach peak fitness. As well as iodine, seaweed also contains healthy doses of calcium and vitamins A and C. There are loads of great ways you can eat seaweed. Learn some new recipes from light salads to part of lean sushi.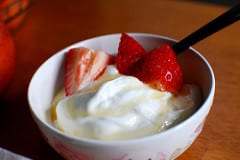 Link to Flickr
Yogurt
It's so extremely tasty, it's a wonder yogurt isn't already a part of everyone's diets. However, there's another reason to add healthy dollops of the stuff to your own. The amino acids in yogurts are a tremendous help in burning fat. Meanwhile, the vitamins keep your blood healthy and nervous system functioning. There are also the big benefits that calcium can have. This is is especially helpful for women who are more likely to develop issues like osteoporosis. Health food companies are focusing on yogurts in a big way. This is thanks to the bacteria that can improve digestion and fight other, worse bacterial infestations.