We have reached a time of the year that's beautiful in more ways than one. Summer vacation has kicked off to a great start for a ton of people. Everyone is always looking for different ways to soak up some summer fun. Plus, you get to spend a lot of time with friends and family. Keeping the fun going for the kids is one thing, but you have to know what to grab them. They are going to want to have a blast just about every day! I have some great ideas on what you can get them this year.
Don't Pass Up Any Of These Options
I have a few selections for you to consider that your kids may want to enjoy! So take a look at the following round-up of summertime toys:
Seashell Roller – this long, wooden-handled, ocean-themed roller is sturdy and perfect for a day of fun at the beach. Simply press and roll it over damp sand to make imprints of starfish, crabs and sea shells.
20 piece Deluxe Beach Basket – a stackable beach basket that has everything! The set includes a lid which doubles as a sieve. The roomy basket holds a pail, two boats, three hand tools, three castle molds, three large sand shapes, and much more!
Mega Melon Sprinkler Ball Jumbo Sprinkler – standing 3 feet tall, this inflatable giant, a melon ball of fun, spouts water from four different fountains! You simply connect it to a standard garden hose then let the madness begin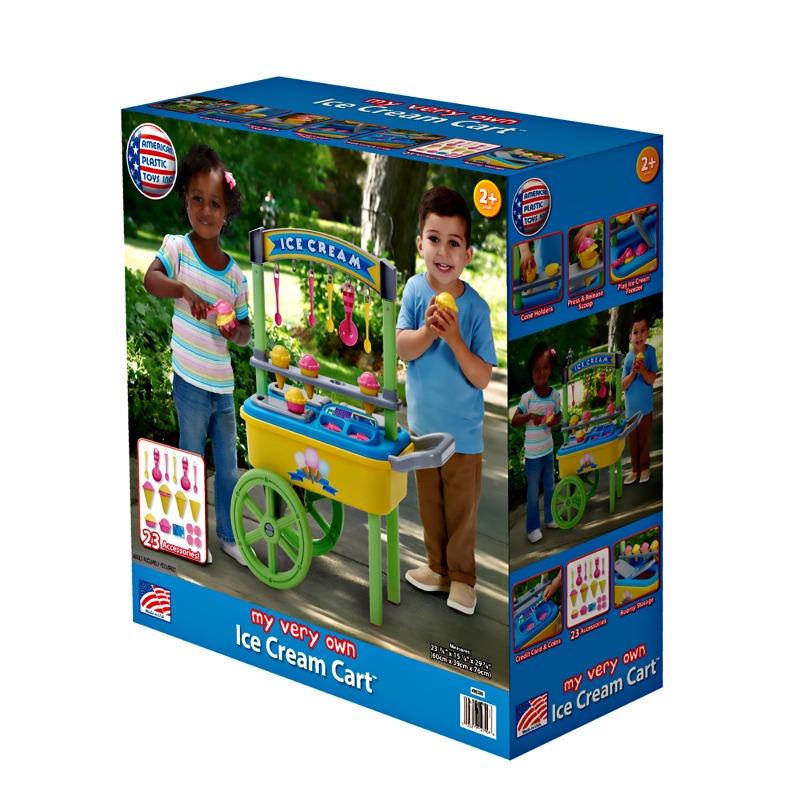 My Very Own Ice Cream Cart – his colorful, rolling vending cart allows you to scoop your favorite ice cream and make cones and sundaes! It features a pretend freezer compartment, credit card scanner, credit card, and coins. Four cones, two bowls, four spoons, six scoops of ice cream, and two ice cream scooping utensils are also included
To the kids, there is no such thing as having too much fun. I mean I can agree with them, it's good to be able to get loose with everyone. Summer vacation is going to be one to remember this year for sure. So check out all of the info I have for you above.