We have reached a time of the year that's beautiful in more ways than one. Summer vacation has kicked off to a great start for a ton of people. Everyone is always looking for different ways to soak up some summer fun. Plus, you get to spend a lot of time with friends and family. Keeping the fun going for the kids is one thing, but you have to know what to grab them. They are going to want to have a blast just about every day! I have some great ideas on what you can get them this year.
Don't Pass Up Any Of These Options
I have a few selections for you to consider that your kids may want to enjoy! So take a look at the following round-up of summertime toys: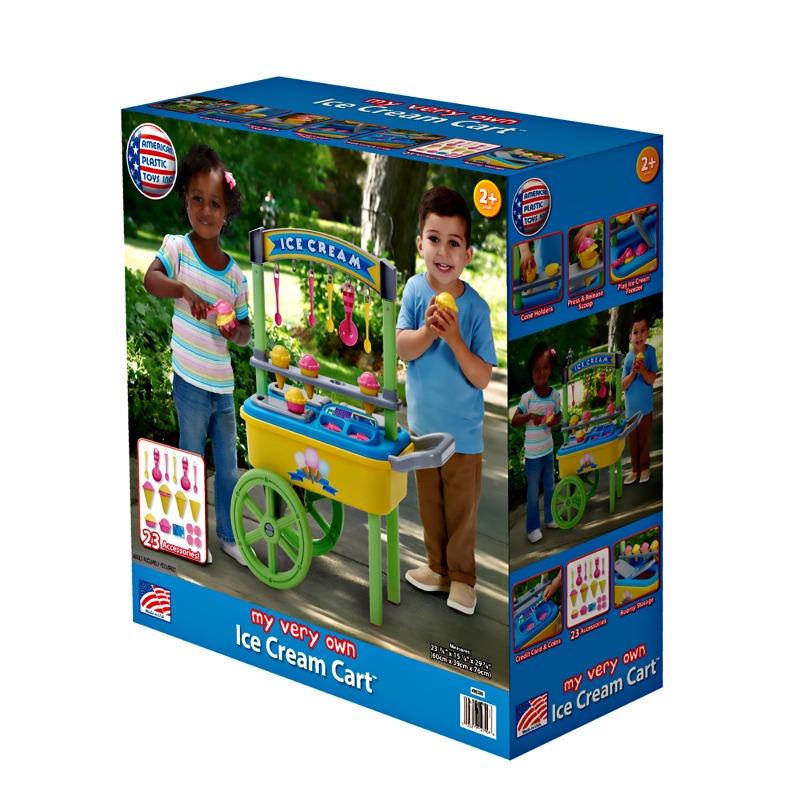 To the kids, there is no such thing as having too much fun. I mean I can agree with them, it's good to be able to get loose with everyone. Summer vacation is going to be one to remember this year for sure. So check out all of the info I have for you above.