Well, everyone, I'm sure you know that a very special celebration is closing in. A celebration that tons of people love to take part in when it arrives. In just a couple of days, Valentine's Day will be here for the taking. This is one of the most love filled time of the year. The time where everyone shows their love for one another through company, gifts, and wonderful plans.
Now when it comes to a matter like this, you have to take a few things into consideration. For the most part, making plans it probably the best first step. It can be just about anything from a lunch date to movie night. Then you can focus on the best part, the gifts. Gift options are practically endless, and it can be anything the heart touches. I think I have just the perfect idea for you to think about.
Set The Mood With A Little Candlelight
Setting the mood is one thing, but you want to make sure it makes everything better. Or maybe you want to help someone experience a new feeling. It can be done in a number of ways, even through candlelight. In fact, there is no better candle option than Yankee Candle!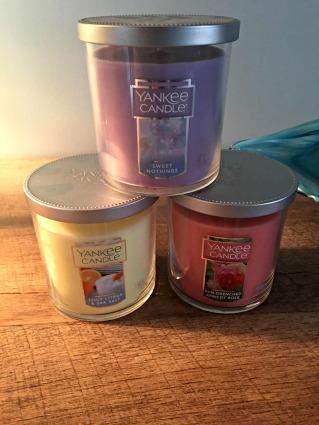 This is a company that has been delivering wonder candle scents for as long as I can remember. So, why not grab a few and give them as Valentine's Day gifts. If you don't know the perfect selection, then you should definitely consider the following: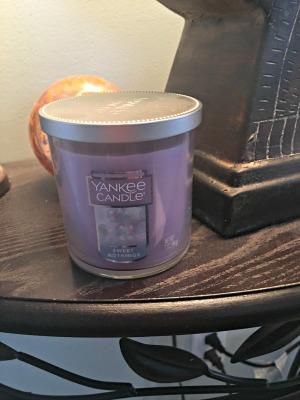 Sweet Nothings – warm, soft, sweet—like a special whisper just for you. It features sensational fragrance notes like:

Cyclamen
Lotus Blossom
Vanilla, Powdery Musk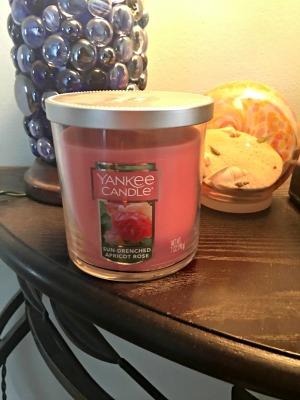 Sun-Drenched Apricot Rose – a full bloom scent of lush, orange apricot and soft petals. As for the fragrance notes, check it out:

Sun Drenched Apricot, Nectarine Blossom
Apricot Roses, Gardenia Petals
Sheer Musk, Soft Powder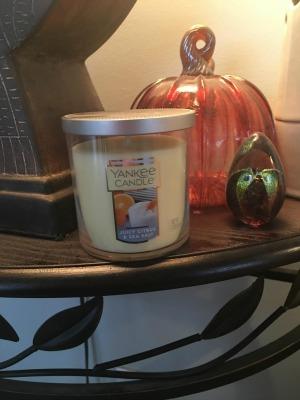 Juicy Citrus & Sea Salt – is orange and grapefruit, wonderfully cool and lush and edged with salt. The line of fragrance include:

Grapefruit, Orange, Lime
Yuzu
Vanilla, Sea Salt
They have plenty more selections for you to choose from, but these would make the perfect gift. So go ahead and check out all of the information I have for you above.