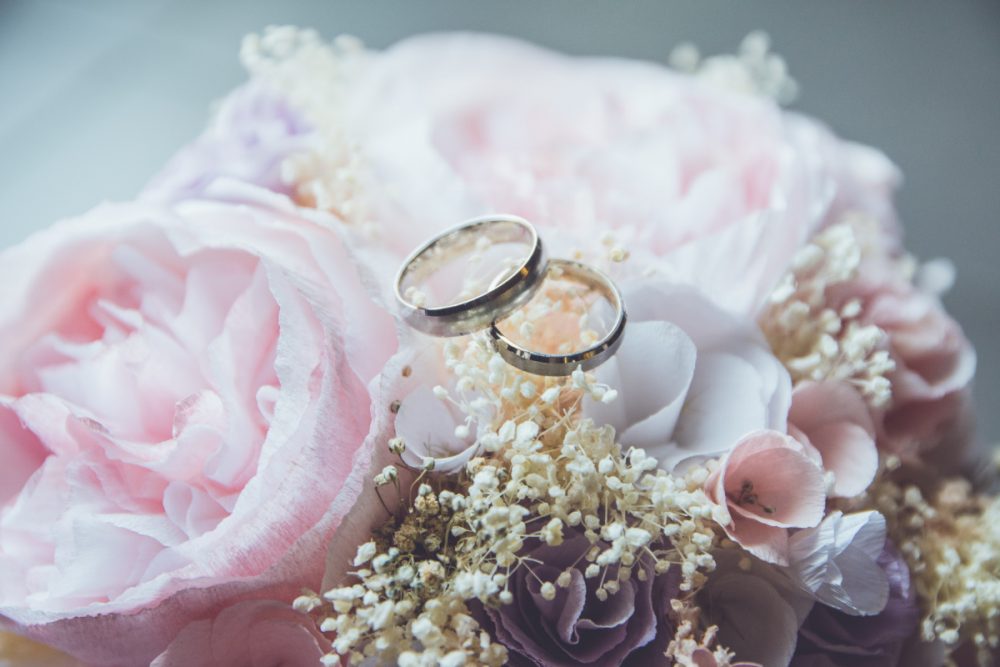 Getting married is a huge commitment, but the wedding itself can cause the bride and groom (and their respective families) a lot of stress and cost a lot of money. It is no surprise that many couples dream of eloping, either just the two of them or with their nearest and dearest.
Everyone wants perfection, but you shouldn't have unnecessary expectations. Things will go wrong, regardless of how much you slave over your wedding. All you can do is compile a checklist and tick through the list as much as possible.
Select a budget
You need to decide how much you are willing to spend before you start looking online at destinations and venues. By not having a set budget in place, you run the risk of falling in love with a wedding idea that is unattainable. What's more, costs can add up.
When planning an elopement, you also need to consider the costs for your guests. Will the ones you want there be able to afford to attend your wedding? You will need to give them plenty of time to save up and book the time off.
Choose a destination
While you may want an element of spontaneity added to your wedding, you still need to choose a destination well in advance. Not only will this keep costs down, but it also keeps your guests in the loop and able to save for your wedding.
You and your significant other will need to discuss the location and decide on the destination together. Do you want a beach wedding? Are you after boho vibes? Is Las Vegas more your thing?
Figure out your wedding venue
You'll have many venues to choose from once you've decided on your destination. Hotels, restaurants, beaches, woodland… the possibilities are endless. Many hotels will be designed specifically for weddings, most of which will have packages available so that costs can be cut down. Wedding packages may include catering, a certain number of rooms for a set price and discount, but also additions like a photographer.
Check the law
Before booking, be sure to see whether certain forms need to be filled out for your marriage to be legal.
Choose a date and send out Save the Dates
Plenty of notice is needed for your loved ones. Not only do they need to be able to afford the plane ticket and the hotel, but they also need to take the time of off from work.
Plan the ceremony
There is a lot to plan. You will need to decide on the flowers, the gowns and tuxes, the hair and makeup, the food and drink, and photographer. Research the area you are getting married in and look up wedding professionals that are trustworthy and have a good reputation. For instance, if you are tying the knot in Cancun, then be sure to find a professional Cancun wedding photographer so that your memories are captured properly.
Hiring a wedding planner to oversee the creation of the ceremony is a good idea to keep everything running smoothly, or if there is an issue, have them notify you of it right away.
The best elopement destinations:
There are many to choose from, but the very best include The Bahamas, Cancun, Isle of Skye, New Zealand, and Australia.