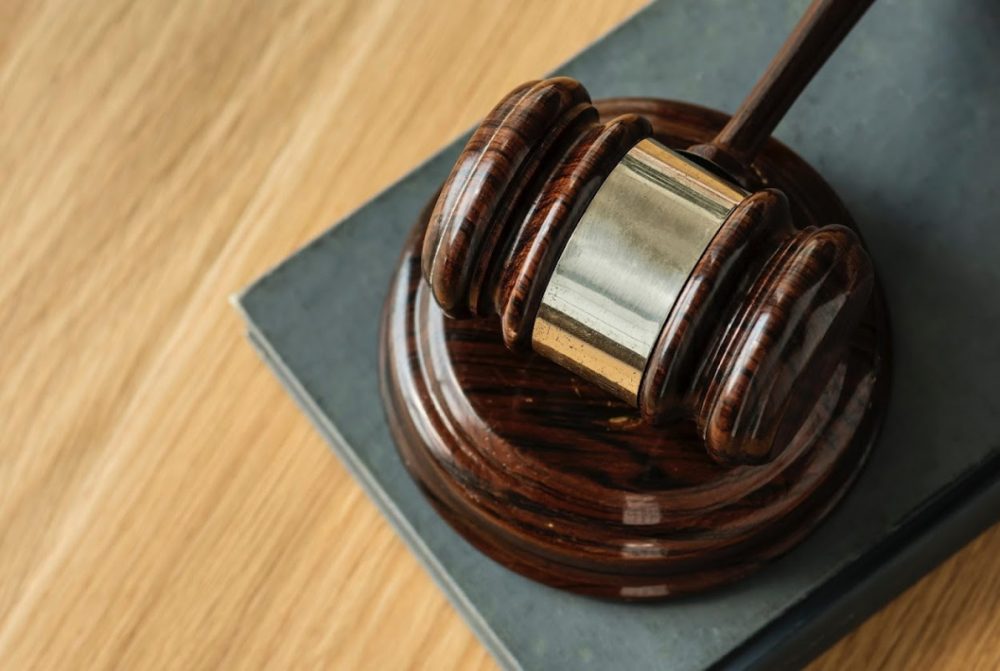 Photo by rawpixel.com from Pexels
The Justice System in the United States, once fairly simple, is now anything but. Knowing and understanding the laws is important to protect yourself from possible legal repercussions, but in the information age, it can be difficult to know which sources to trust. That is where a trusted attorney comes in.
Attorneys and lawyers are very similar. In general conversation, they are synonymous. But when it comes to hiring one, they can be very different. A lawyer is simply someone who has studied the law and gone through law school. They may work under an attorney and they may serve as a consultant. An attorney has gone through the additional process of sitting for the bar exam and passing it, qualifying them to practice law in a certain area or state and licensing them to represent clients in legal proceedings.
Everyone knows it's best to have an attorney if you are going to court, but there are many other times it is smart to have a legal representative. You need an attorney to help you set up some types of businesses, like Limited Liability Companies or S-Corporations. The law is a huge area and sometimes it may be wise to find an attorney who specializes in a certain area, here are a few of the specialties you may come across.
Personal Injury Attorney
If you've been injured in a car accident or because of someone else's actions, you may want to hire a personal injury attorney to help you get compensation to cover your expenses. This type of attorney can help in cases of mental or physical injury. A personal injury attorney can help you on the other side too, for instance, if you're responsible for someone else's injuries.
Administrative Attorney
An attorney or lawyer specializing in Administrative law can help if you have problems with Worker's Compensation. You may be a worker who was denied coverage or an employer who is dealing with claims. There are many other possible reasons your business may be sued such as disputes over environmental regulations or claims made by customers. These can all be handled by an Administrative attorney.
Small Business Attorney
Business owners have many uses for legal help. You need an attorney to help you set up some types of businesses, like Limited Liability Companies or Corporations. You may need help from an attorney to merge or sell your business. A Business Attorney can help you draft the contracts you might need for your business as well.
Bankruptcy Attorney
Attorneys specializing in Bankruptcy Law can tell you all your options if you are falling behind with your creditors or if you have old business debt that you can't pay. Conversely, someone claiming bankruptcy may owe you money and a bankruptcy attorney could help you get the money you are entitled to.
Will and Trust and Probate Attorneys
Everyone should have a will. If you have children it is especially important to plan out what would happen to them if you were gone. Either a Will and Trust Attorney or a Probate Attorney can help with this. They are also the ones to call if you have elderly parents without a will, if you have been named as the executioner of a will, or if you would like to become the guardian of a family member.
Divorce Attorney
Whether you would like to start divorce proceedings or your spouse has already started them, you are going to need legal counsel. Matters involving children are complex. A Divorce Attorney can also help you make changes in child custody or child support. This type of lawyer may also be used to draw up pre-marital contracts.
Real Estate Attorney
A Real Estate Attorney can help you when buying or selling a home. You may also want advice if you are taking out a second mortgage or have land you want to develop.
Consumer Issues
This covers a broad range of problems. If you have had problems buying a car or getting it repaired it would fall under this category. You may want an attorney specializing in consumer laws if you have had problems with defective product warranties or problems with door-to-door or mail-order sales. Other possibilities are problems with health clubs or contest scams.
Criminal Attorney
You will want an attorney if you have criminal charges against you. Any time you have been arrested, such as for DUI (driving while intoxicated), domestic violence or drug possession you will want the advice of a Criminal Attorney. Juvenile matters come under this category as well.
The type of attorney you hire will depend on the kind of help that you need. There are also many General Practice Attorneys out there who are qualified to assist you in more than one area. You may need to search a directory or ask your friends and family members for referrals to find a qualified attorney near you. Before you decide on who will be your counselor you may want to interview several candidates or tour their offices. There are many types of attorneys out there waiting to help you.