As of now, most parents are already aware that the season of summer is headed our way. Of course, the kids are already getting excited about this time of year. The school year will be over, and they can start enjoying their summer vacation with friends and family. Every gateway to fun is going to open and overflowing with excitement. Kids are always going to look forward to something new to do both inside and outdoors. There are going to be days where they want to be outside, but then there are days where staying inside and playing video games is the perfect day for them.
Gaming is something that is going to continue to grow each and every year. Nowadays, kids are in love with the Nintendo Switch and everything it has to offer. With summer vacation just around the corner, they are going to want to try new games. In just a few days, they will have their wish!
Meet Some Of The Cutest Little Friends
There are a lot of great games for the Nintendo Switch, and kids may love a lot of the titles that are out. Although, there is one game that's on its way, and I can assure you that everyone is going to love this one. On May 28th, you are going to want to pick up a copy of the virtual pet simulator Little Friends: Dogs & Cats.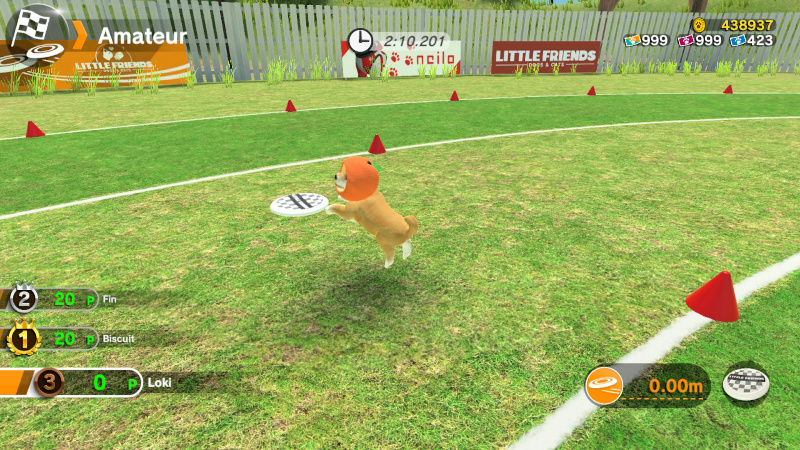 Play with up to 3 pets at once and own up to 12. Get to know their personalities and feed them their favorite food. Play with your pet using their favorite new toy or take them out for walks and compete in the flying disc tournament, using the Joy-Con motion controls or Nintendo Switch touch screen.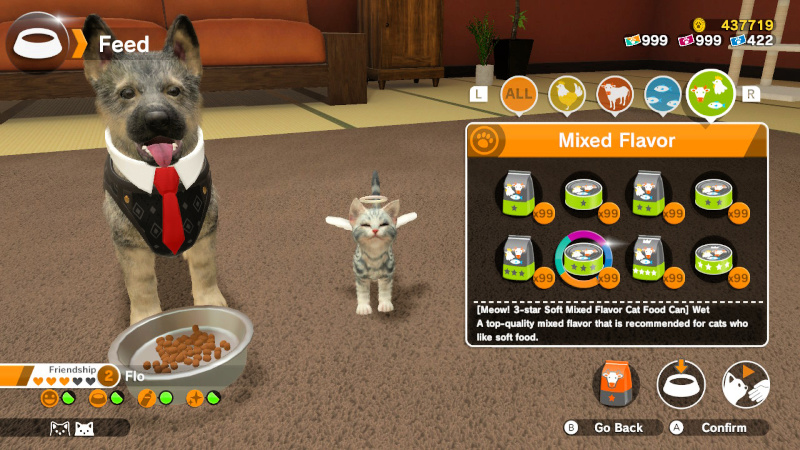 Each pet has its own personality, behavior and looks. Look after your pet to develop a bond and grow your friendship. Dress them up in over 600 stylish accessories to make them look their best. Care for your new furry friend to develop a long-lasting friendship.
The game will be available on May 28 for $49.99 through the Nintendo eShop and North American retailers including Amazon, Best Buy, GameStop and Target. This could be the perfect game edition for not only the kids, but the entire family to have a blast playing. Don't keep your new cute little friends waiting folks.