Let's be honest; it's hard to believe that February is about to come to an end. We still have plenty of special holidays to look forward to through these next ten months. We have a while to go, but when April arrives we so will the big Easter! This is a special that both the kids and adults look forward too. Which means it's time for everyone to put their Easter thinking caps on.
A Basket Full Of Joy
Who says that getting an Easter basket is plain and boring now? That's just something crazy to say when it comes to Easter. So, this year surprise the kids with an Easter basket specially made. Anything can go in on, from games to toys, even personal items too. In fact, here are a few selections for you: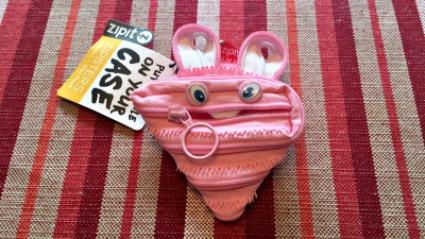 ZIPIT Animals Mini Pouch Coin Purses – are ideal Easter basket gifts. Made from one long zipper they are perfect for stuffing with Easter candy then all sorts of small treasures including keys, change, lip balm and more. Each pouch has a special round zipper head for easy zipping and comes with a silver clasp for attaching to your backpack, keys or belt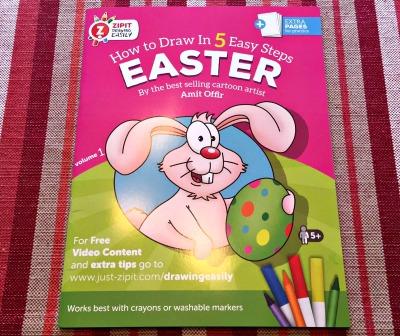 ZIPIT Drawing Easily Booklet & Practice Pages (Easter) – provides a special technique that will teach both kids and adults how using a few simple strokes can change your drawing and tell a completely different story. You will learn how to draw anything in five simple steps! The perfect addition to any child's Easter basket
Playfoam® Classic 4-Pack – is the perfect addition to an Easter basket or to use instead of that messy artificial grass. Kids are free to express their creativity, with no mess to clean up afterward! Just squish up the Playfoam, shape it however you like, then squash it back down and start all over again! No-stick Playfoam is perfect for sculpting squishy, squashy creations anywhere and anytime! And Playfoam never dries out, so the creativity never ends! Encourages creativity and self-expression, provides tactile and sensory stimulation and develops fine motor skills too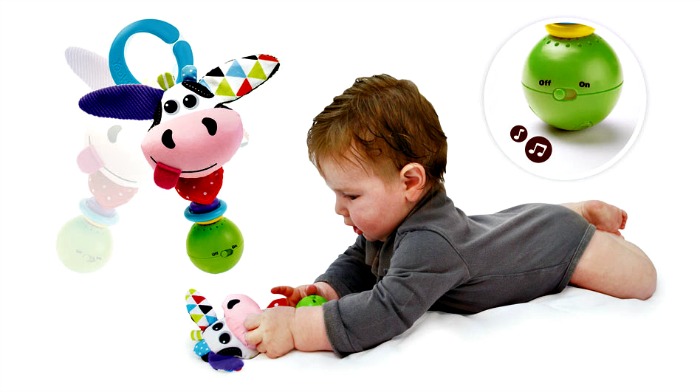 Yookidoo Shake Me Rattle – is a battery-operated motion activated rattle with sounds, music, and multiple textures. Features an easy grip handle designed especially for small hands and perfect for any Easter basket! The characters include: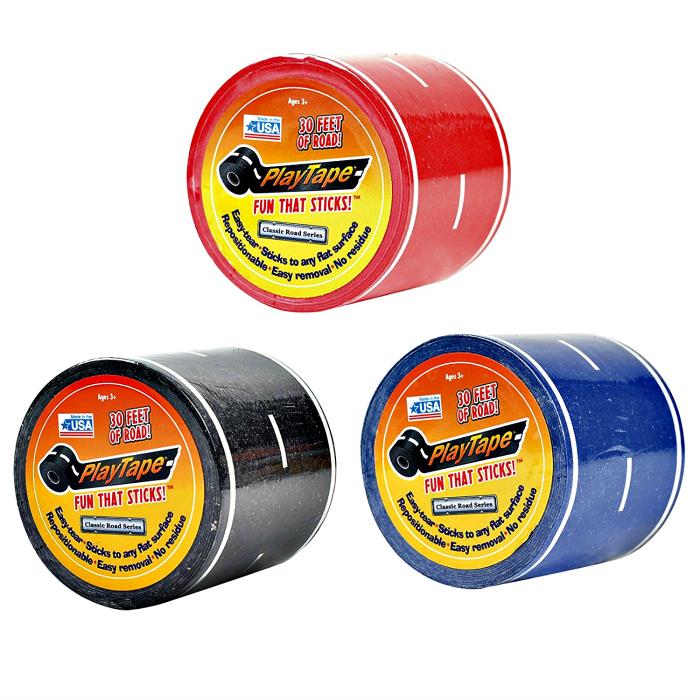 InRoad Toy's PlayTape – is the perfect Easter basket addition for any child who loves cars or any type of vehicle. It's easy to roll and easy to remove for instant train tracks anytime, anywhere! They're also compatible with toy trains like Thomas the Tank Engine®, BRIO®, and Melissa & Doug®
Creating happiness for someone can go a long way, these can help you get the job done. So check out all of the info I have for you above.