Let's be honest; it's hard to believe that February is about to come to an end. We still have plenty of special holidays to look forward to through these next ten months. We have a while to go, but when April arrives we so will the big Easter! This is a special that both the kids and adults look forward too. Which means it's time for everyone to put their Easter thinking caps on.
A Basket Full Of Joy
Who says that getting an Easter basket is plain and boring now? That's just something crazy to say when it comes to Easter. So, this year surprise the kids with an Easter basket specially made. Anything can go in on, from games to toys, even personal items too. In fact, here are a few selections for you: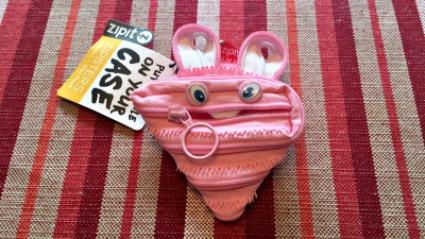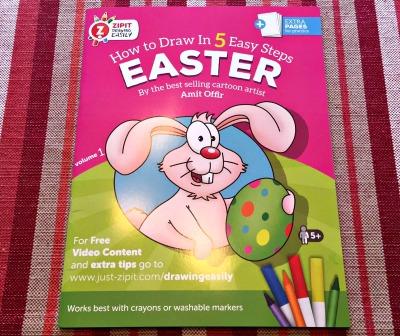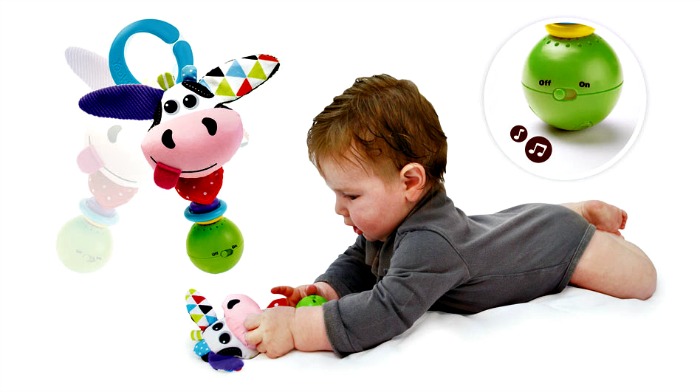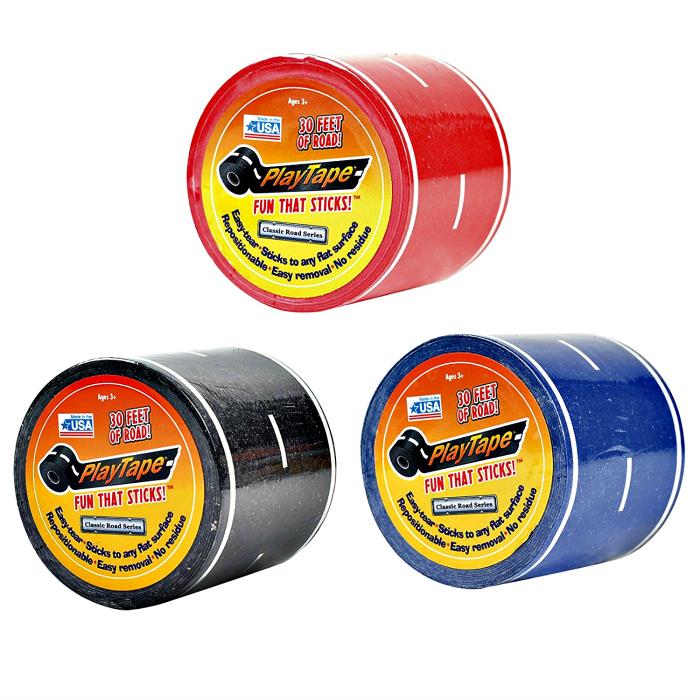 Creating happiness for someone can go a long way, these can help you get the job done. So check out all of the info I have for you above.