Many single people are anxious about dating. If you haven't been on a date for a long time, the prospect of re-entering the dating scene can be terrifying.
Whether you're recently divorced or you're more determined than ever to meet someone special, the dating scene probably isn't quite how you remember.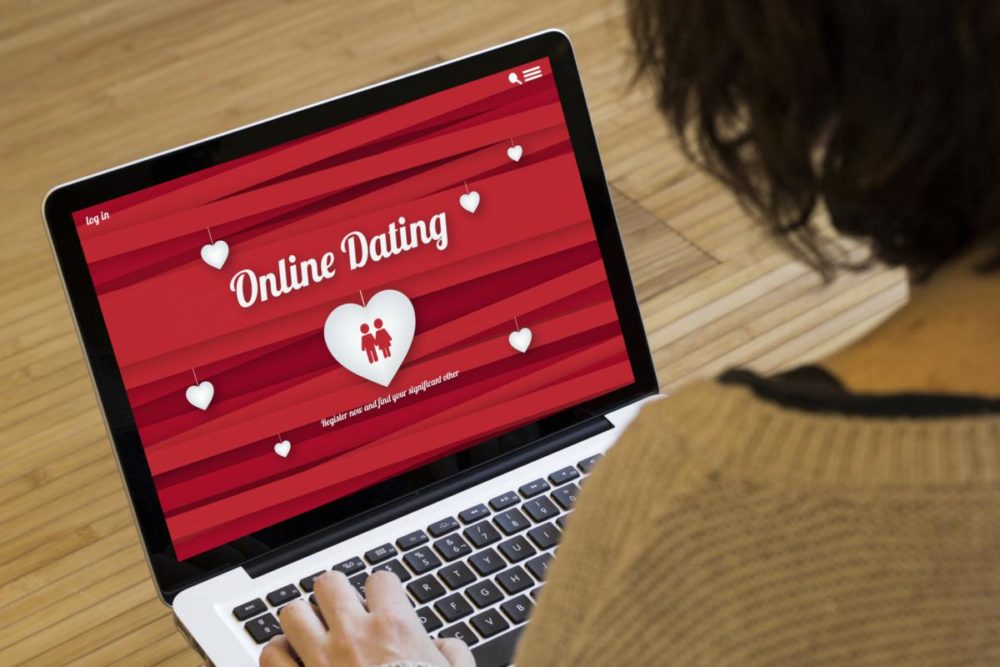 Now that online dating apps are the most popular way for American couples to meet each other, there has never been a better time to be single.
Are you ready to find love in modern times? Discover everything you need to know with our online dating guide here.
Avoid Taking a Selfie
Most people use selfies in their online dating profiles. But, is this really the right choice?
Around 42 percent of people surveyed say that they hate the selfie stick. Even if you love taking selfies of yourself, you don't want to put off potential suiters.
Other people may think that you don't have any friends to help you out with a photo. You also probably don't look your best taking a selfie.
Making sure your profile picture doesn't give anyone a bad impression is crucial if you want to get people to swipe the right way.
Write About Yourself
It's okay if you hate talking about yourself. However, this is definitely a time when you need to give prospective dates a little more.
You may be tempted to ask people to get in touch if they want to get to know you. Why should you promote yourself on the internet?
There is no way around this. You need to write about yourself in an authentic and meaningful manner.
This is your opportunity to appeal to other people. Avoid bland statements about yourself, such as enjoying reading books and cooking.
Which genre of books is your favorite? What kind of food do you enjoy most? Explaining more about yourself is always recommended.
Always Respond to Everyone
You don't have to go on a date with everyone who contacts you on your online dating website. This is absolutely normal.
However, you should always reply to people. If someone gets in touch with you, you should politely decline if you're not interested.
Nobody wants to be rejected. But, if you reject people in a friendly and polite manner, it's much kinder.
Don't Lie on Your Profile
Apparently, around 81 percent of people lie on their online dating profiles. This can be saying that you're taller or thinner than you actually are.
But, even the slightest lie should be avoided. If you want to eventually meet your dates in-person, there is no use lying to them before you make contact.
Staying truthful on your profile is really important if you want to appear authentic and honest to other people.
Be Careful When Meeting People
You shouldn't be scared by the prospect of meeting strangers. Just make sure you take precautions when you go on dates with other people.
That means meeting in a public place where you can get to know the other person. You also need to review the person's profile before you agree to meet up.
This could include making sure they have at least two photos of themselves. You don't want to end up encountering a fraud.
You may also want to speak online for a while or even have a phone call conversation before you make the effort to meet in person with them.
Be Savvy About Your First Date
Your first date is about making a good impression. However, you can easily make a positive encounter a failure.
Make sure you make arrangements to meet briefly in person. This could be grabbing a coffee together or going for lunch.
You need to look for signs of a connection between you and your date. This could be unexplained chemistry or numerology numbers.
Simply be Yourself on Your Date
There is a lot of advice telling you to behave in a particular way to get lucky on your date. But, there is only one piece of advice worth listening to – be yourself!
Just relax and act naturally! Does your date have a golfing hobby? Don't say that you share this interest unless it's true.
Is your date a vegan? Don't say that also have a plant-based diet if you're actually a meat-eater.
You'll quickly discover that you're found out eventually that you lied. It's not worth telling untruths on your date.
Don't Give Up After a Few Bad Dates
Dating online isn't always easy. Whether you looking for romantic love or simply a fun night out, you need to stay motivated.
Remember to think about online dating as a marathon. It's not a sprint in which you're going to meet the person of your dreams straight away.
You're inevitably going to have bad dates and good dates. You just need to keep going until you find the right person for you.
Learn More With Our Online Dating Guide
Are you putting yourself on the dating market again to meet someone? If you haven't been on the dating scene for a while, online dating can be overwhelming.
That's why taking the advice of our online dating guide is so important. From being savvy about your first date and avoiding selfies on your profile, there are many tips that can help you.
You can learn everything you need to know to make waves on the dating scene. Just check out our website to discover more!