Everyone lives a different life, even though some aspects are fairly similar in some cases. Having a family amplifies the responsibilities you have to take on. Keeping everyone is happy can indeed be a difficult thing to do. That's why a lot of people bring a pup into the family. Dogs have always been known to be man's best friend, plus they are fun to be around.
The thing about bringing an animal into the family is that you have to give them the best care possible. As a pet parent, you want to give them everything they need. From toys to health items, it's important to get the proper items that can get the job done. I have plenty of products for you that you just have to check out! So take a look at the information I have for you below.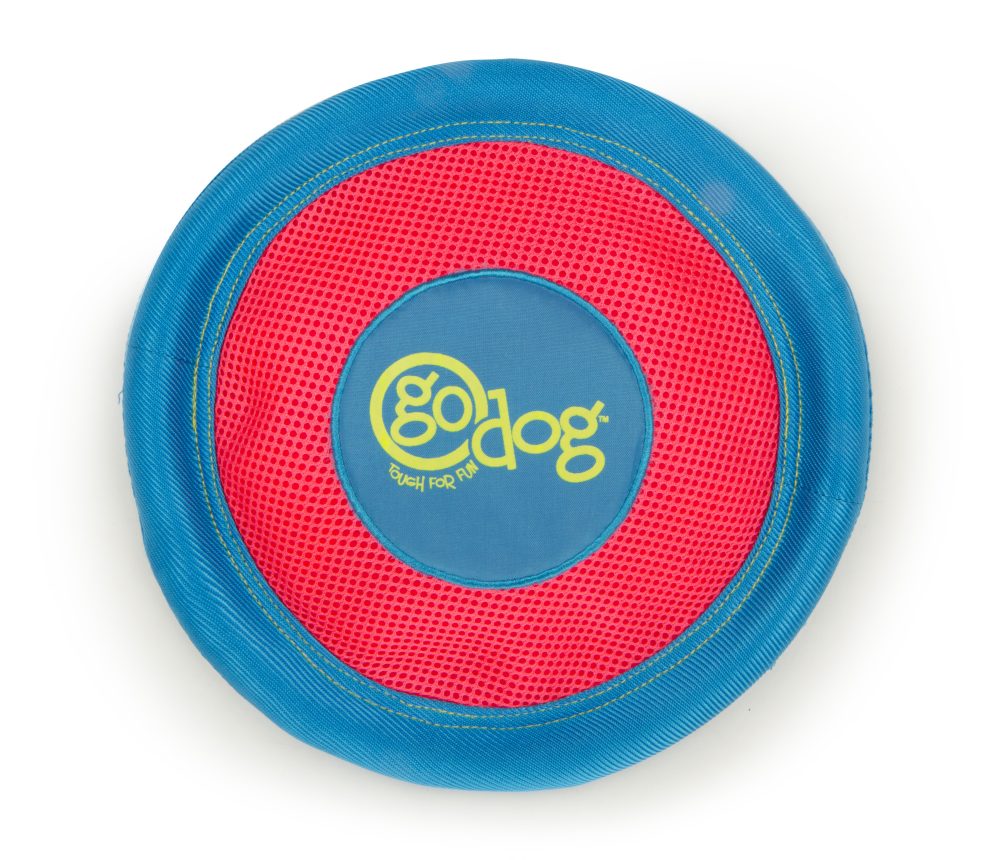 Beat The Heat
Hydration is always important, but when temperatures rise it is crucial. Take a look at the following selections that can help your pups when it comes to the heart:
goDog® Retrieval Ultimate Disc – is made with Chew Guard Technology™ is not only super durable for tough play, but this eco-friendly disc can be flipped over to be used as a water bowl. This is perfect to bring along to the dog park as well as on all outdoor adventures
Le Bol™ – collection from Loving Pets are an affordable and fashion forward must have! Le Bol features solid, heavy gauge, stainless steel construction paired with brightly colored ceramic-like interiors and are available in 5 colors
Supreme Soother Pet Bed – with gel beads that cool and comfortable, this premium bolstered bed is made of a unique mix of reclaimed memory foam to relieve achy joints
Don't Let The Sun Stop The Fun
Dogs love to be outside when the day is bright and beautiful. Having fun is just the beginning of it all, so here are a couple of products for you:
Lipiderm® Skin & Coat Care – supplements from IVS pack healthy Omega 3, Omega 6, Vitamins A and E to support a reduction in shedding and promote a healthier skin and coat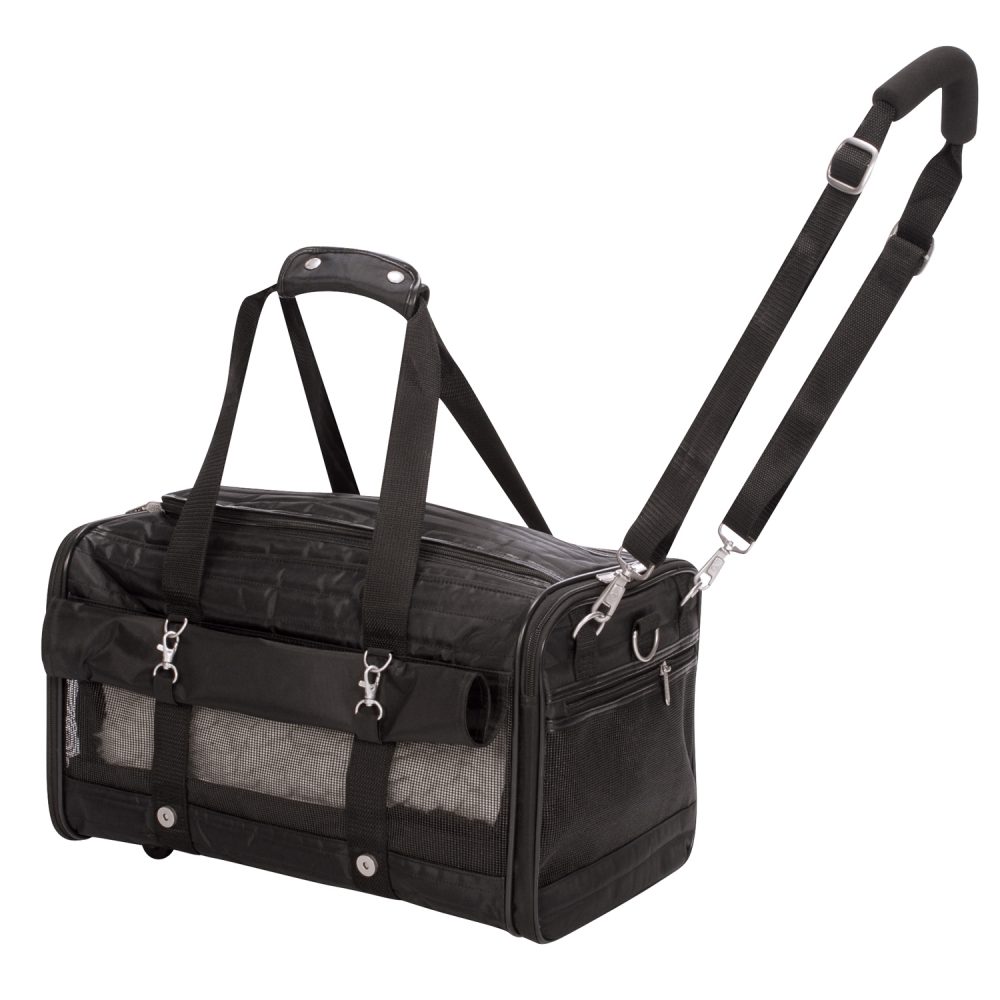 Selections For Travel Purposes
Now pups love to go from one place to another, meaning they are going to need on-the-go. The following items would be great pickups:
SHERPA®'s Ultimate on Wheels – is the innovator of function and style for pet travel and the only line of carriers that is backed by the Guaranteed On-Board® promise. You'll be able to take your dogs anywhere in style
Houndations™ Bite-Sized Soft-Chew Treats – are all-natural, bite-sized, soft-chew dog treats are for small dogs and little learners. The grain, wheat, gluten, soy, and corn free treats are available in five varieties with coordinating carabiner to clip on, making them perfect for travel or on the go
WHIMZEES Natural Daily Dental Treats – with natural ingredients, this fan favorite vegetarian daily dental chew will help remove plaque and tartar as your dog chews. With limited primary natural ingredients that create one delightful result, the grooves and unique knobbly shapes help to work into small spaces to promote blood flow to the gums
Some Good Clean Fun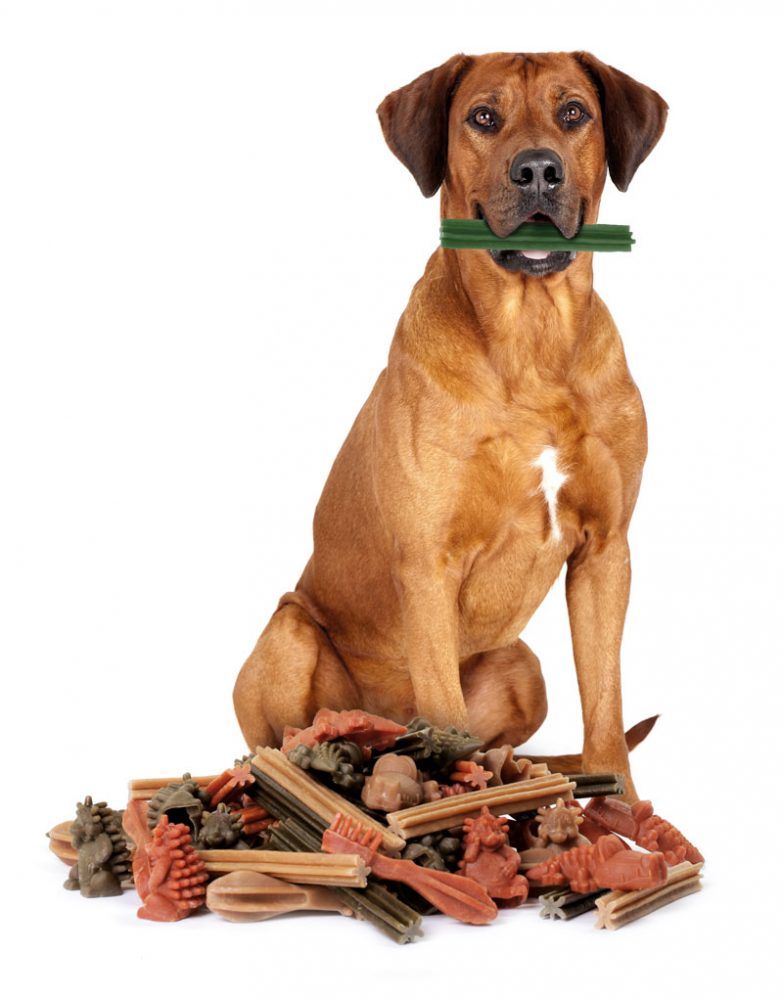 Even though it all about having a blast, keeping your pups clean in important as well. So here are some key items to consider grabbing:
IVS Quick Bath® Wipes – these SUPER wipes are formulated with Vitamins A & E and Aloe Vera, to promote healthy skin and coat while leaving your pet clean and shiny. pH Neutral and Alcohol-Free, these wipes are available in small dog, large dog, and cat sizes
TrustyPup® – are toys are durable, long-lasting plush and rope toys with Chew Guard Technology™
SmartyKat Mer Mouse™ – is an adorable kicker toy perfectly sized to wrestle and hug. The feathers further attract and excite
SmartyKat Leapin' Laser™ – is a 2-in1 laser pointer and wand toys that are sure to bring hours of entertainment to felines and their human companion
This is a huge variety of items fit for anything and everything. So go ahead and check out all the information I have for you above.
I received this product to facilitate my post. All opinions are my own!