How many of you have little ones at home? Have their brothers or sisters gone back to school? Are they devastated? I have seen numerous posts of little ones breaking down when the big kids board the bus. Help with those back to school blues with some fun books.
Beat Back to School Blues for Little Ones with Interactive Books
A good way to help little ones overcome back to school sadness is through play or reading. I have a bunch of books that will take reading to the next level. These interactive titles are sure to put smiles on little faces, and up your bonding time to the next level.
Woodworks Nursery Rhymes
These enjoyable books from Silver Dolphin books incorporate play, singing, and reading. Wheels on the Bus comes with a wooden school bus and play mat. Your child can play with the bus, while you teach him or her the song. The board book has colorful pages and it's small for little hands. Your son or daughter will enjoy driving their bus all around town.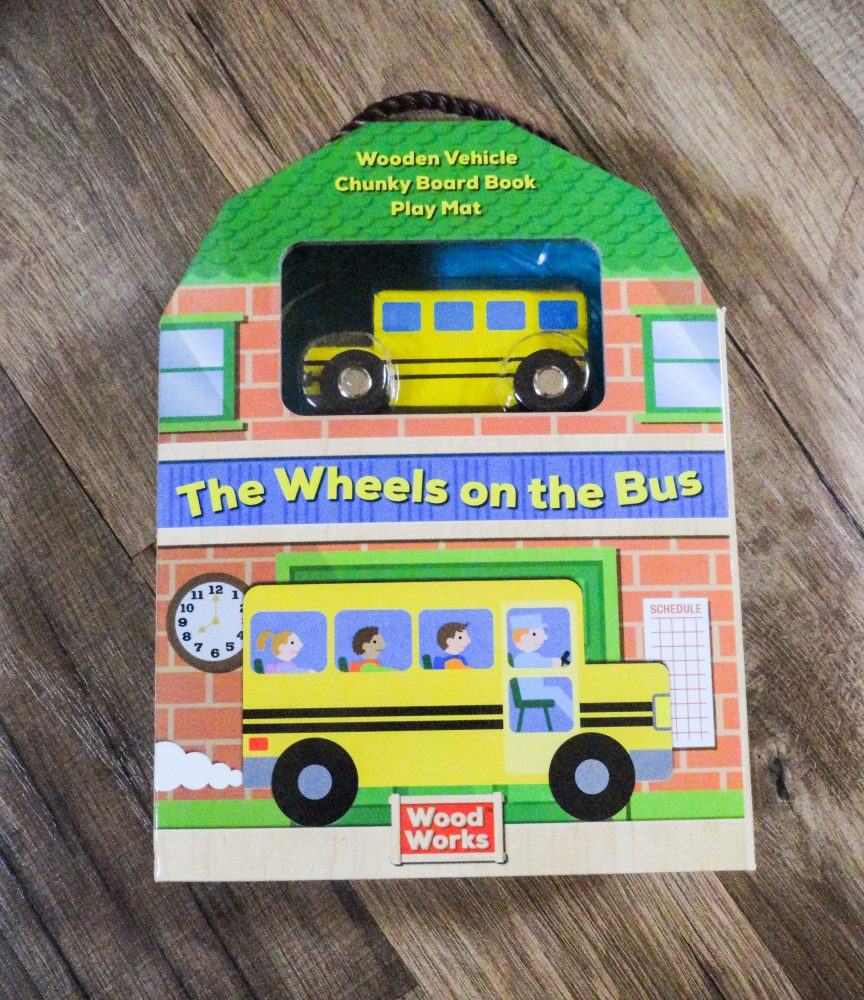 You can also get Old MacDonald Had a Farm. This Woodwork Nursery Rhyme book comes with a wooden tractor and play mat. Your child can drive his or her tractor around while meeting all of the animals on the farm.
Dig, Dig, Digger
Kids will love this board book! They will join a busy building crew and explore all the sounds at the construction site. The book has six sounds to make it more fun. Kids will embark on building a playground and will love the colorful and cute animals, illustrated by Gareth Lucas.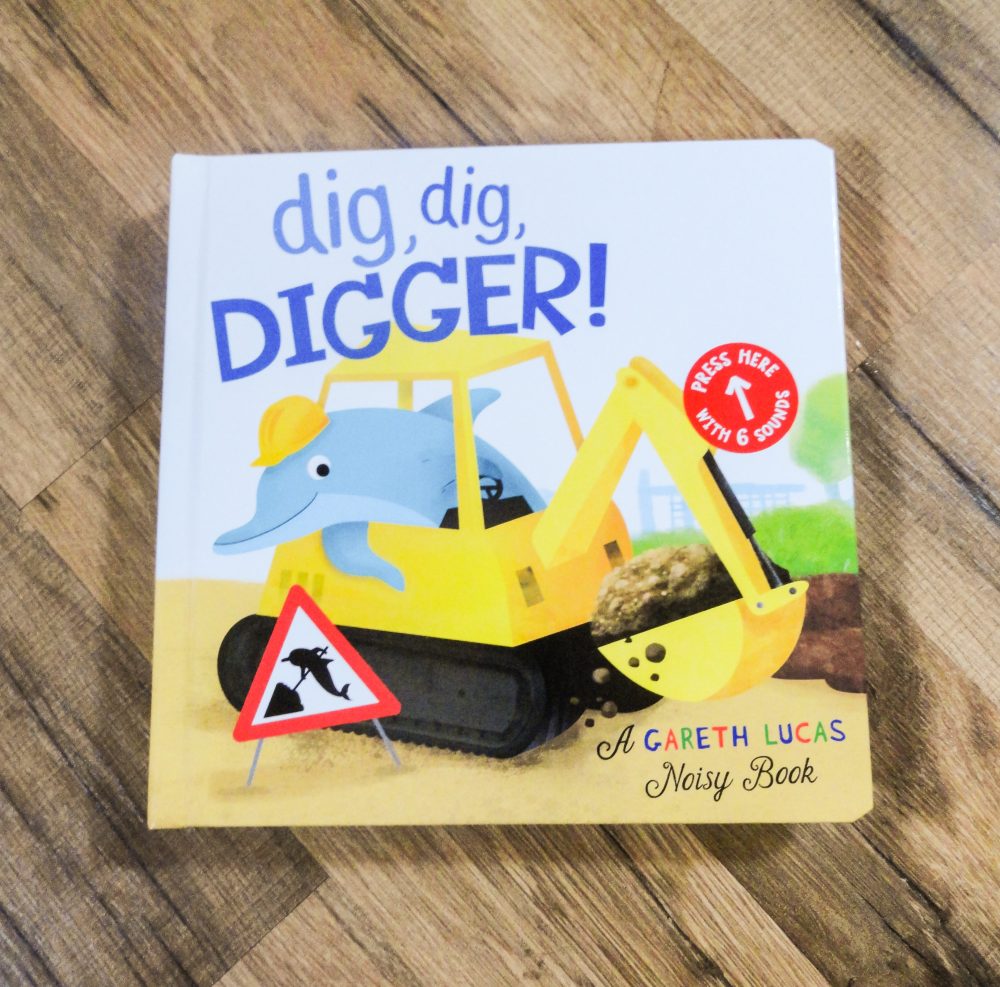 Dinos on Deck
Another fun board book by Gareth Lucas. Your youngsters are going to love the precious dinosaurs. They will travel through the story as the dinos embark on finding a treasure. What do they find? A treasure chest full of dino doughnuts! This is another noisy storybook and has six fun sounds too.
All of these fantastically fun titles are available from Silver Dolphin Books. You can also purchase them on Amazon and Barnes and Noble.You can also connect with them via Facebook and Twitter.
I received this product to facilitate my post. All opinions are my own!