Believe it or not, we are approaching that time of your folks. The holiday season happens to be an incredible time of year for people all over the world. It's the time of year that both friends and family come together on the biggest and last holiday of the year. Love, happiness, gifts, and so much more happen on such a magnificent day. It may be early, but now would be a great time to get your holiday shopping list together. You could even grab some of your gifts now to save clutter down the road.
RedwoodVentures Has What You Need
When it comes to holiday shopping, well, it can be pretty intense in some cases. Which means you are going to have to have as many ideas as you possibly can. I just might be able to lead you in the right direction with some key selections.
Flying Sushi Kitchen – whether you love sushi or not Flying Sushi Kitchen is sure to cause a ruckus at kitchen tables everywhere. It puts your competitive skills to the test as you pluck pieces of floating sushi rolls from mid-air, which stream from the bamboo shoots, in a mad dash scramble to fill your sushi order and rack up enough tickets to beat the competition.
Smooshy Mushy Series 4 Cup 'n Cakes – Smooshy Mushy Pets and Besties are in search of the best hot cocoa and pastries in Smooshyville! Open up your hot cocoa to-go cup and see which NEW, sweet smelling, pet and bestie you received! Unwrap and collect all 8 to uncover the squishy
surprises.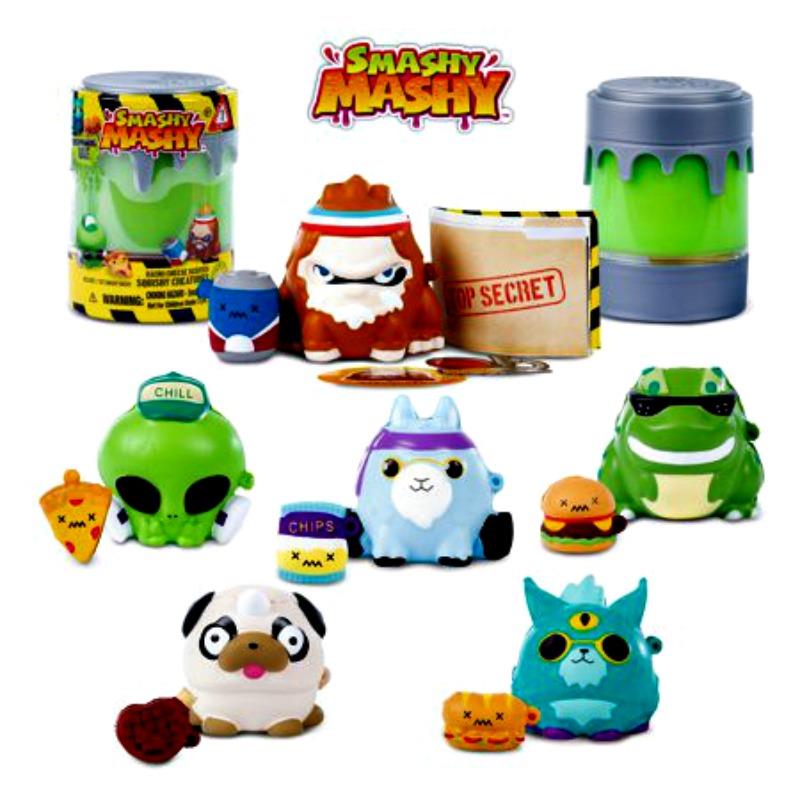 Smashy Mashy – open up your super-goo-filled container but watch out! A Smashy Mashy character and its disgusting, spoiled buddy are lurking inside. So disgustingly squishy! Available in characters such as an 'out of this world' alien, a 'far out' hippie llama, and more.
Smooshy Mushy Babies – a magic baby bottle with a disappearing reveal holds the Smooshy babies you've been waiting to adopt. Pop the top to find out who the stork brought you. And babies just can't leave home without their favorite squishy plushies! Tons to collect.
Each of these selections can deliver an experience of their own come Christmas time. So make sure you check out all of the information I have for you above.