There's nothing more heart-warming than seeing the kids smile brightly on Christmas day. This is a special time of year for many, and it continues to get even greater every year. It can also be a stressful time of year due to all the gift shopping. Getting your holiday listing done has never been an easy task to take on. This year, you are going to make the kids run wild with excitement!
It's never too early to get some holiday shopping done, especially if it saves clutter later on down the road. I just might be able to give you a few considerable ideas.
Be Gross While Having Fun
Have you ever heard of the saying, "let the kids be kids?" I know a lot of people who say this, and it's quite the quote. I have a few options in the toy department that you should consider grabbing.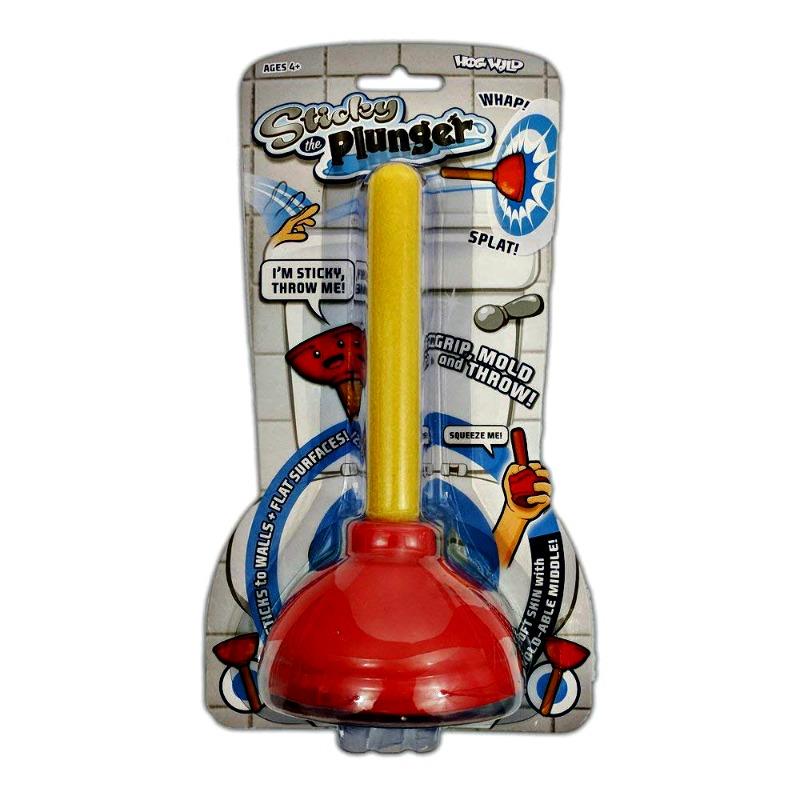 Meet Sticky The Plunger – this plumber's helper has a sticky surface, and moldable middle that "splats" and sticks to any flat surface even walls and doors! Simply grip the handle, throw and WHAP!!! To detach once stuck, pull the plunger stick, and you're ready to throw it again.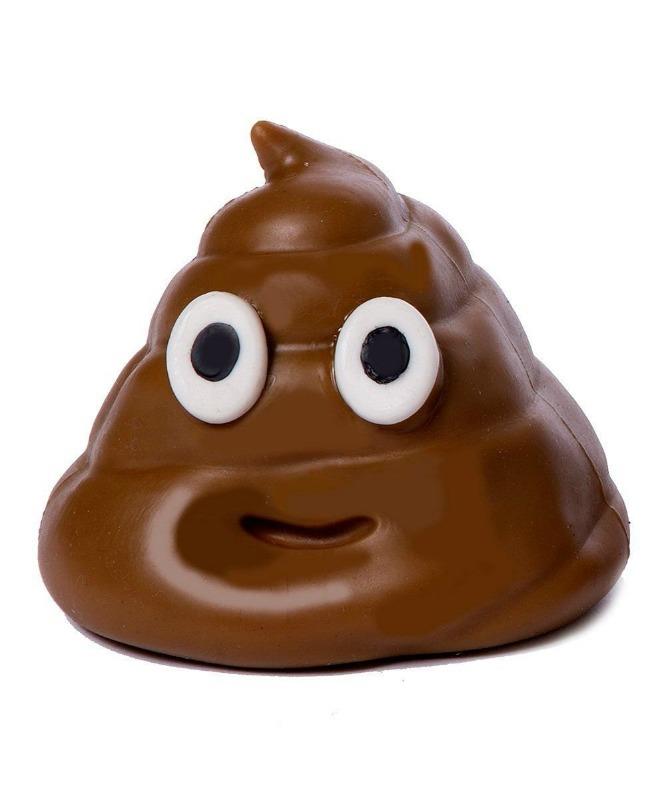 Sticky the Poo – this poo sticks to the floors, the walls, even the ceiling!! Grip, shape and throw it around, just like the monkey's doo! It's super squishy, sticky surface and moldable middle let it "splat" and stick to just about any flat surface. Then pull it off and start all over again.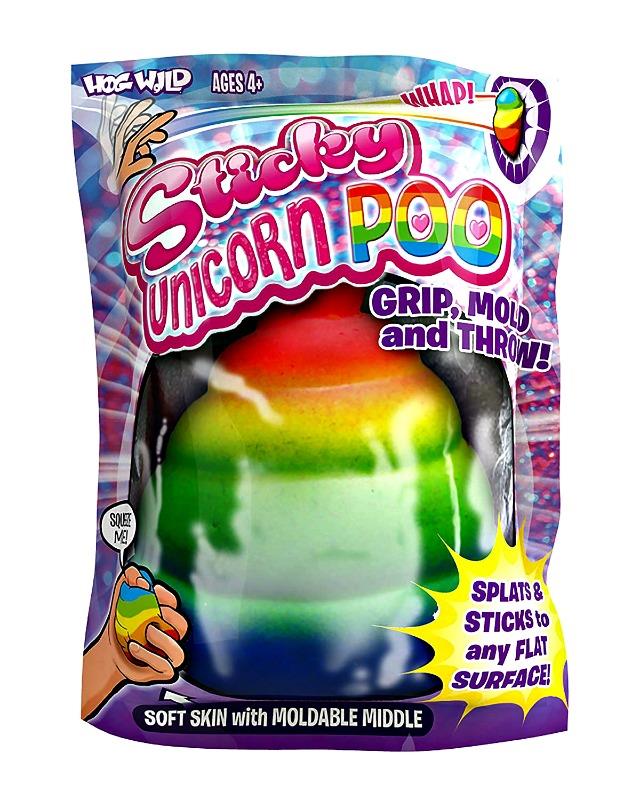 Unicorn Poo – the vibrant, rainbow-colored poo of these mystical creatures "magically" sticks and splats to any flat surface. Mold it, grip it, toss it and watch it sore into the air! If it gets dirty, simply rinse with water, and it will regain its stickiness.
It's important to let your mind run as wild as your kid's when looking at gifts for them. As parents, finding the right toys for your kids can be a pretty challenging task to tackle. Although, with the right guidance you'll be able to make the right selections every time. Be sure to check out all of the information I have for you above.