Entering the new year has been different for everyone,
One thing that we can all agree on, is that the time to try new things is now!
You may have recently thought about switching things up with some of the products you are using. Being that there are plenty on the mark you'll have a lot of options to go through.
Although, it helps us out a lot more when some light is shed on a particular product line, right?
Well, today's the day some light is shed in your favor!
In terms of skincare, things are about to take a positive turn for all beauty product users.
All-New Go-To Beauty Regime
What better way to kick off the new year than with a daily routine that truly elevates your skincare.
Meet Elevé Cosmetics, your go-to beauty regime that offers a complete collection of award-winning products aimed at better skin.
Elevé Cosmetics has jumped into the beauty scene ready to make an impact.
Throught their line, you'll find cleansers, organic beauty oils (a cult favorite!), eye cream, moisturizers, antioxidant sunscreen, and more – everything your skin craves year-round!
With that being said, how about taking a look at some of their award-winning selections.
African Red Tea Botanical Cleanser
The African Red Tea Botanical Cleanser is a nourishing, light foaming cleansing treatment purifies and gently resurfaces your skin, leaving it glowing and soft with less visible pores.
It's enriched with zinc, Vitamin D, calcium, and potassium
This works to reduce skin irritation and keeps skin free of common conditions like acne, redness, and eczema.
Organic Golden Beauty Oil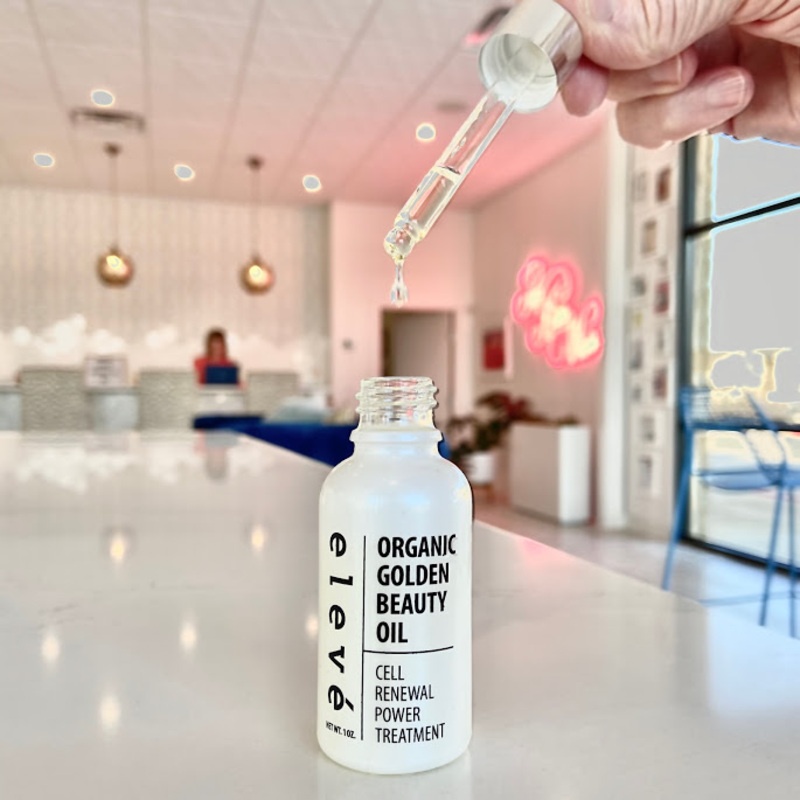 This Organic Golden Beauty Oil is the cult-favorite beauty oil.
It's a powerful youth-preserver that nourishes and protects skin while stimulating collagen production.
A groundbreaking combination of the finest active botanical oils and extracts!
The use of green tea, white tea, and rooibos extracts makes this multi-correctional face oil suitable for all skin types and ages.
Eye Luminate
Now, Eye Luminate is the perfect concentrated eye cream.
This lightweight, nutrient-rich formula instantly wakes up tired eyes working on calming puffiness, brightens dark circles, and diminishes fine lines.
Elevé Essential Age Defying Cream
Elevé Essential Age Defying Cream is a new multitasking cream: moisturizer, primer, organic SPF, and powerful ingredients to help you age gracefully.
All-in-one day cream hydrates, firms, lifts, evens out the skin tone, and minimizes the appearance of fine lines and wrinkles.
This lightweight and silky formula packs a powerful punch!
Vitamin Sea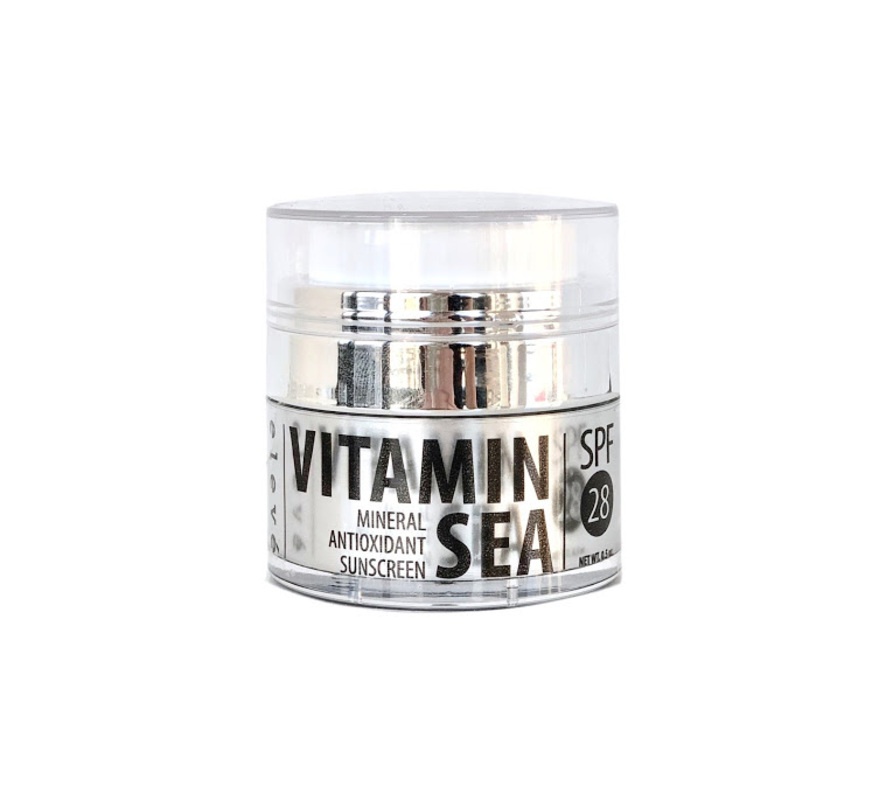 Vitamin Sea works as the perfect mineral antioxidant sunscreen (SPF 28)!
This can prevent sun damage and skin cancer while leaving you with a healthy, moisturized glow thanks to turmeric, shea butter, and vitamins C and E.
Fight premature aging and protect against environmental stressors thanks to its antioxidant-rich formula .