This is a sponsored post written by me on behalf of Tender & True Pet Nutrition for IZEA. All opinions are 100% mine.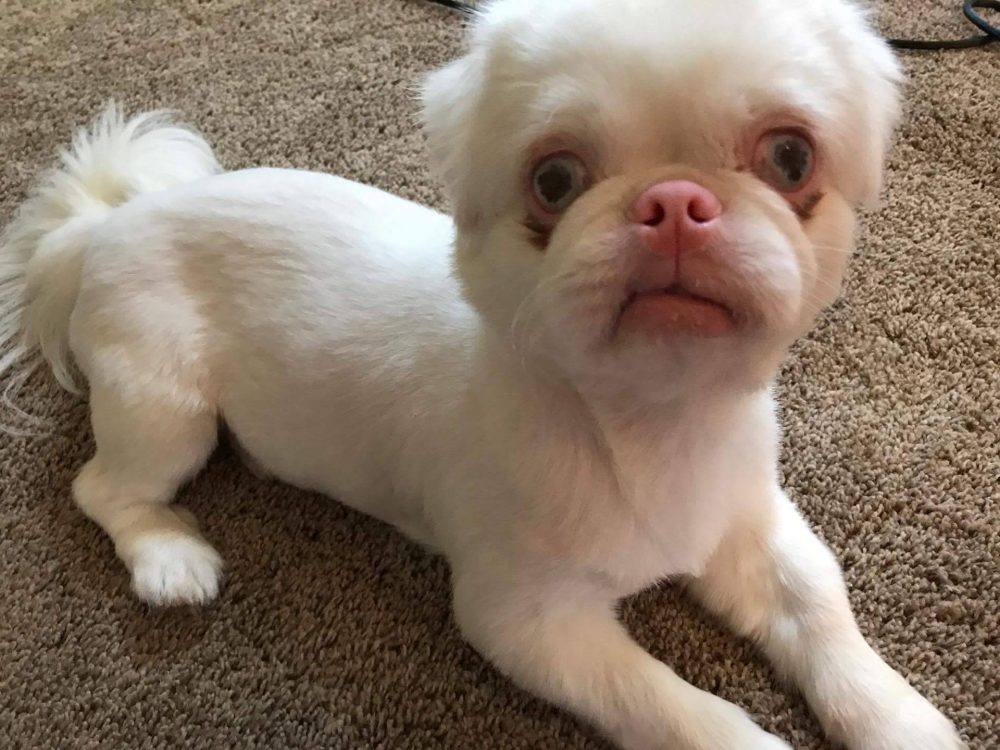 My pets are everything to me, and I'm not even sure where I would be without my pets. They show me so much unconditional love. This past year I've had some ups and downs in life, and so my moods have been a roller coaster. However, my pets love me no matter what kind of day I am having, wish my family members would do the same.
I've been noticing some similar behaviors from my dogs lately, and I'm wondering if they are going through some blues, too! Or maybe it is just getting over winter slump, but I'm not going to let my pets pick up my bad habits. I need to help them get over whatever they are going through. It actually will help all of us to get back on track and enjoy life.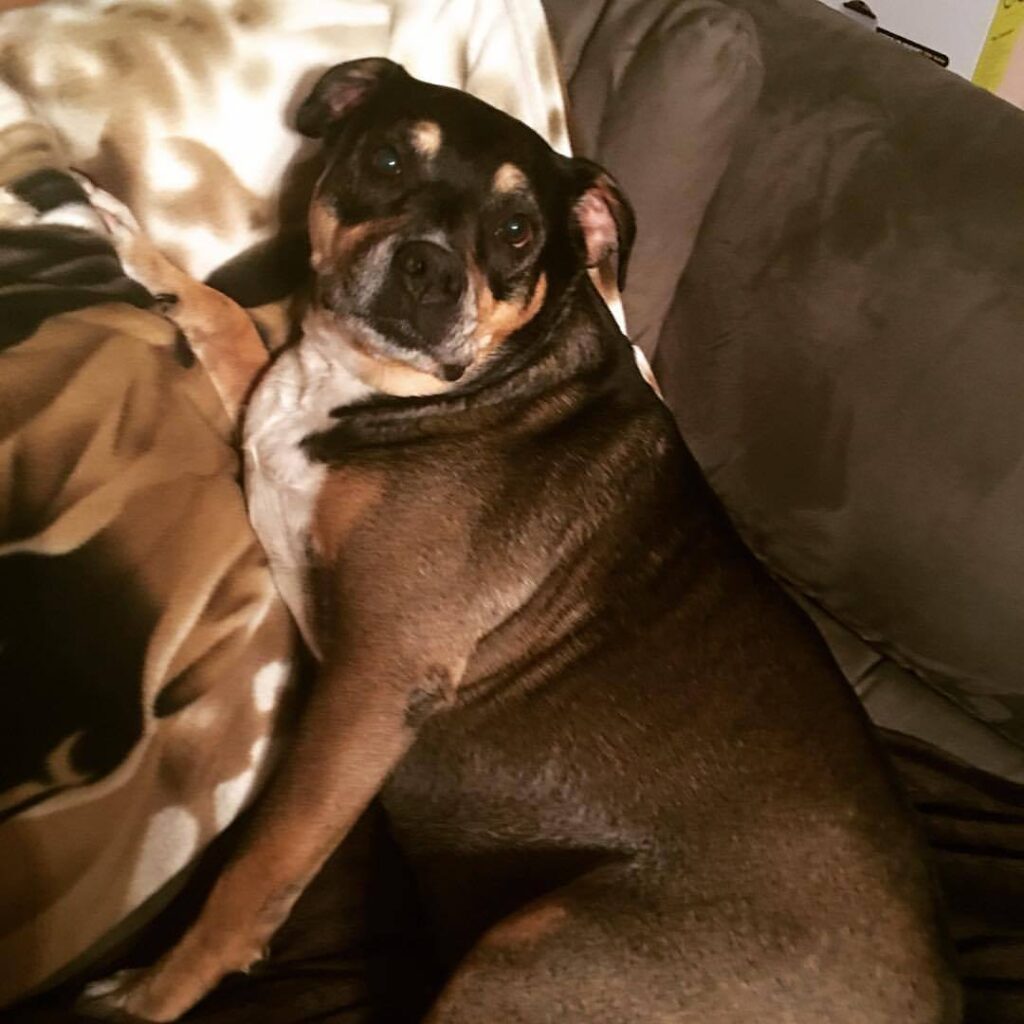 Ways To Get My Dogs Through Their RUFF PATCH!
Sunlight! Just like us, they need Vitamin

D

too. Make sure the pet bed or blanket is near sunlight or at least a window that the light comes in. Going on a morning walk and smelling the fresh air will do us all some good. Some days I'll grab a book and a blanket and just lay on the lawn with the dogs. They will lay right there with me, soaking up all the sun.
Pamper! Pets love when they get special attention from me. Wherever I am they will find me and just want to cuddle. They love when I brush their fur and tickle their belly. I enjoy this personal time with each one. Now, don't get me wrong they do get jealous of each other but overall let me have time with each doggie. Oh yeah, let's not forget when I eat Ice Cream they have their doggie ice cream too! Then we all watch a movie together.
Keep them Busy! When I have things to distract me from thinking about my issues I tend to be more upbeat. So it's the same with our pets when you see them moping around then pick up a toy and start playing. You know a good tossing of the toy does both of us good. Go outside and get some exercise. Maybe go for walks 2-3 times a day. My dogs love just to be outside playing with all their toys, and in the summertime, I make sure they have a kiddie pool (well the bigger dogs) set up for when we are in our pool. Going on car rides is probably their favorite thing to do, this makes them so happy!
Laughter! Laughing with the doggies is my favorite thing to do, and if I could do it all day, I would. We all would be in fantastic moods. Showing them laughter and smiles I know helps with their moods. When they see me down, they will come over and crawl into my lap and let me know they are there for me. They will even start doing tricks to make me laugh.
Food! They deserve food that lives up to the same standards as the foods we eat. We believe the perfect superfood for our pets is Tender & True™! It's not just about taking human superfoods and making a pet formulation but basing the entire ingredient list on the nutrient needs of dogs or cats. Tender & True™ is the pet food for animal lovers.
We refuse to give our pets food with all that added garbage in it so like USDA certified organic varieties, Tender & True is free from fillers, corn, and soy. There is no is antibiotics, no artificial preservatives, no artificial anything added. My family also believes that pet food should be a reflection of the love you share with your pet. All animal proteins in Tender & True are certified by the Global Animal Partnership (GAP) and were humanely raised in a reduced-stress environment without added hormones or antibiotics. Tender & True is a balanced formula for all my dogs from puppy to mature; the product line is for all ages!
Please Find Tender & True near you.
You can read more about 5 Ways To Show Your Dog Love- HERE
Leave a comment on how your pet is LIKE YOU!