Summer vacation has been great to us so far, but unfortunately, it won't last forever. In just a little over two months, the season of summer will be coming to an end. Now, even though that's some time away0, it doesn't mean it's too early to prepare for fall. The fall season is the time of year that brings out the cheer and smiles of everyone after all. It happens to be a popular season behind summer.
There are quite a few ways you can go about preparing for the fall season. One thing I know that people are going to get done is is cleaning. Getting the house all tidy and neat, then of course keeping the smell great too. Well, there is no other to make that happen than with a candle! Not just any candle, though, you are going to need some that are more than dependable.
Look No Further Than Yankee Candle
We've run into Yankee Candle before, and now they are back again with even better candles. Yankee Candle has been around for as long as I can remember. Every year they come up with new scents. collections, and more for us to give a shot. Now, they have updated their fall collection of candles perfect for the spring season. Just think about it, you could have a wonderful candle to light after you spring clean!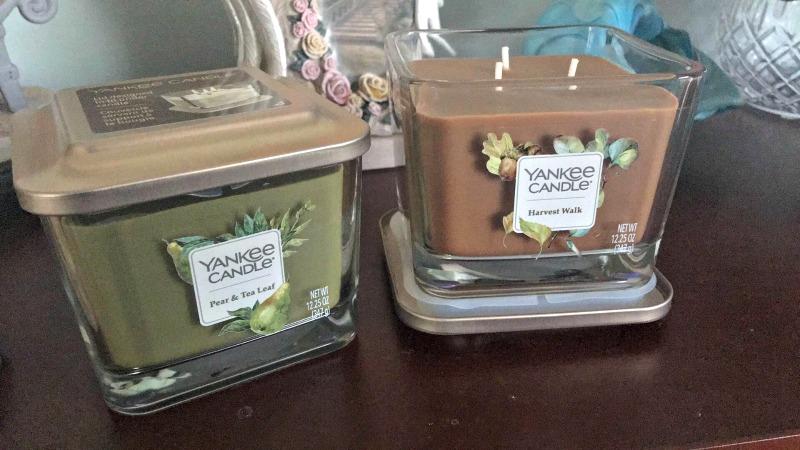 Looking into this fall collection, you may come across some interesting selections. Here just a couple of Yankee Candles for you to consider: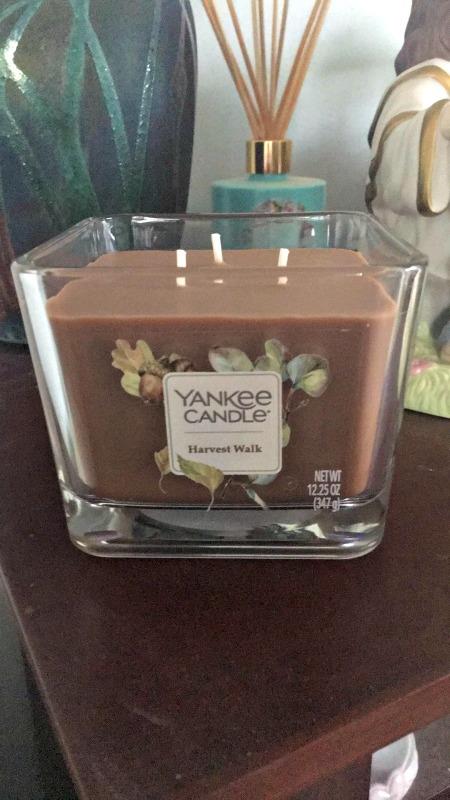 Harvest Walk – an Indian Summer day filled with bright sun on birch and eucalyptus with a dash of sandalwood. Fragrance notes include:

Top: Bergamot, Eucalyptus
Mid: Incense, Birch, Fir Needle
Base: Patchouli, Musk, Sandalwood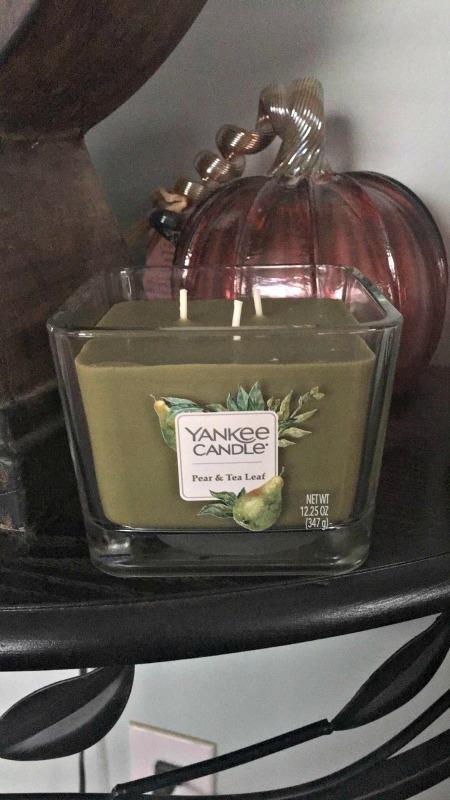 Pear & Tea Leaf – is a fragrance to relax with smooth chai tea with notes of ginger, apple, and fresh pear. The fragrance note includes:

Top: Fresh Ginger, Apple Peels
Mid: Chai Tea Spices, Golden Pear, Macintosh, Allspice
Base: Vanilla Bean, Creamy Musk
Even though these are just a couple of selections, they still have plenty to look through. So check out all of the information I have for you above.