Take a moment to think about some of the interests that you have, like celebrations and festivals. If you've ever taken part in anything in that area, you know how exciting they can be. You will often see a lot of friends and families come together for some festive fun! Here's the kicker, there is no better festive experience than trying something brand new. Although, in order to do that you are going to need to find just the right place to check out. Well, come late February you won't have to worry about not knowing where to head. If you are a fellow seafood lover, then you are in for quite the treat.
It's hard not to say that seafood has become quite a huge part of many people's eating selections. This is why this particular seafood festival may be just what you are looking for.
One Of The Food & Wine Festivals in the Southeast
There are a lot of festivals in the world, but this one, in particular, will be one to remember! Starting February 24th through March 1st, 2020, the 13th annual Hilton Head Island Seafood Festival will be going on. What's great about this festival is that it was recently named one of the 10 Best Food & Wine Festivals in the Southeast by USA Today.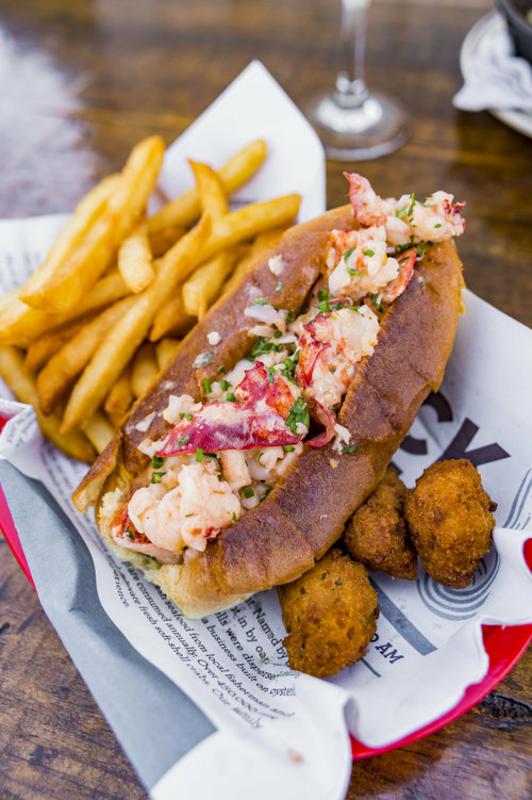 The Hilton Head Island Seafood Festival has grown into a weeklong celebration for the coastal region – and now offers much more than just seafood. The festival provides a variety of events, from gourmand and cultural experiences to the family-friendly main event and more. It offers an exciting mix of where culinary and island heritage meets Lowcountry. Several events include:
Celebrity and Local Guest Chefs
Mixologists
Artisans
Sommeliers
And So Much More!
People want to attend a festival that is full of different experiences and incredible events. Keep in mind that the event schedule and talent subject to change. So, the complete schedule of the Hilton Head Island Seafood Festival is also available online.
Now, one hundred percent of the festival's proceeds benefit the David M. Carmines Foundation, a 501c3 non-profit organization. Over $200,000 was donated to participating non-profits in 2019 with over 5 million dollars in new economic impact to the local area during the month of February each year.