Are you curious about what banks offer doctors mortgages? If that's the case, you're in luck. To find out more about it, click here today!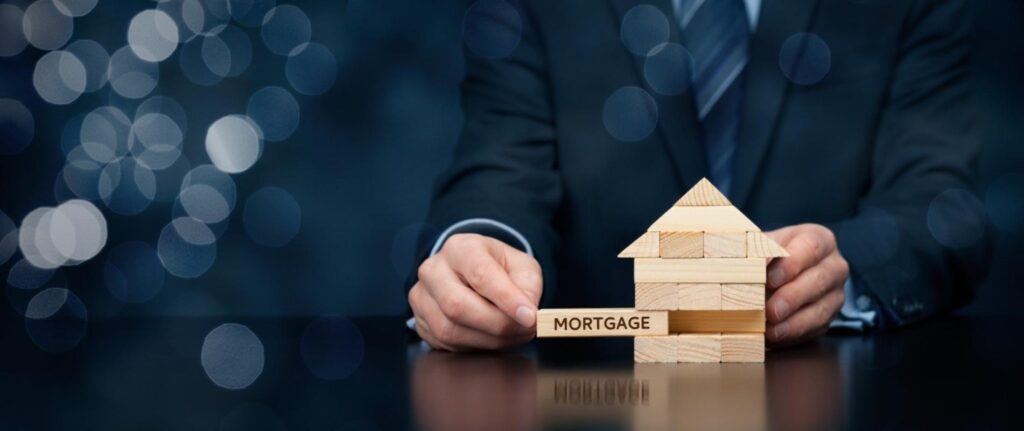 So, you want to buy a home.
The home buying process can be an exciting time in your life.
You can have a property asset that is yours, and owning real estate is a considerable investment. Additionally, physician loans are a desirable option for those in the medical field.
Physician mortgage loans are specialized in the sense that they usually offer zero to meager down payments, no high-interest rates, and lending based on the signed physician's employment contract.
Additionally, physician mortgage loans are not as picky with student loan debt. A lot of the time, when you buy a home, debt can weigh you down. Unfortunately, almost all doctors have had to take out loans to cover the massive expenses of medical school.
Are you curious about what banks offer doctors mortgages? If that is the case, you're in the right place. Every day, more and more financial intuitions are offering physician mortgage loans.
Keep reading to learn what banks provide doctors mortgages.
SunTrust Bank
Suntrust bank offers a variety of options for mortgages for doctors.
For practicing doctors, they offer 95% financing for up to $1 million. Additionally, they offer fixed or adjustable mortgagee rate options. Even if you are a resident or intern in an MD program, Suntrust allows you to get up to a $750,000 loan in addition to 95% financing.
Suntrust offers coverage for anyone in the medical industry, so if you are looking for a program that is suitable for residents and practicing doctors, then Suntrust is an excellent option.
BB&T Bank
BB&T Bank offers doctors mortgages as well.
However, BB&T Bank is a little more specialized in their offerings. For example, to qualify for their doctor mortgage loan program, you have to be actively practicing. Additionally, you have to be ten years out of residency and have a valid recommendation from colleagues.
Though the initial screening process may be more rigorous, BB&T Bank does offer 95% financing up to $850,000. Additionally, BB&T Bank does not require that you have private mortgage insurance, which is a plus.
If you are a well-seasoned doctor with solid professional practice, then BB&T Bank's doctor mortgage process should be smooth.
Bank of America
Bank of America is an esteemed institution that offers a wide variety of home mortgage options. In addition to its wide array of home mortgage options, Bank of America also provides doctors mortgages.
To acquire a doctor mortgage with Bank of America, you must have a credit score of 720 or higher, have a checking or savings account with the bank, and be able to make a down payment on the home with 5% of your funds.
Similar to SunTrust Bank, Bank of America allows residents to apply for the doctors mortgage loan. However, you must start your residency or employment within sixty days of closing on the loan.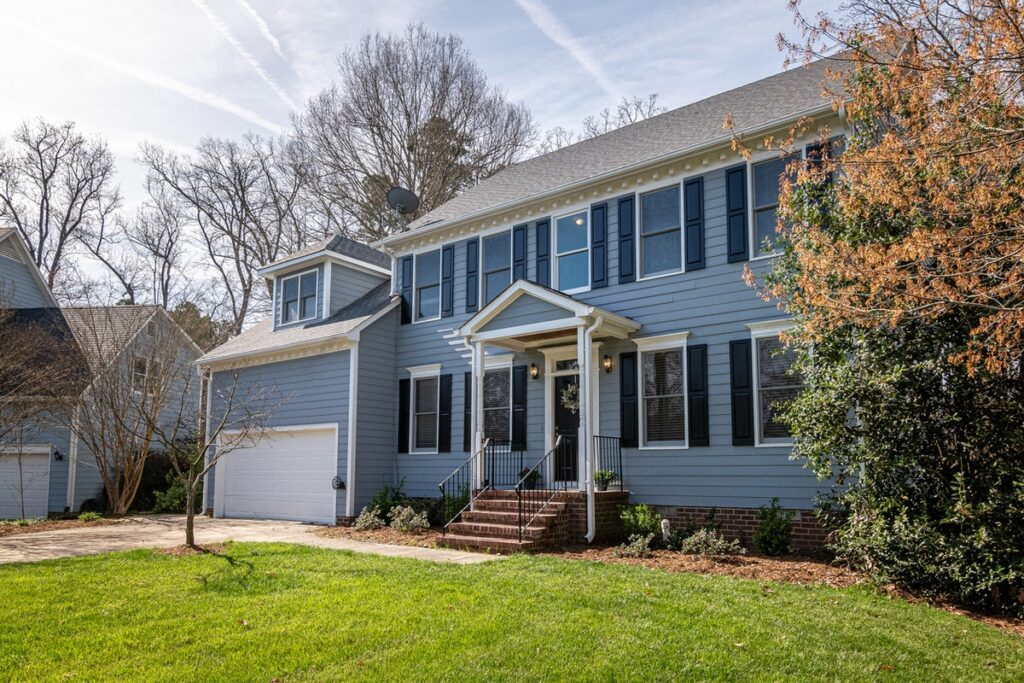 Get The Keys to Your New Home with Doctors Mortgages
With these banks offering various options, you now know what to look for in doctors mortgages. Of course, it is essential to compare and research what option will work best for your own needs.
With this, you can be saying "hello" to your new home!