Wondering how to draw on your screen with a Mac? If that's the case, you're in the right place. Find out more about it today!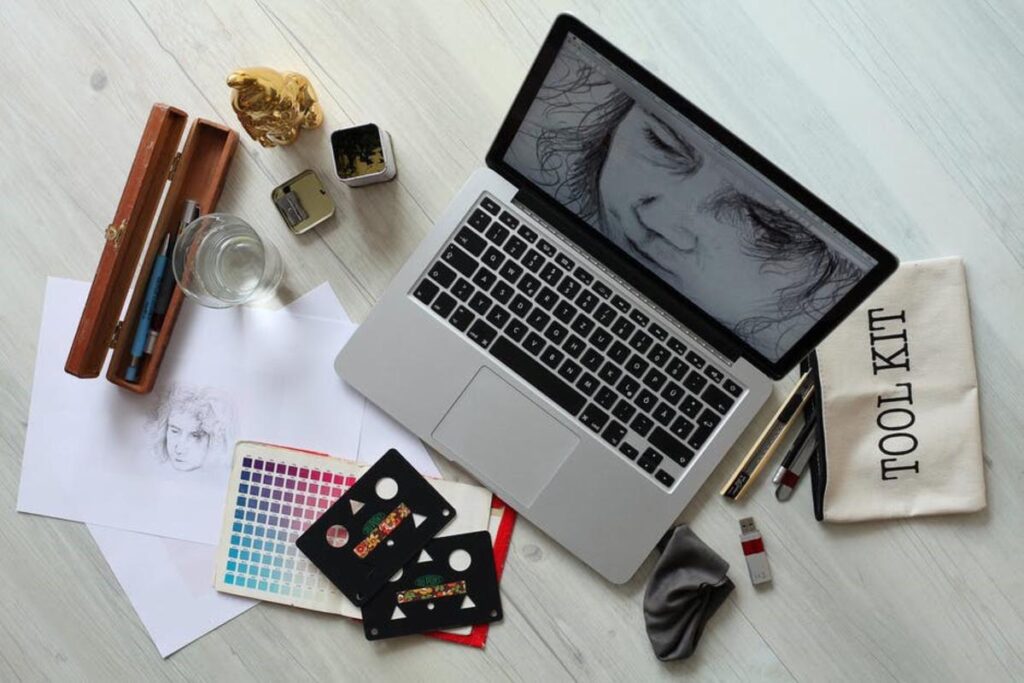 Out of all the personal computers in the world, Macs account for 10% of them. That may not seem like much, but the truth is, many people worldwide prefer iOS over Windows.
Maybe you've recently converted to a Mac and aren't too sure how to use it, especially after you've used Windows computers this entire time. For example, how do you draw on your screen?
If you want to find out the answer to this question, then you're in the right place. Read on to find a detailed guide on drawing on your Mac computer.
How to Take Screenshots
The first thing you need to learn how to do is how to take a screenshot on your Mac computer. This is the basis of drawing on your screen; without a screenshot, you don't have anything to draw on.
If you've used a Mac before, you may know that you can use Command+Shift+3 or Command+Shift+4 to take screenshots. The first gives you a shot of the whole screen, while the second lets you take a shot of just a part of your screen. You just have to drag an adjustable rectangle to get the particular area you want.
With macOS Mojave, you'll still have these options available to you. However, you also get a brand new option: Command+Shift+5. This gives you 5 types of screenshots to choose from:
Entire screen
Specific window
Specific area
Record entire screen
Record specific area
As you can see, 2 options remain the same (1 and 3 replace the Command+Shift+3 and 4 options from above). But you also get the choice to screenshot a specific window, as well as record live video. You can also choose whether or not you want your mouse cursor to appear in the screenshot or video.
Feel free to play around with these choices. If you're having trouble capturing exactly what you want, then click on Options. On the popup menu, you can choose a timer of either 5 or 10 seconds before your Mac takes a screenshot or video capture.
Once you're done, you can click on Options again. This will allow you to save your screenshot to a particular place, such as Desktop, Documents, or Messages.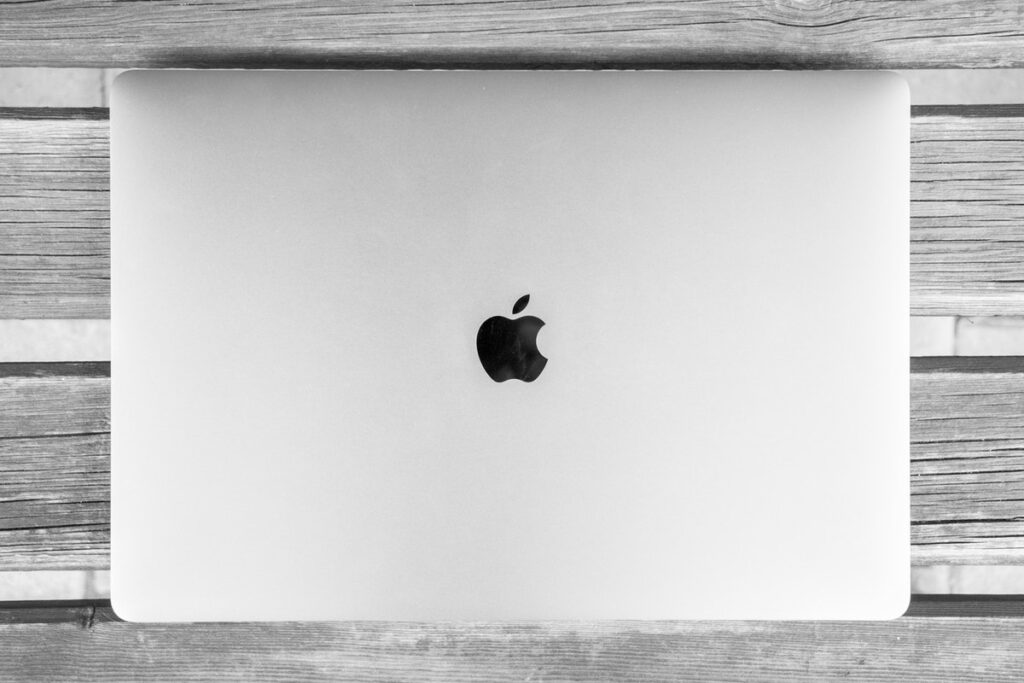 How to Draw on Your Screenshots
After you save your image, right-click on it and select Markup. Or you can just left-click on the image itself to bring this toolbar up.
On the Markup toolbar, you'll see a ton of features. They include Sketch, Draw, and Fill Color. You can also rotate your image, crop it, and add both shapes and text to it. Should you need to sign the screenshot for any reason, you can also use the Sign feature, which you can fill out by using your mouse or taking a photo of your signature on a piece of paper.
These features should be pretty straightforward to use, even if you've never used an image editor before. The features are pretty similar across the board for both Windows and iOS, plus they're very intuitive.
Do note that if you've used a Mac before, you might be familiar with Preview. Markup is essentially another version of it, but with more features. So if you know how to use Preview, the Markup toolbar won't be hard to figure out at all.
Other Ways to Draw on Your Screen With Mac
Markup isn't the only way you can draw on your screen. Of course, it's the easiest, as it's a native app you can use without having to download anything. But if you want more, then you'll have to go with third-party apps.
If you're a former Windows PC user, then you're probably familiar with MS Paint. This is a preinstalled program that gives you very simple features to both edit graphics and draw pictures.
The unfortunate news is, there's no equivalent of it on Mac computers. So keep reading to find out some apps you can use.
Some Great Apps to Check Out
One example is Capto, which is excellent for recording your screen. So if you're making things like tutorials, then be sure to check out Capto.
With this app, you can make both screenshots and videos. It has all the features the Markup toolbar has, but more. For example, it has Numbering, Spotlight, and Blur. You can also share your file with others after you're done.
Another is Tayasui Sketches, which is similar to MS Paint, but much better. Considering it's a sketchpad app, it has a huge variety of different paintbrushes and pens to use. Quite obviously, this app allows you to literally draw on your screen, as it turns your Mac screen into a sketchbook.
If you don't like either one, browsing the Apple App Store is always a good idea. There are many great developers out there and you can easily see if their apps are any good with the click of a button. Several options are completely free, so it wouldn't hurt to try a few out to see what feels good for you.
For more information, visit https://setapp.com/how-to/paint-for-mac to learn more details on drawing on Mac.
Draw on Your Screen With Our Tips
After reading this article, you now have all the information you need to draw on your screen with a Mac.
This should help you create helpful images that you can send to your family, friends, or coworkers.
This newfound knowledge will certainly come in handy if you need to show them what's on your computer screen.
Did you like this article on how to draw on your Mac screen? Then make sure you check out our other blog posts too!