I hope everyone can say that summer vacation is starting off nicely. The sun isn't letting up bring us that heat we have been waiting for! Everyone is out enjoying the weather, jumping into the pool, or barbequing with family and friends. Amongst all this madness, you still have to be ready for just about anything.
Different Essentials Different Cases
It's essential to consider ways to keep the family entertained all summer long. From amusing outdoor toys to cool refreshments to even the best mosquito repellent must-have. So, take a look at all of the following items that can help you make your summer even better!
Get Up & Go
Outdoor Activities For The Family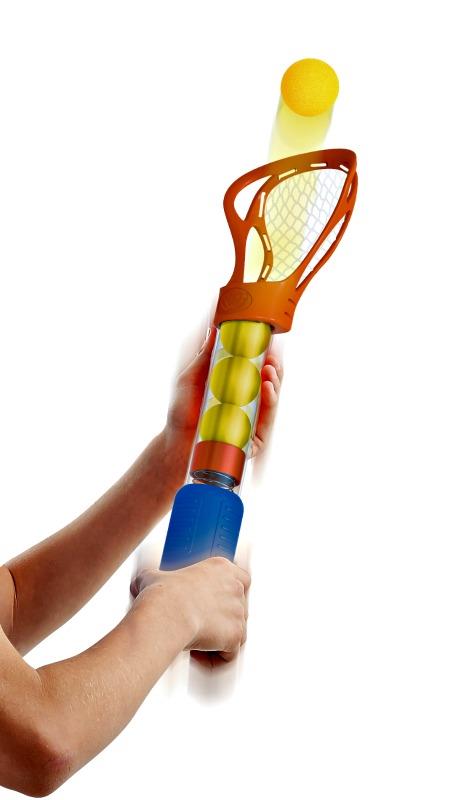 Gardening Fun
Safe Mosquito Repellent & Skin Protection
Summer Liberations
All of these summer essentials could be beneficial in a number of ways. So check out all of the information I have for you above.