We all know how much the summer season means to everyone. You don't have to worry about school, you get to have fun, and you spend plenty of time with friends and family. It's a wonderful time of the year where plenty of memories are going to be made. Now alongside all the fun, there are other matters you can attend to as well. Even when it comes to making a summer fashion statement.
Not everyone is going to be looking for new fashion additions for their summer wardrobe. Of course, you are going to have shorts, swimwear, and more. Although, you can't just leave out the pants out of the picture. Sure the heat may be a factor, but pants will always be in season. So, why not find something worth wearing this year? I have a great idea that you should definitely consider.
Don't Miss Out On Haggar Greatness
There are a ton of clothing brands out there that supply the world with pants. Although there is one particular brand that stands out amongst the many. It's a company known as Haggar, and they have some amazing option fit for the summer season.
Fun fact, the Hagger company was founded Lebanese immigrant Joeseph Marion Haggar Sr.! As the company grew, it began to make a name for itself. Plus, if you didn't know already, Haggar even produced the iconic "Gold Jacket" which NFL Hall Of Famers wears! Now, it may be last minute, but there's still a chance for you to grab dad a few pairs for Father's Day.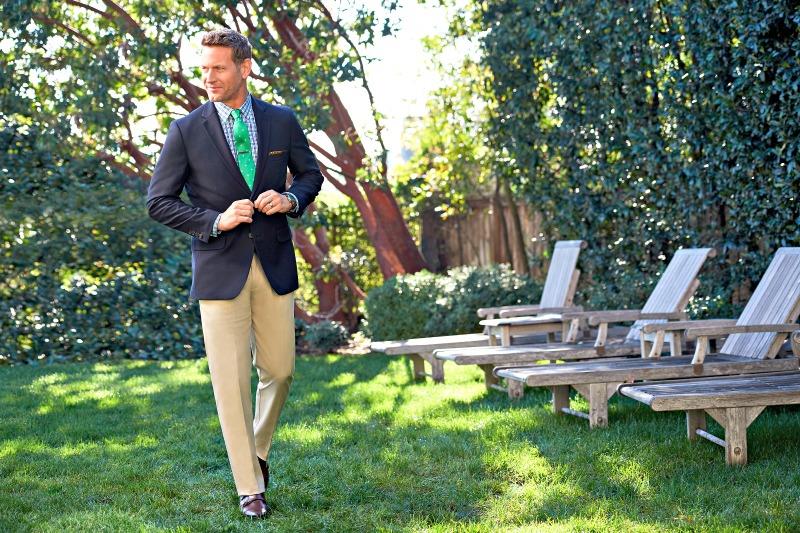 It can be hard trying to locate a good pair of casual pants for the summer. Haggar has everything you need, and dad will be comfy for sure! Finding style won't be a problem; they have more than enough options to pick and choose from. Here are a couple of options to consider:
Work to Weekend® Original Khaki
Cool 18® Pro Pant
Life Khaki Sustainable Chino
And More!
This season may already be on its way, but bringing in a new style never hurt anyone. So check out all of the info I have for you above.